Do you think that your relocation is finally done after arriving at your new home in Fort Lauderdale? We know that you wanna enjoy Florida's beautiful beaches and other attractions. However, don't be hasty there's more work to be done. Be patient, in the end, it will all pay off. Although people frequently make a big deal of the settling process, there is no reason for this. With good organizing, you can do everything in no time. Settling in Fort Lauderdale will be a routine task, and you will spend free time however you like. But have in mind that the settling process depends on your engagement. Be thorough and persistent until the end and you will be rewarded.
Take care of utilities before settling in Fort Lauderdale
Imagine you come to your new home and you don't have power or water. That would be a complete disaster. This will block you from settling in the Fort Lauderdale process. Do the research on your new utility providers and contact them. You can ask your new neighbors for recommendations. Be sure to chancel the utilities in your old home cause you don't need to pay things that you don't use. The most important things about utilities you have to do are:
Pay overdue bills before settling in Fort Lauderdale
Make sure you have electricity and water in your new home from day one
Change your address
Contact authorities and banks about your bank change
Find a new internet and cable providers
You can take care of all this before move it is not a huge mistake if you do it after you arrive at your new home. Transferring your utilities is not something you should stress about. In fact, you can ask a previous homeowner for a few recommendations if you have a tough time.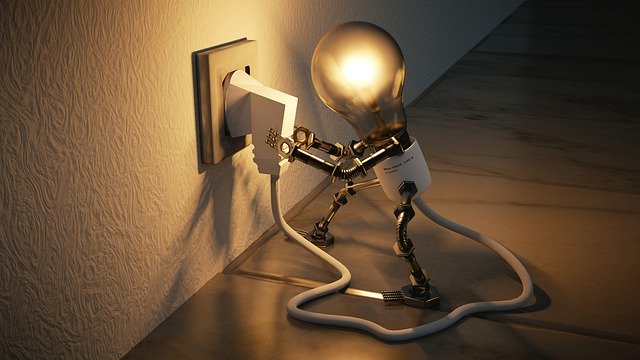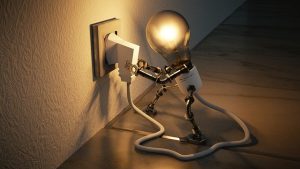 Check your belongings before settling in Fort Lauderdale
You have to check your things before settling in Fort Lauderdale otherwise you could have big problems. This especially counts if you paid moving insurance, some of your belongings may be damaged or lost. This is not the case if you hired movers in Fort Lauderdale, but check your stuff anyway. Count your moving boxes to be sure that something is not missing. Carefully inspect your furniture to make sure that all in one piece and undamaged. If your belongings are lost or damaged, report a problem to your movers right away. Be sure to inspect your new home too. If there are some damages, marks or broken items be sure to report that to your old owner or apartment management team. After all, this is your new home and this concerns you.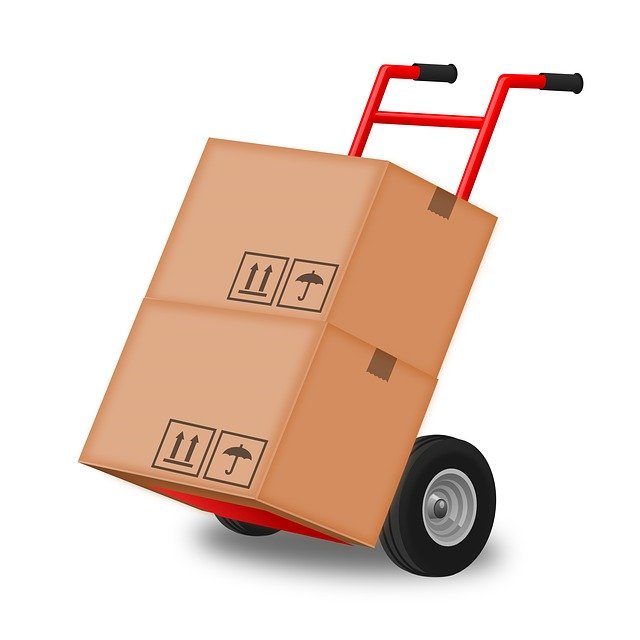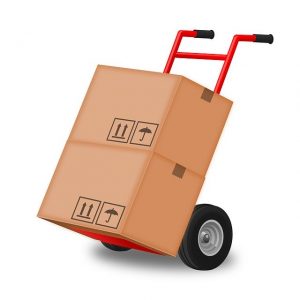 Clean before unpacking
In general, ex homeowners clean their old homes for new buyers. However, to be sure that your new home is ready for you to settle in clean all surfaces. There may be some dirt or dust that can dirty your new things. Gather around your cleaning supplies and start cleaning. If you did your homework and you packed some useful items in your essential boxes cleaning can start immediately. But if this is not the case you can purchase cleaning supplies at the supply store. To start cleaning gather these items:
Multi-surface cleaning agent
A dry/wet mop
Dust brush
A toilet scrubber
Disinfectant wipes
Cleaning sponge
Hygiene is very important especially if you have young children. Keep your home clean and you will feel better. Cleanliness is half of your health.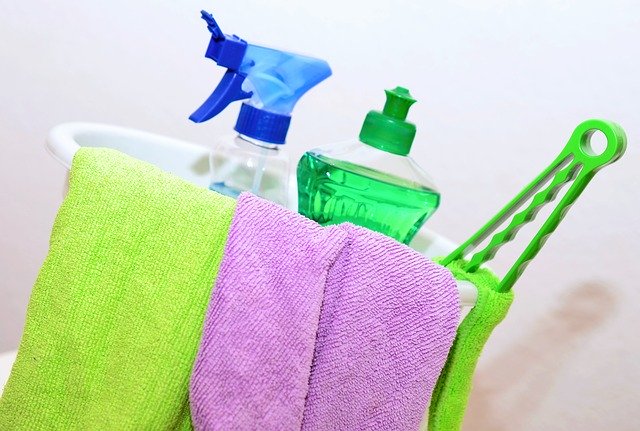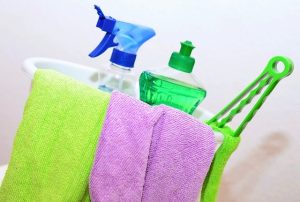 Start unpacking with essential boxes
People mostly have a misconception about unpacking. They think that unpacking needs to be completed in one day. That's good if you want to have a big mess all-around your home. Hopefully, you're not that kind of person. Relocation is very difficult and you'll be tired. Therefore, be sure to set up your bedroom first so you can rest at night. If you have children, unpack their toys to keep them busy while you are settling in Fort Lauderdale home. And if your new home has a backyard this is excellent. Fort Lauderdale's weather is sunny all around the year. So your kids can play outside your home while you're completing your objectives. The next thing that you have to unpack after your North Lauderdale FL move is the kitchen because you need to prepare food from day one. Unpack your bathroom accessories such as soap, shampoo, toothpaste, towels, etc.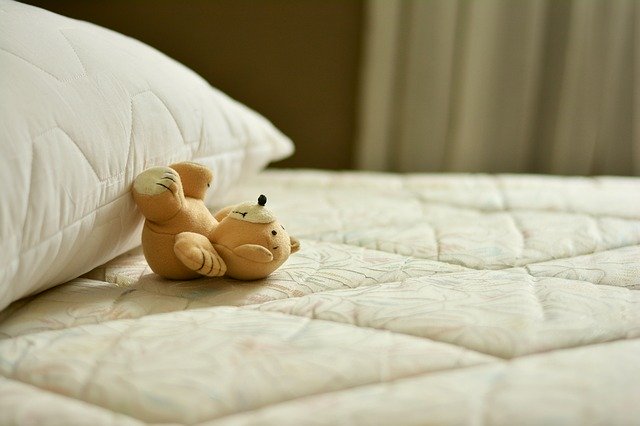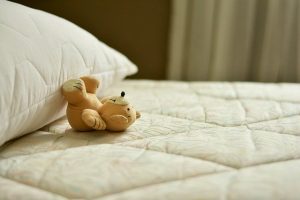 Unpacking process
We recommend you to unpack one room at the time in order to stay organized and maintain focus. You do not want to end up with several boxes opened at the same time. That is how unpacking overwhelms people. To avoid unpleasant situations you can always search for movers near me. They are professionals and their assistance is very helpful. Their professionalism can not be matched by you.
Explore your environment
Fort Lauderdale is one of the most popular tourist destinations because of its great weather. And that's not all, you can partake in many interesting summer-time activities all year long. Explore your neighborhood and meet some new people and make some lifelong friends.
As you saw, settling in Fort Lauderdale is not difficult. Act smart and do not procrastinate. The sooner you complete this process, the sooner you can enjoy in natural beauties of Florida. We hope you find some helpful tips in this guide that will make your settling up go smoothly.