As the heart of the Sunshine State, Miami offers a lot to its residents. While your first thought might be its all-year-round warm weather, sandy beaches, and convivial atmosphere, it has much more to offer. Miami has actually become a hot commodity in the business world. A testimony to that is certainly the huge number of businesses which have been either moved or started there in recent years. In fact, it has been named the no. 1 city for the number of startups per person. If you are thinking about finding reliable movers to move your small business this year, you should consider Miami. Let's contemplate why!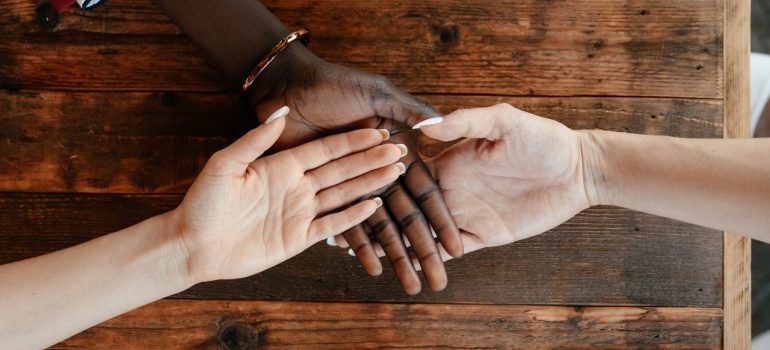 The thriving community in Miami sounds enticing
To say that we have been witnessing an upsurge in the popularity of Miami would be an understatement. As a matter of fact, about 900 people every day choose to call Miami their new home. What's more, over 300,000 people, in the last year, have chosen Florida as the destination for their relocation. Do not take any of these statements for granted if you are thinking about moving your small business this year. The fact that so many people are choosing to move to Miami does two important things. It both shows the growing potential of the city and widens the pool of potential customers and employees. Moreover, the fact that Miami is known for its diversity and heterogeneity gives you another advantage.  That is, your small business will have an opportunity to employ a multicultural workforce and contribute to the culture of inclusiveness as well.
Move your small business to Miami because many others have
One of the main rules when it comes to managing a business is definitely that of awareness of one's competition.  No matter what your field of expertise is, keeping up with other businesses and following trends is a must nowadays. In that light, there are so many business owners who have decided to pick one of the commercial moving companies in Miami, FL, and move their business there. Well-known companies such as Blackstone, Elliott Management, Goldman Sachs, Subway, etc. are moving, or have moved to Miami. Furthermore, plenty of tech companies are following the same steps. If these experienced businesspeople are moving there, why wouldn't you move your small business to Miami this year? It's definitely food for thought.
Miami's low taxes are attracting business owners
One of the major boxes one needs to check when thinking about moving anywhere is the one related to finances. This is especially true when we are talking about business and commercial moving. Before picking your cross-country movers for Miami, you should, of course, be aware of its tax climate. Well, you'll be happy to hear that Miami ranks fourth on the list of best areas when it comes to tax climate. Here are several tax incentives that may help you make a final decision:
There is no sales tax on goods you produce in Florida and plant to export
You won't have property tax on business inventories if you move your small business to Miami
Limited partnerships and subchapter S-corporating have no corporate income tax
There are exemptions in sales and use tax for the electricity you use in manufacturing
There are exemptions in sales and use tax for machinery that a new or expanding business might use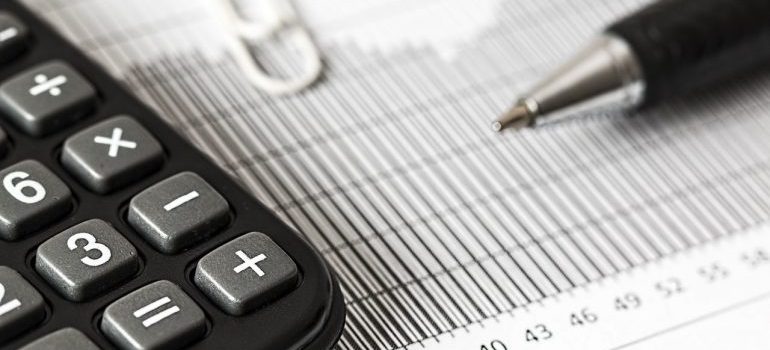 Miami's convenient location for business
Due to its geographical location as well as its multiculturalism, Miami has been called "the gateway to Latin America". As countries in Latin America grow economically, Miami seems to be the point of entry into their market. Its favorable location puts it just a few hours away from places like Mexico City, Bogota, Rio, or New York City, by plane. All of these being more or less in the same time zone is another plus, of course. Moreover, not only the Miami International Airport but also its PortMiami make it an international shipping center. It's truly no wonder America Economia rated it no. 1 on the list of best cities for business for Latin America.
Is Miami the small business paradise?
There is a reason why Magic City got this nickname. Its growth has placed it on the top of many lists which are related to business management. Miami ranks no. 1 on the list for best spots for small businesses according to Biz2Credit's annual rankings. In addition, you'll love to hear that Miami companies' annual revenues average out at around $1,200,000. And its credit score is around 631. Finally, you should also know that small businesses alone employ over half of Miami's workforce! It is the amazing business climate and the support of the government for this employment sector that helps in yielding these results. When thinking about moving your small business to Miami it's hard no to be affected by this data.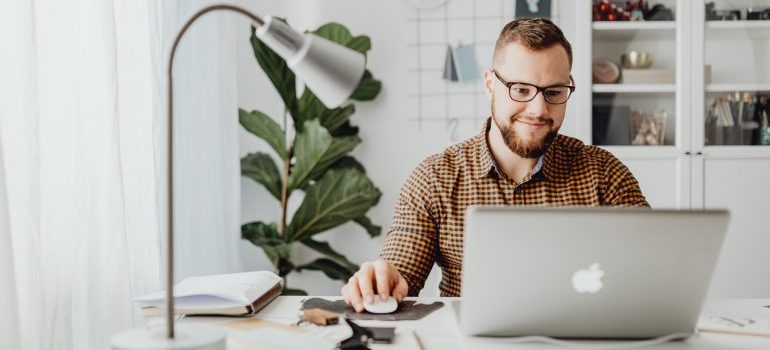 You will have help if you move your small business to Miami
Venturing into a new market can't be an easy thing to do. It must be invaluable to know that you are not alone when moving your small business to Miami. Well, the Miami-Dade Office of the Florida Small Business Development Center promises to provide the help you need. They offer training, management advice, and all the information you may need to help your small business succeed and grow. The best part of all of this may be that Florida SBDC does that for little or no money at all. They pride themselves in having helped many! In this way, you can be sure you will have support in case you too choose Miami.
Finally, Miami's location, good tax climate, thriving community, and the support it offers all appear to justify its popularity. Furthermore, those all also seem to be great reasons in favor of you moving your small business to Miami. As you can see, many others have, and many are planning to do so. If you were waiting for a sign, maybe this is it!