Moving is a stressful activity. Not many people like to relocate. But what we can say for sure – most people like parties. And what is a better way to celebrate your new home than organizing a housewarming party? A housewarming party is a great opportunity to meet your new neighbors, to celebrate your new home with friends and family. And although you might feel exhausted from moving and planning it, you can still organize a party rather easily. With our simple guide, you will have a great party that everyone will remember for a long time. So, let's start with some basic steps and let's create your housewarming party!
Organizing a housewarming party – first steps
Although you might think that the ideal moment is as soon as you move in into your new home – wait. Wait a couple of days or weeks until you settle down. To speed up the process you can find packing services Florida. Professional packers can help you to unpack in a day or two – depending on the size of your home. They can help you to set up your furniture and help you with all those little details that can ruin your housewarming party. So in order to organize a great housewarming arty – wait until you settle down the basic things in your new home.
Next step – choose a date
You should choose a date and try to organize it on weekends or days when most people are free. Also, although you might be tempted to schedule the party at let's say 2 pm. A better option is to create a party that is like an open house. For example, you can tell to your guests that they can drop off between 1 pm and 5 pm. It is much better than to have all of the people show up at the same time.  Also, when you are organizing a housewarming party make sure to get an approximate headcount. You don't want to make your guests feel like they are in a cramped night club. This is especially important if you are moving in the winter, and people need extra space to leave their jackets and similar.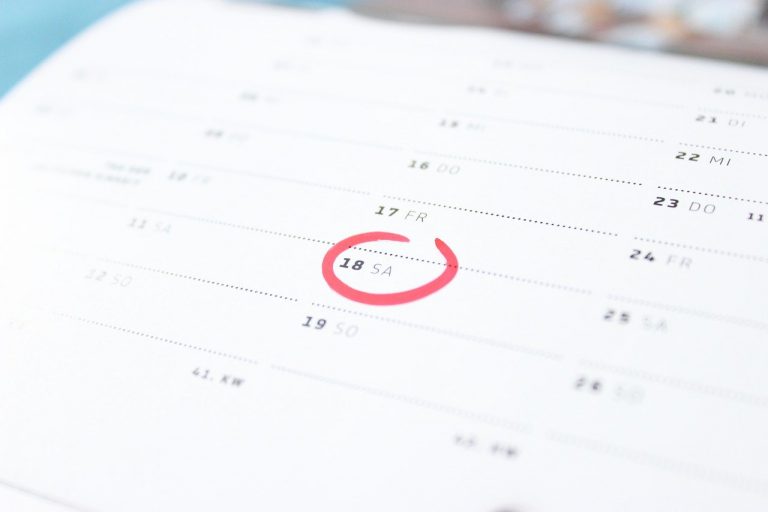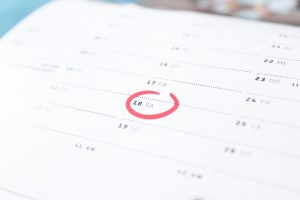 Clean your home
Although this is more than obvious, we can advise you to try and find professional cleaning services that can clean your home before and after the housewarming party. It is a great way to leave a good first impression your first neighbors – clean and nicely decorated home is a great picture. And you can use your moving boxes Boca Raton to store the party decoration after the party is over. Also, one detail that is very important is to stock your bathroom with hand towels, toilet paper and similar.
Invitations – an important part of organizing a housewarming party
When it comes to the invitations – you can either send them via e-mail or mail. it is up to you. If we are being honest – e-mail invitations are a faster and simpler way. But sending invitations through the mail might feel more personal, and you can create your own DIY invitations. So, this is completely up to you. It depends on how much time you have and how you have imagined your housewarming party. Do not forget to ask your guests to RSVP so you can prepare enough food and so you can have a clear number of how many people will be attending.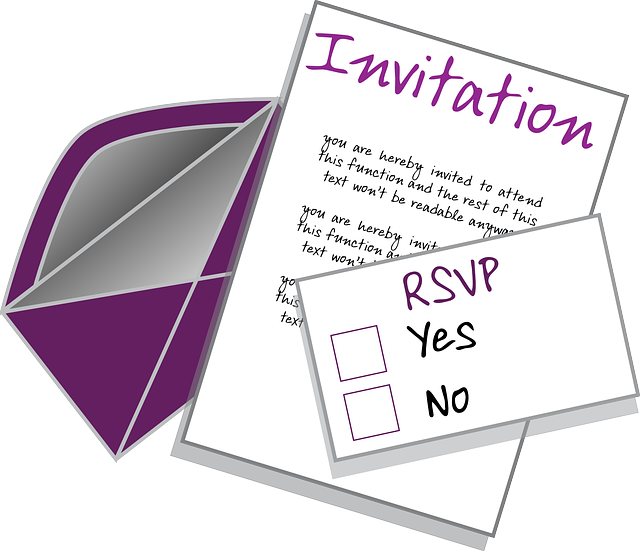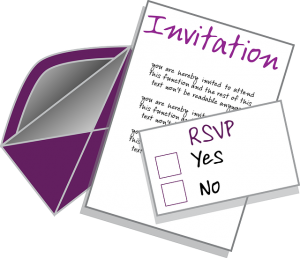 Invite your neighbors in person
A great thing to do so you can meet your neighbors is to stop by and invite them personally. You will get to know them, and they will appreciate the effort. And if you have your DIY invitations, that will also be a nice gesture.
Housewarming registry
When it comes to organizing a housewarming party – you need to be aware that everyone will want to bring you something. And a great way to make that easier for your guests and useful for you is to create a housewarming registry. That way, people will be able to choose something that you will actually need in your new home. Also, you will get things that you actually need. And later on, you can use that list as a reminder of what you need in your home.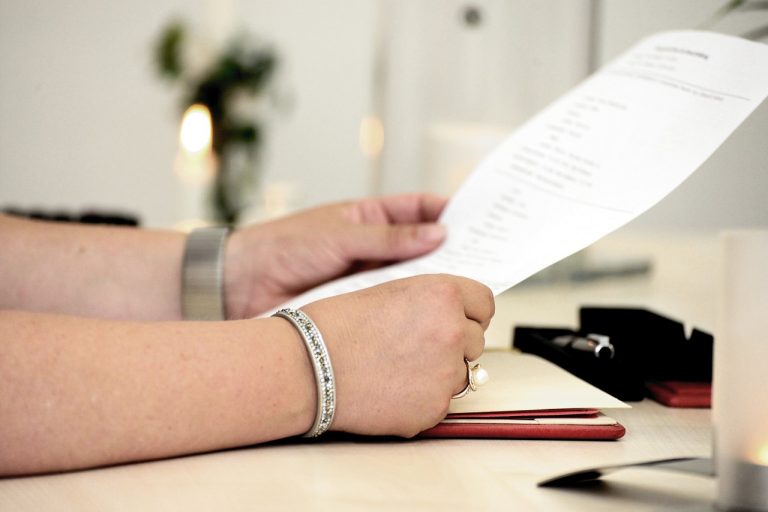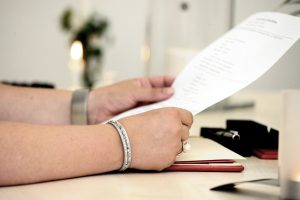 What to do with the kids?
A lot of people are not sure how to organizes a housewarming party if they have kids. Especially if they have a baby that is just a couple of months old. And that is why we advised waiting a couple of days or weeks to settle in. Moving with a baby is not easy, and a baby room should be the first room that you will set up. Once the party starts – you can get your baby to the baby room, and you can even get a babysitter. If you have older kids – do not worry. Create a corner where they can draw and have fun, and with that, you will encourage your guests to bring their kids.
The theme is very important when you are organizing a housewarming party
So, to make your housewarming party more interesting it is great to decide on a theme. Choosing a theme is up to you and your guests. You can have let's say wine party or a cozy themed party. It is up to you and your preferences. Whatever you choose, your guests will be amused and you will have a great time.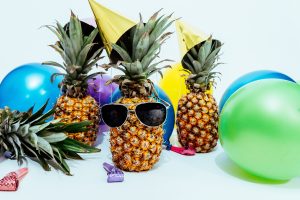 Decorating is very important
Decorating is very important. You do not have to overboard and complicate everything. But some nice, colorful lights, paper plates, and an open bar can really make the party special. You can find a lot of items for decoration in local shops, and that way you can also learn something new about your neighborhood. So – go shopping and make the party decorated and colorful.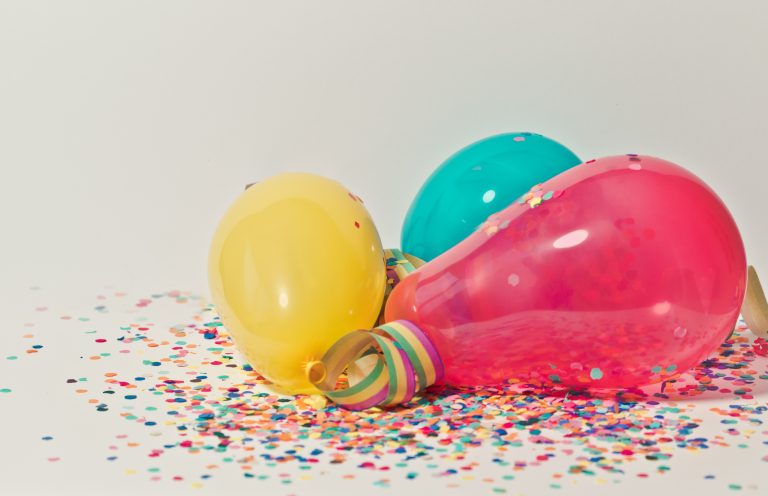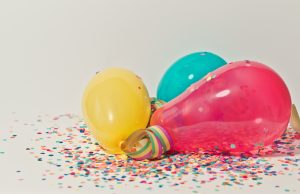 Keep the menu simple
When it comes to organizing a housewarming party and food – keep it simple. There is no need to create some complicated menus. It is much better to have some food that all the people like – pizzas, sandwiches and similar. You can have cake, cookies, etc. It is much more important to have fun than to complicate your party with some strange menu.