The state of California is mostly famous for sunshine, Pacific waves, laidback stereotypes, Google, Hollywood, wine, music, culture… And let's not forget that it is a top choice for both Americans and immigrants moving to the US. Moving from Florida to California will put you within an hour or two from a desert, mountains, beaches, lakes, and forests. This means you can find any climate you want after relocating to the Golden State. From the Pacific Coast in the west to the Sierra Nevada in the east, there is a geographical wonder every step you make. But to make moving to California in 2020 smoother, we have prepared a full guide!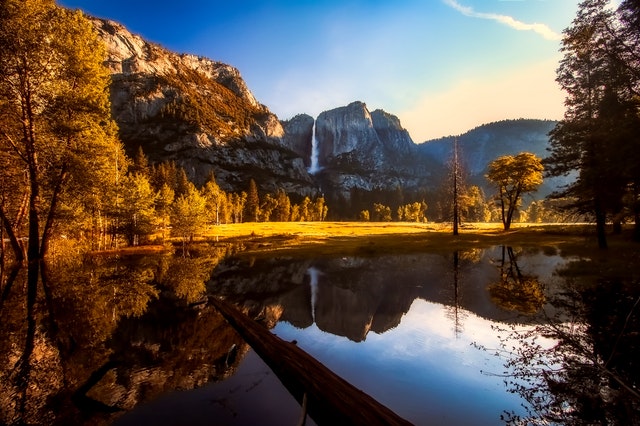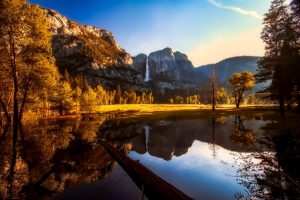 Let's dive right in!
Relocate to one of the diverse cities in California and you will see just how culturally rich and colorful the whole state is. As a border and coastal state, California has the advantage of pulling cultural inspiration from the strong Hispanic and Asian populations. But let us not forget all the food! From traditional comfort foods to modern fusions, Cali has got it all.
There is always so much to do here. After moving to California in 2020 with one of the top moving companies in Florida, you can enjoy most awesome attractions and events, covering all the spectrum of interests and ages. Just think of the endless possibilities. You can visit countless museums, theme parks, gorgeous beaches, national parks, restaurants, shopping, and wineries after relocating!
No matter where you are moving from or what language you speak, you can use our interstate moving checklist. We guarantee you will feel welcome in California. Above all, remember, life is what you make of it and that can be a motto of the state of California.
Moving to California in 2020 and the job market
Moving to California in 2020 still means you encounter an economy that is primarily focused on technology, finance, scientific, and technical business services. Together, these industries comprise 58% of its economy. Despite the development of other high-tech centers (such as San Francisco respectively), Silicon Valley continues to be a huge nerve center.
Generally speaking, Hollywood remains synonymous with the glitz and glamour that is the film industry. Even now, California is still a major center for media industries, especially in the Hollywood and Burbank areas. Thousands of hopefuls are still booking professionals and moving to California in 2020. This is especially true for LA each year. They want a slice of the pie, hoping to make it big in the film, television, video game or music industry.
California is home to many of the world's largest enterprises such as:
Facebook,
Google,
Yahoo,
Apple,
eBay,
PayPal,
Adobe Systems,
Hewlett-Packard,
Intel, Disney,
Pixar,
Paramount Pictures,
Universal Studios
And let's not forget thousands of tech start-up companies.
Although the economy of California is the largest in the US, they have one of the highest unemployment rates. It is currently at 6.1% according to the California Employment Development Department (EDD).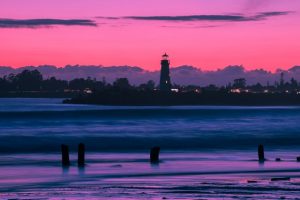 Living costs after moving to California in 2020
This state has one of the highest costs of living out of all the US. On the other hand, if you can live here, you can live anywhere in this country. Try to make a realistic estimation of your living expenses because they may surprise you.
Firstly, essential food items, like milk, bread, and eggs are pricey, as well. In Los Angeles, you may pay almost $4 for a regular loaf of bread. The average monthly food budget in California is around $300 for a single adult. It goes up to $900 for a large, two-parent family.
Secondly, the cost of utilities is quite reasonable – costing you maybe around $100/month. Internet packages cost around $20/month (for a speed of 1.5Mbps). Or, sometimes they are around $15/month – that's for standard or cable connections of the speed of 3.3Mbps.
Finally, most people in California drive. Especially because Los Angeles and San Diego have not established public transportation like New York or Washington DC. Fuel is less expensive though, but traffic congestion is quite serious. However, even though public transportation may be less expensive than driving, it isn't convenient or reliable in every area. Note that owning at least one car per family is a must in this state.
The housing situation in California in 2020
After relocating to California in 2020, you can expect home and rental prices to be higher than almost anywhere else in the US. When compared to all states, only Hawaii is more expensive. The average home value in California is $450,000. And if you are a renter, you will pay a median rent of almost $1,900.
Housing and rent prices in California's largest cities like San Francisco and Los Angeles remain the highest in the nation. And they just keep getting higher. And if you think the cost of rent is challenging, know that owning a home is unfortunately still out of reach for many. California's homeownership rate is the second-lowest in the country at 55%.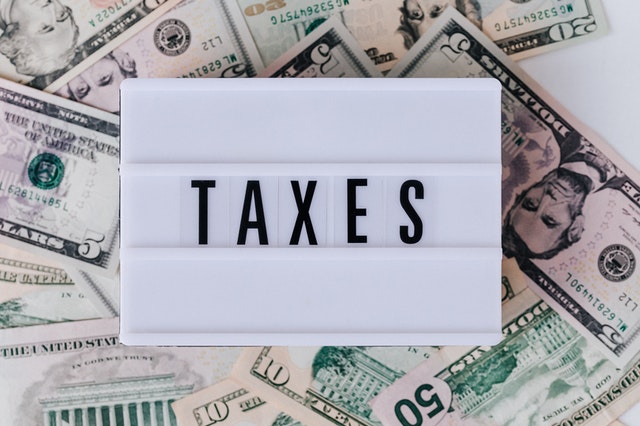 Neighborhoods you'll love
San Francisco: Everybody who visits, falls in love with this city. Alameda is an attractive neighborhood and pretty affordable considering how close it is to downtown. A little bit further, we recommend Albany as a convenient place for families.
San Diego has the best zoo in the United States! San Diego is the ideal family city with amazing beaches and perfect if you're moving to California in 2020 with a family. Plus, it's very close to the mountains and the dessert. Visit Coronado, North Park, and La Mesa if you consider moving to this city.
Los Angeles: What can we say? There are so many options in this bustling city. Consider Santa Monica if you want great weather and complete connectedness to every amenity. For those coming to make their ambitions come true, Burbank is the nerve center of the entertainment industries. Long Beach and Santa Barbara are perfect options if you want to live out of the Los Angeles area but still stay close enough.