In today's day and age, online reviews are key. Thanks to the power of the internet the market for any service or product that you will ever need in life is overwhelmed by a lot of different potential candidates you can choose from. Some more deserving of your attention, while others less so. And in that sense, the moving industry isn't any different. When moving to Hollywood you will get a lot of recommendations for movers in Hollywood FL. However, finding the most suitable mover for you has never been as easy as it was today. All your questions about a moving company and it's services are only a few clicks away. After all, you can just read a few online moving reviews right? Well, maybe. It all depends on one answering one crucial question and that is should you trust the moving reviews?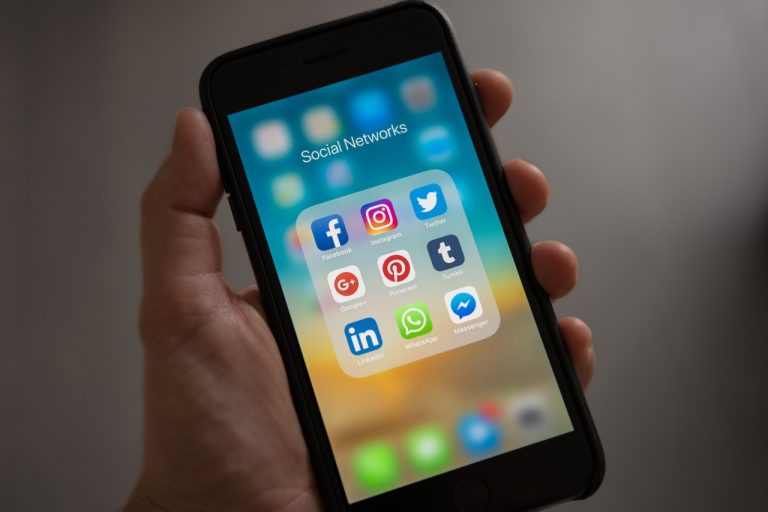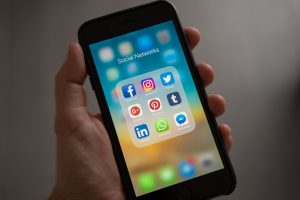 Should you trust the moving reviews?
Online moving reviews are very useful. With a few clicks, you can find out everything you ever wanted to know about a moving company and the services they offer. However, given the fact that anyone can actually set up a website these days, and hire bots to help the automatically generated reviews, the question then becomes should you trust the moving reviews? And while the answer for a reliable mover like City Movers might be obvious, in some cases it's not so apparent. That's exactly why we wrote this guide. To help you find out what moving reviews you can trust if you can trust any in the first place.
Don't trust the moving reviews that are overwhelmingly positive or negative
The moving industry is a very competitive scene, as you might imagine. Companies use every trick at their disposal to get the upper hand on the competitor. That's why it's not surprising that some highly-questionable "moving companies" hire people to write negative reviews for their fiercest competitors. Now, if it was just one person doing the writing that would be just fine. However, these are dozen of people working around the clock with one goal in mind – to smudge the image of a reputable moving company. The consequence of that is, as you might imagine, that now that moving company has an overwhelmingly negative rank when you search for it online.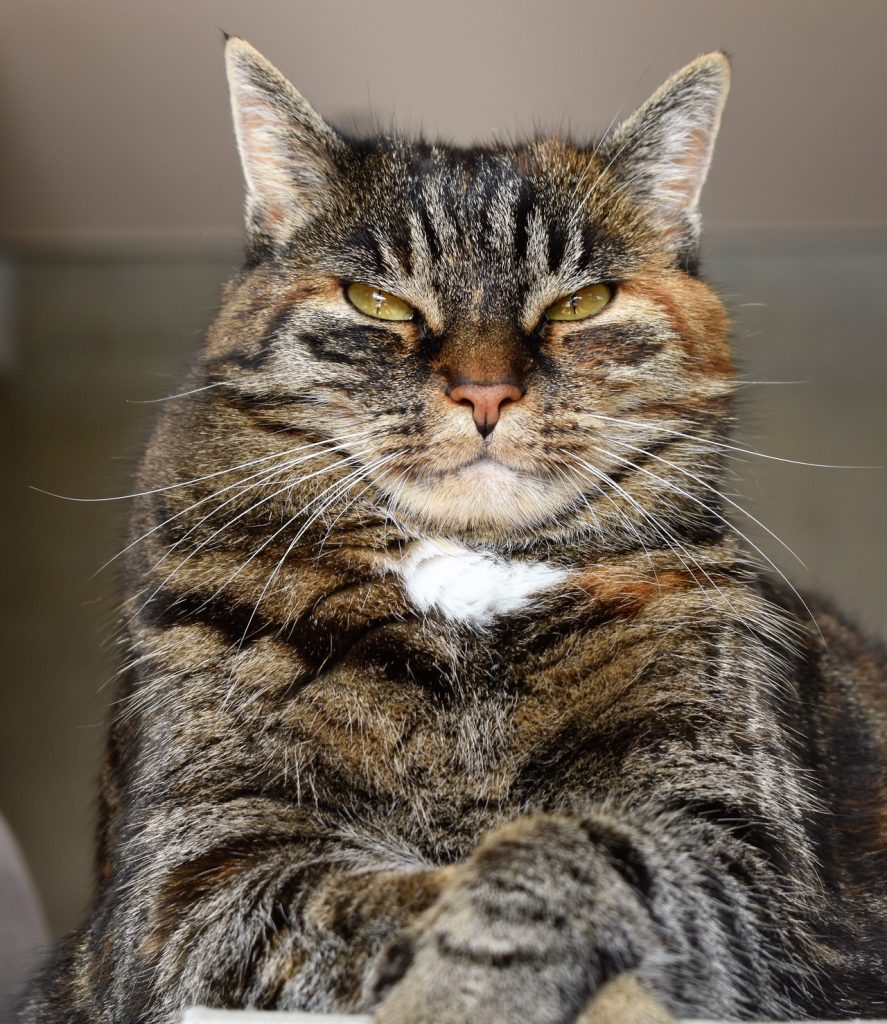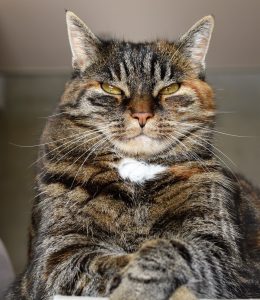 On the other hand, a similar tactic is employed by moving companies who are in desperate need of moving reviews. Instead of building their reputation from the ground up, they hire people to give them positive reviews. Recognizing these tactics is not only a good way to avoid a moving scam but also the key to finding a reliable and reputable moving company.
When in doubt, read the moving reviews
There are a lot of moving companies in Hollywood. This means that there are a lot of people who potentially want to scam you into hiring them for the job. But let's just say for the sake of the argument that you've found a moving company that you like. It's affordable, cheap and it offers short term storage. The moving reviews are mostly positive with a few negative comments sprinkled in between. Everything seems good. However, once you started to read the comments you noticed something. They are mostly repetitive, general and they are all published on the same date. Which got you speculating into whether or not you could trust those moving reviews. Congratulations, you've just spotted your first fake moving review! What gave it away? It was the language used, wasn't it?
The language of fake online moving reviews
Real online moving reviews are usually short and to the point. What's more, they are generally very specific in regards to one thing the person commented liked or didn't like. For example, someone saying "these local movers are great, fast and cheap" is really broad and general. It doesn't really mean anything. Contrast that with a comment of someone saying something in the lines of "I definitely recommend. They arrived exactly on time and were extremely friendly, which made my move that much easier. Thanks for the help guys!" You can definitely see the difference! It even sounds different when you read it! A person who is writing real online moving reviews wants to give you an honest account of what they experienced, while people who are paid for writing fake reviews really cannot mimic that type of language.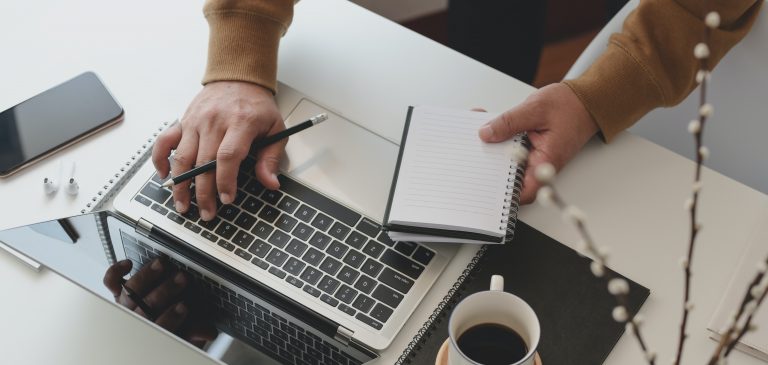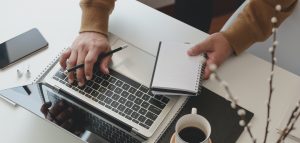 Never rely on just the reviews
You should never, ever base your decision to hire a moving company just on the mere fact that they have excellent reviews. You should always check, double-check, and even triple-check their trustworthiness. Always. The best way of going about this is to actually ask whether your friends and family members ever used that moving company and what was their experience with them. Another good thing we recommend you do is to go online and check whether the moving company is licensed by the FMSCA. What is FMCA  we hear you ask? Well, it's the Federal Motor Carrier Association, which is responsible for providing safety oversight of motor vehicles used by moving companies. If your moving company is licensed by them you can rest assured that you are in good hands.
The good old-fashioned way
So, hopefully by reading this article, you've learned to steer clear of overwhelmingly positive or overwhelmingly negative reviews. You've also learned that fake online moving reviews have a specific language and pattern, as well as when you can trust the moving reviews. These things should stick out like a sore thumb by now. However, what we didn't mention is that if you are really on the verge of hiring a moving company or not, we always recommend that you pick up the phone and give them a call. The nature of this call is not to see what moving services they offer and what is their price (although that's what you are going to say that interests you) but rather to get a feel for them. If something smells "fishy" it probably is and you are better off with a different moving company.