Finding a new place for your business is at the same time both exciting and stressful. There will be a lot of decisions to make and items to relocate. The first decision you must make before you start searching for a new office place is whether you will rent or buy commercial space in Miami. It's not an easy decision and today's real estate market is very challenging since prices have increased dramatically. Also, the demand for property has increased, so be prepared for some competition. Additionally, you must decide what's more worth it: buying a property or renting a space for your business. Luckily, you won't have a hard time finding good movers as commercial movers Miami are here for you. You only need first to find a place where you are going to relocate your business.  
Is it better to rent or buy commercial space in Miami? 
Miami is the second-largest city in Florida and the Miami metropolitan area has more than 6 million population. Additionally, with this big of a size, Miami is also a major center in finance, commerce, arts, culture, and international trade. If this is not enough, Miami also has one of the largest ports in the United States and has well-accomplished international business. So, it's no wonder why you would want to move your small business to Miami this year.  
Miami's population is growing bigger every year. More and more people are coming with City Movers to Miami to search for a better life. Also, Miami is a very popular tourist place. All these people could be your potentials customers so moving your business to Miami could be a very wise decision.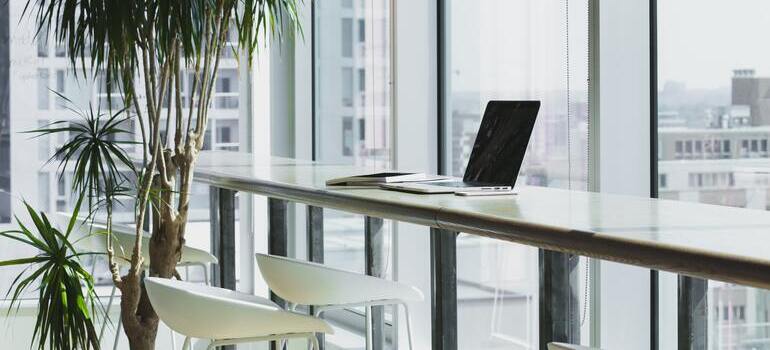 How to decide between renting and buying office space? 
Both prices for renting and buying property have increased in last year. The prices for renting office space will vary depending mostly on location. If you want office space closer to downtown and the business district, the renting price will be around $45 per square foot. However, if you decide to relocate your items with Miami movers somewhere in the suburb, that will cost you around $35 per square foot. Additionally, the best neighborhoods for renting office space in Miami are the following.
Downtown Miami 

 

Brickell Avenue 

 

Wynwood – Edgewater 

 

Coral Gables 

 
Buying commercial space is usually much more expensive than buying a residential home. There are both pros and cons to investing in commercial real estate. It's up to you to decide whether it is wise to invest big money during a pandemic.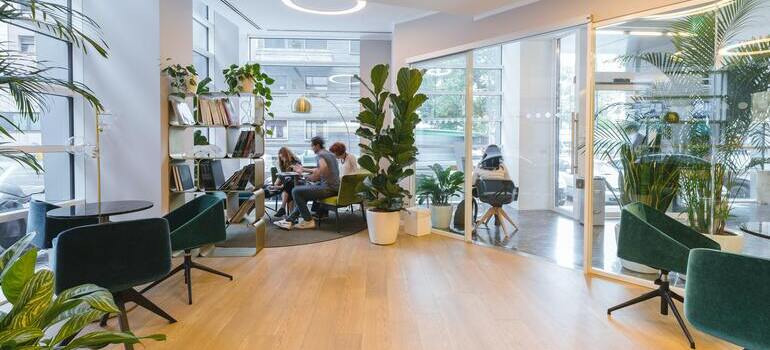 What is the conclusion to this dilemma? 
There is no clear answer to the question of what is better –  to rent or buy commercial space in Miami right now. It depends on many factors such as budget, location, size, etc. However, wanting to move your business to Miami is a good choice to make. That's certainly not up to debate. As for your commercial space, you should investigate real estate trends, consult an agent, and don't give up on your search. You will eventually find what you are looking for.