Sunny Isles Beach is located in South Florida. This small island is nestled between the Intracoastal Waterway and the Atlantic Ocean. So, from any place, you will have breathtaking ocean views. For many, this is the most beautiful place in Florida. Therefore, it is attracting so many investors. And it also attracts many celebrities and tourists. Today, there are many luxurious oceanfront condos there. However, regardless of the ultra-modern condo buildings, Sunny Isles Beach still has a calm atmosphere. And it is still predominantly a family-oriented residential area. If you decide to buy a vacation home in Sunny Isles Beach, it is an excellent investment. When the movers Sunny Isles Beach bring you there, it will look like coming into paradise.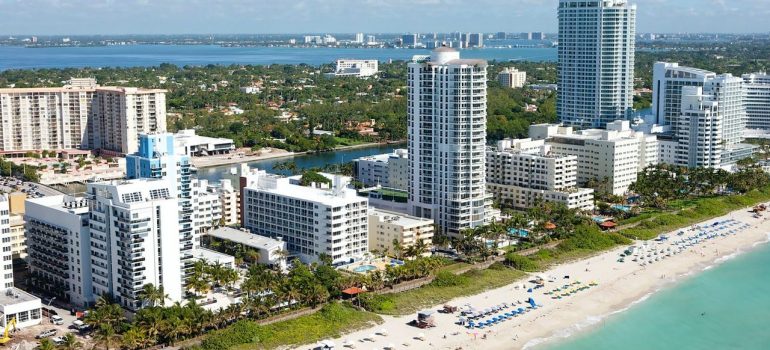 What is your reason to buy a vacation home in Sunny Isles Beach?
What is your motivation for buying a vacation home at Sunny Isles Beach? Finding the right answer to that question is very important. It will help you with deciding about many factors. Like, do you want to buy a house or a condo? How big house/condo should be? How much money have you planned to spend, etc? Certainly, the answers will help you to make a final decision about the purchase. Whatever is your reason, one thing is sure. During the time when your second property is vacant, you can rent it out. There are several reasons why people are buying a second home.
Vacation home
Having a vacation home in Sunny Isles Beach will allow you to enjoy the nice Florida weather whenever you have a chance. It is enough to take a key and drive since the City Movers have already moved your things in. If you are living a bit further, just get the first flight. You will be spared from hotel search and booking procedures. Also, you can stay in your vacation home as much as you want. And you can change your plans without the need to negotiate with renters or hotel managers. Practically, you can enjoy Florida's Riviera as long as you wish.
Buying a vacation home when planning your retirement in advance
Maybe you are of those making the retirement plans early. And you may consider the quiet yet a nice place to spend your senior age. Then, Sunny Isles Beach is exactly what are you looking for. A place with a Mediterranean climate, gorgeous beaches, away from the rush of bigger cities. You can spend hours walking the beautifully landscaped, quiet streets. Or simply sit and watch the endless, calming ocean.
Vacation home in Sunny Isles Beach as a long-term investment
With a property in Sunny Isles Beach, you are never at loss. With a nice vacation home, you can ensure a rental income. You can also expect the value of real estate to grow in such a place. And, if you decide so, you can always sell it and make a profit.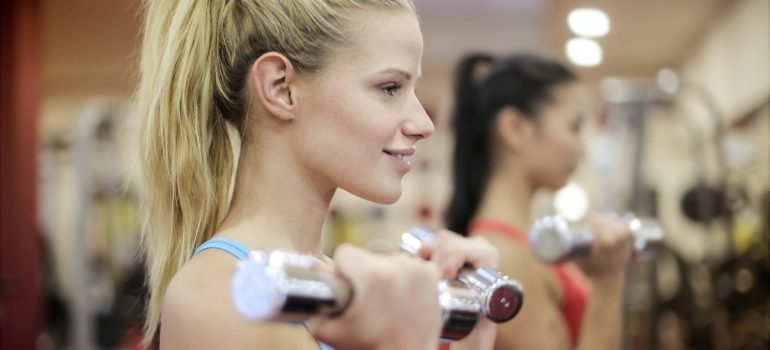 Buying a house vs. vacation condo in Sunny Isles Beach
The decision to buy a house or a condo is a question of personal preferences. But when it comes to hiring moving companies Miami is the best choice you can make. Regarding the real estate offer in Sunny Isles Beach, it seems that there is a higher offer of condos. Which of course makes them more affordable. Also, buying a condo brings some other benefits. Here are the most important of them:
Convenience and security
When you have a vacation home in a condo building, you can just lock up and leave at any time. No need to worry about security. Also, no need to make as many checks as you would need to do in a house. The vacation condo buildings in Sunny Isles Beach are having 24/7 security coverage. Most of them also have camera surveillance. Even if a condo building is not having security, your flat is safer. It is surrounded by other condos. Also, some of your neighbors are always there. A stand-alone house is an easier target for burglaries.
Condo amenities
A vacation home at one of the condo buildings in Sunny Isles Beach grants you several amenities. Such are:
gym
oceanfront pool
closed pool
concierge desk
golf simulators
car race simulators
restaurants
various spas, etc.
As a vacation homeowner, you can enjoy them whenever you are visiting. And for that, you are paying only a fixed fee to the condo association. From these funds, the condo association is paying for the amenities and condo common areas maintenance, and repairs. Also, it covers the insurance for the common areas.
Repairing and maintenance of your condo home
Repairing and maintenance of your vacation home are your responsibility. Living in a separate house, you will have the same costs. You will have to find craftsmen, organize repairs, etc. That would take away some of your leave days. However, living in a condo is making it easier for you. For any repair or maintenance, you can easily contact the building's handyman. Or just ask the concierge to take care of it.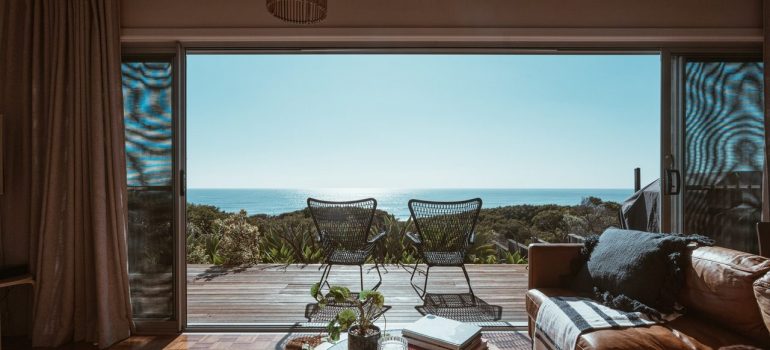 Renting your vacation home
During the period when you are not using it, you can always rent your vacation home. But, before you do, check the rental rules with your condo association and municipality. They are usually prescribing:
Minimum rental period
How many times during the year you are allowed to rent
Screening requirements for possible tenants
Are pets allowed or not
The rules are set for a reason, and they are protecting both, the condo building and your property. Anyhow, we can see that buying a second home in Sunny Isles Beach comes with many benefits.
What are the costs of ownership?
When you are planning to buy a vacation home, there are additional costs you must keep in mind. When planning the purchase budget, you have also to plan:
Furnishing (you can buy a furnished condo home, or buy furniture of your choice)
Utilities (even when your vacation home is not in use, you will have to pay the basic utility bills)
Condo Association fees
Insurance (the condo association is paying insurance for the building and common areas, while you will have to pay the interior contents insurance)
Property Taxes
A vacation home in Sunny Isles Beach is a smart decision
We can see that there are many reasons to buy a vacation home in Sunny Isles Beach. You can go on vacation at any time of the year. You can even spend a weekend in your nice seafront home. Or you can do some renting and earn. Also, after retiring, you can sell your first house, and move to Sunny Isles Beach. Yet another reason to buy real estate is that you can sell it later. That way, you can get a profit, as property prices in Sunny Isles Beach can only rise.