Moving across the state borders can be complicated and tricky. There are a lot of variables that need to be taken into account. And there are a lot of things that can go wrong. So, when considering interstate moving and storage you need to be careful. You need to know exactly what to choose and how to handle it. Otherwise, you might end up spending way more money than you anticipated. And that can lead to a very bad moving experience.
How to approach interstate moving and storage
One of the most important aspects of any relocation is to have a good plan. The planning phase is important since it better prepares you for multiple tasks that you need to complete. And by having the whole picture in front of you, you can find ways to save money. As well as make your relocation easier. So, the best way to approach interstate moving and storage is to make a moving plan. Go step by step and write down everything important. From the moving date to the moving company you plan on using. And everything else that can impact your relocation.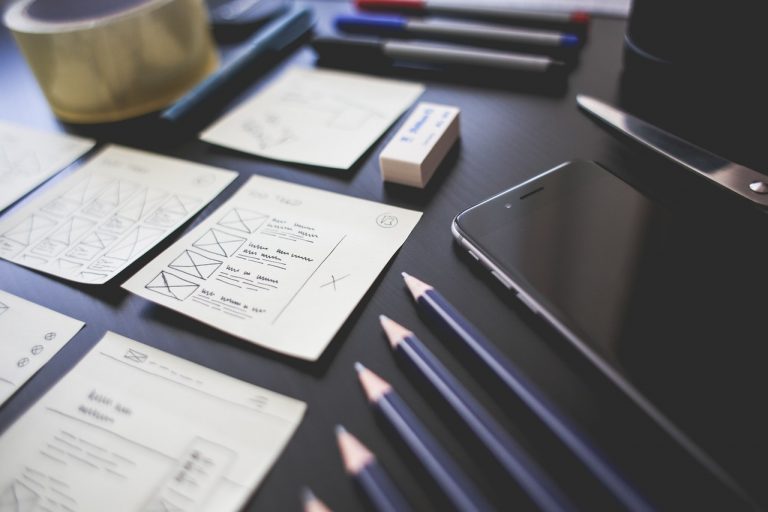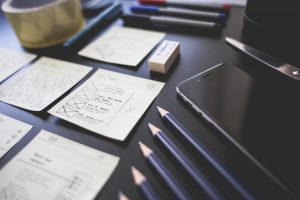 Make a list of your belongings
One great way to make your relocation quicker and easier is to make a list of all your belongings. That way both you and your moving company will know what it would take to relocate everything. So, to speed up the moving process go room by room and write down everything that you plan on moving. No matter how big or small it might be. It can also be quite helpful to write down approximate dimensions. So your movers will have a better understanding of what they are dealing with. And they can give you a much better early estimate. 
Find a good moving company
When moving long-distance you all but have to use a moving company. It's just so much easier and straightforward when you have good moving assistance. So, start looking for cross country movers Florida as soon as you know that you will be moving. Find at least a few options and talk to them. Make sure that they are quality reputable moving companies with good reviews. The last thing that you need when moving interstate is to be a victim of fraud.
Beware of moving scams
Moving long-distance is complicated and expensive. And as such is a fertile ground of moving scams. In best-case scenarios, you can end up paying more than what you bargained for. In worst cases, you can even lose all your belongings. Or at least a few of the most valuable ones. So, make sure you know how to spot moving scams. And there are many ways to do so. The first is to look at the price. If you contacted 5 different moving companies and all but one gave you similar prices, you should be alarmed. It's ok for one moving company to be a bit cheaper than the rest. But if the price is too good to be true, it usually is. 
While the price is an indicator of a scam, it doesn't necessarily have to be. There are many other red flags that you should pay attention to. First, make sure the moving company is registered and licensed. Then, check their reviews. See if they have a history and what other people say about them. And make sure to read the entire moving agreement before you sign it.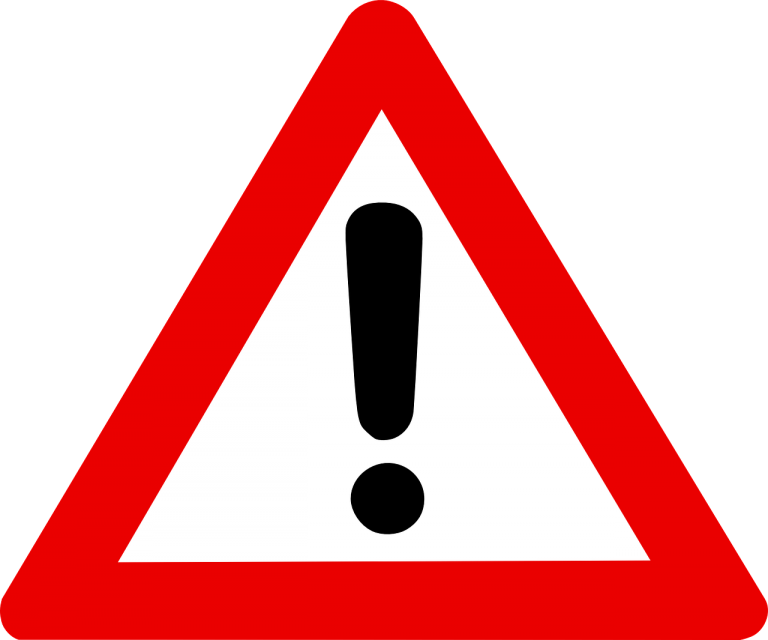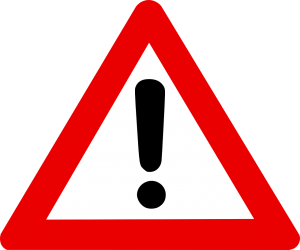 Try and predict problems or delays when planning interstate moving and storage
Another important step when considering interstate moving and storage is to try and predict problems. That way you can plan for them and hopefully avoid them. So, for example, your new apartment might not be ready in time. In that case, you need to search for Boca Raton storage facilities where you can store your belongings short-term. Likewise, if bad weather causes delays you need to have somewhere to stay. So, scouting for a couple of hotels before moving is advisable. 
How to choose a good storage option for your belongings?
Interstate moving and storage often go hand in hand. With so many "moving parts" you need to be prepared for something to go wrong. You need to be ready if the need arises. And if not, you might be downsizing and need someplace to put your things. So, you need to know how to pick a storage unit. Both when it comes to the size, as well as properties of a unit. For short-term storage, you don't need to think too much about it. Any storage unit large enough will do. But if booking it for the long term, you need to think about other things. Accessibility, or how easy it is for you to get to your unit and access it. Climate-control for your more sensitive items. And how well is the facility maintained? 
Packing your belongings for interstate moving and storage
Packing is often one of the most time-consuming tasks. And it takes a lot to pack an entire household. It might not seem like much. But once you get to oddly shaped items or pieces of furniture, you'll start to lose your nerve. So, go step by step. First, start with the packing supplies. Using the item list you created asses how much of them you need. How many moving boxes, packing tape, plastic wrap and so on you will need to pack everything. And then go shopping. You can find packing supplies in many places. From your moving company to your local hardware store. You can even shop for them online. 
Consider professional packers
Since you will be dealing with interstate moving and storage, you might not have enough time to pack. And in that case, you might need some assistance. That's where full-service movers come in. They not only transport your belongings but pack them as well. And essentially do everything for you. That way you will be able to focus on more important things, like planning your life in a different state.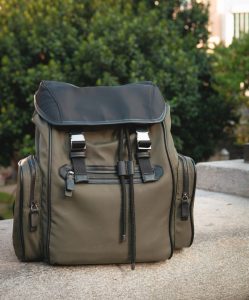 Be ready for the moving day
Once you've dealt with problems regarding interstate moving and storage you should focus on a moving day. Make sure that everything is ready. And that you are mentally and physically ready to move. That includes saying goodbye to your friends, transferring utilities and so on. You should also have a moving day bag ready. And fill it with spare clothes, some water, few power bars, and phone charges. Basically, anything that you will need to survive a few days without your belongings. And that's it. You are ready for the move. All that it's left is to unpack and enjoy the new city.