A place that bears the name Coconut Creek can never be anything short of wonderful! That's something we can all agree with. However, once you decide to make this beautiful place your home, you have really just scratched the surface! You will have to get ready for moving to Coconut Creek FL, and this is where the problems will start to arise. Worry not though – you have City Movers coming to your rescue! If you have no idea how to prepare for this event, all you have to do is take a look at this guide. From finding the best movers Coconut Creek FL to making sure you are packed in time for the big day, we will leave no area uncovered. So let's begin!
The only way to truly get ready for moving to Coconut Creek FL is by making a plan
It really matters not whether you decide to move to Oakland Park and are in the process of finding reliable movers Oakland Park FL or you have made the decision to pack your bags and move to Coconut Creek. Every relocation process starts with a good plan. A plan you intend to stick to.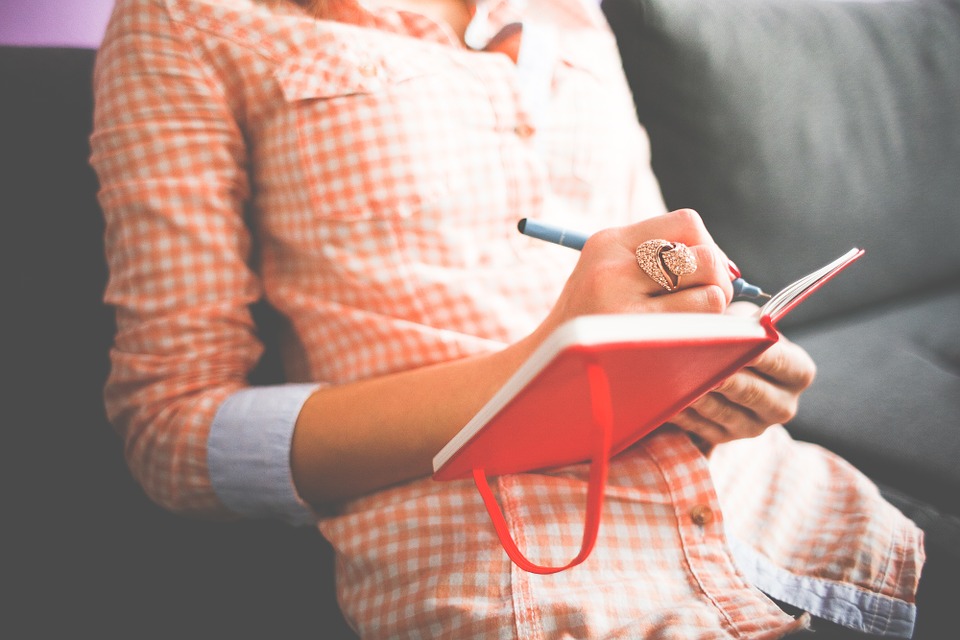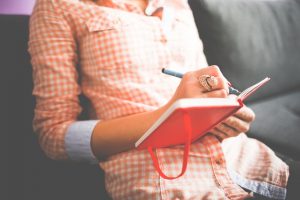 It's always advisable that you sit down with a pen and paper and start forming a relocation checklist. You don't need us or anyone else to tell you what your checklist should include. It can be as detailed as you want. Just make sure you remember to write down all those easily forgettable things, like informing people that you are moving or writing a moving review once the process is done. Hey, if you were satisfied with the service your movers provided, why not put in a few good words?
Finding reliable movers in Coconut Creek
Now, this is a really big one! The movers you choose have the potential to make or break your relocation, so it's obvious why you want to put in a lot of thought and care into this task. The first thing you need to decide is whether you want to hire full-service movers or you want to opt for the basic relocation package. If you are getting ready to move to Coconut Creek on a tight budget, unfortunately, the decision has already been made up for you.
Every search for a moving company begins online. Research the companies in your area and try to find three to five suitable candidates. When deciding whether a company is reliable enough for you, take a look at the following qualities:
Experience – reliable companies are usually the ones that have been in the business for a few years.
Services – you want to be able to choose among many different moving services Florida.
Licenses – don't even consider hiring a company that isn't properly licensed and insured.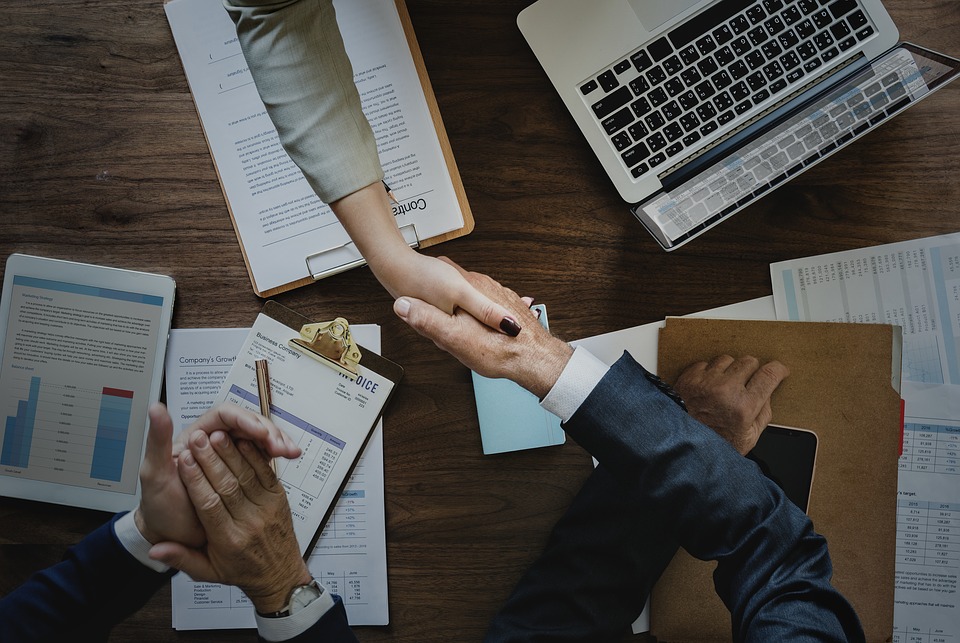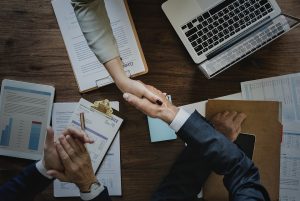 Once you contact your candidates and get moving quotes, you will be able to choose the one that best fits your financial situation. We got this process out of the way. What is there left for you to do to get ready for moving to Coconut Creek FL?
Start by packing the things you use the least
Packing is a process that takes time. Don't let anyone tell you otherwise. And it's the process that always makes one relocation into a success or a complete failure. Since we are guessing you want your relocation to be a complete success, you'll have to start packing on time. It goes without saying that the focal pieces of furniture in your home won't be the first ones to be packed. Unless you decide to pay for packing services FL, our honest suggestion is for you to start packing bit by bit at least 4 to 6 weeks before your move. 
You can start by packing your garage for example. A garage is the place of the house that has one very clear purpose, and yet it's the space that's always the most crowded. That just brings us to another point on the list.
In order to get ready for moving to Coconut Creek FL, you'll have to declutter
Once you start packing, you will notice one thing – that you have many more items than you thought. Even though you might be compelled to take them all to your new house, that will be a very bad thing for your future. Instead, dedicate some time to decluttering your house. You can declutter your closet, garage, and attic. We are ready to bet those three rooms will keep you busy for a while.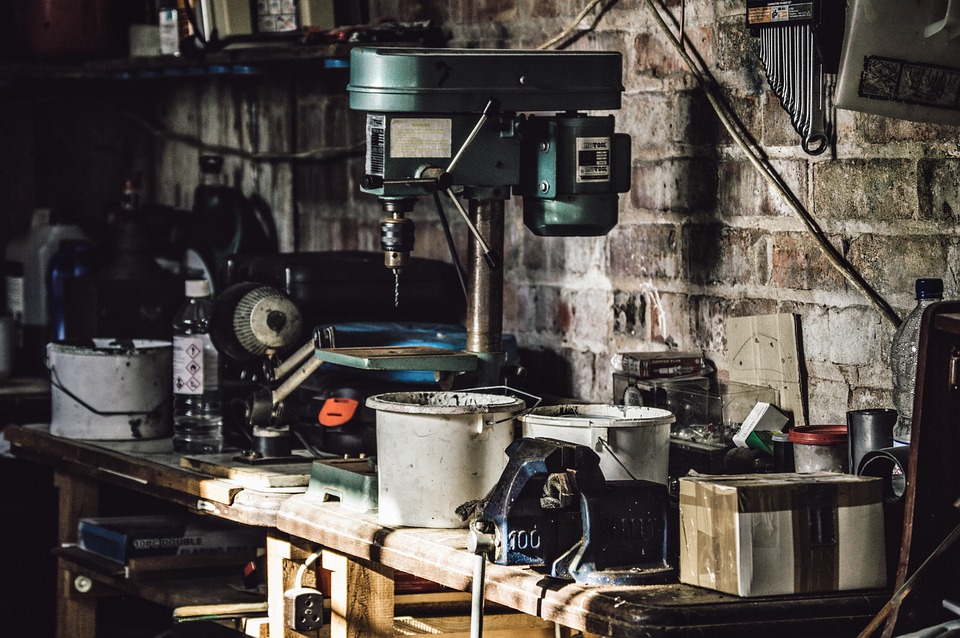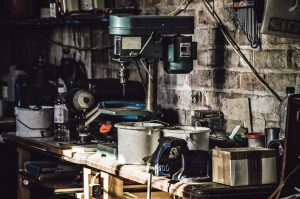 Once you have all of your extra items packed in boxes, you can either throw together a garage sale or donate your items. Sure, you should throw out the unusable items. If you can't use them, no one else will be able to.
Put together a farewell party before your relocation to Coconut Creek
Are you moving to Coconut Creek from a place that's over 50 miles away? Then you are having a long-distance relocation, which means you won't get to see your friends and family any time soon. Even if you are moving locally and will remain close to your loved ones, it's always the right time to have a little get-together.
If you want to mentally get ready for moving to Coconut Creek FL, don't forget to throw a farewell party. Invite every person that means something to you and make sure they attend your big night. Buy some liquor, order some good food, put on your favorite CD, and forget about your moving problems at least for the night. This is a great opportunity for you to reminisce about the great times you had in that place and let others remind you of all the good times that are yet to come.