Packing your items for relocation takes more time and preparation than you might think. It's not really as simple as throwing things in boxes and putting them in the moving truck! You'll need to get the proper packing materials, as well as find the best packing technique that suits you. The same thing goes for putting things in a storage unit. Even though it's usually only temporary, and your belongings won't be sitting in the facility untouched for years, you still need to take care of them. In order to store sensitive items properly, read on. We'll give you all the tips and tricks to keep your stuff safe in a storage unit!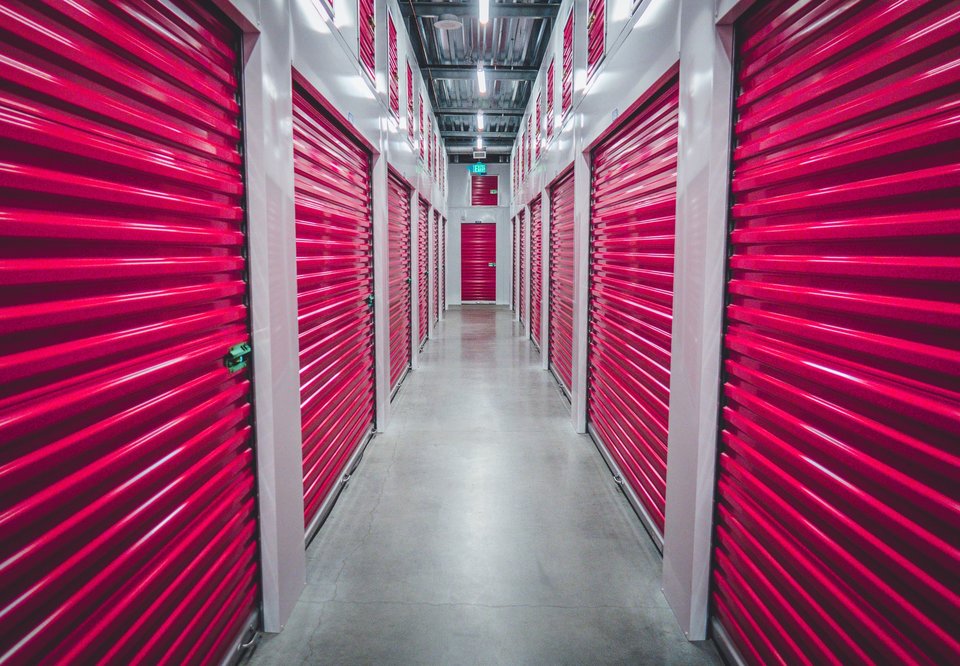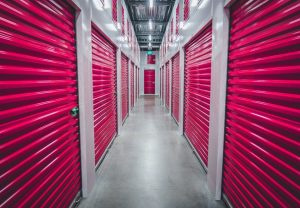 It really isn't hard to store sensitive items the right way!
The golden rule of preparing for this hectic process of moving is to do your research on time. Much like you'll go looking for City Movers online, you'll also have to look up tips and tricks to pack your items the right way. Not to worry – we're going to summarize it all for you in one article, so you don't have to waste any more time on the internet! There are a few simple steps you should follow when you want to store sensitive items in your storage unit. Here is what they are: 
Tip #1 – Find the right storage facility for your needs
If you're not familiar with storage units, you should know that there isn't a one-type-suit-all unit out there. A major classification is the following:
non-climate controlled storage units
climate-controlled storage units
Their names say it all. When you're storing items that require special care, a better solution is climate-controlled units. There are many benefits to renting them! First of all, you can control the temperature as well as moisture levels inside. Once you do that, you know that chances of getting mold inside your unit are minimal. Some people opt for non-climate controlled storage units only when they don't have the latter ones available. Luckily for you, there are plenty of climate-controlled storage Boca Raton available for you!
Tip #2 – prepare the items properly
It goes without saying that you should only store clean items. For example. furniture is one of the most sensitive items that you need to care for in storage. It can easily get damaged, and all because of some minor things. You don't want to see any scratches or moisture damage once you pick it up from storage, do you? Leather furniture can also crack if you don't prepare it for storage in advance. Therefore, take some time to wipe everything down, disassemble what you can, and wrap it in protective material.  This will also protect it from any critters and insects that might find their way inside your storage unit. In case you have leather sofas or armchairs, you should oil them before you wrap them, to prevent the leather from cracking.
If you're going to store any fragile items that can easily break, pay extra attention when packing them for storage. It goes without saying that you should invest in good packing materials, and wrap the items in a few layers. For instance, when storing glassware or ceramic items, wrap every single item in a protective sheet before putting it in a cardboard box. The boxes you are putting them in should have a sturdy bottom and filled with packing peanuts to ensure nothing will get damaged. If you're not sure about how to pack fragile items properly, get help from our packing crew – they'll gladly give you a hand.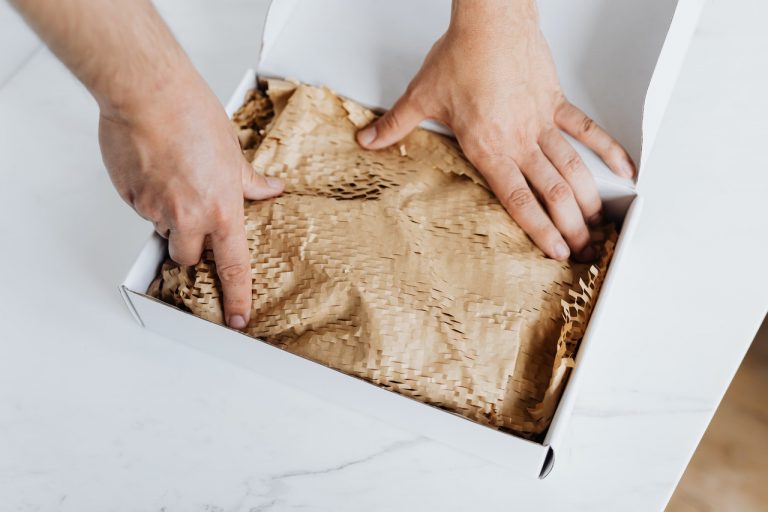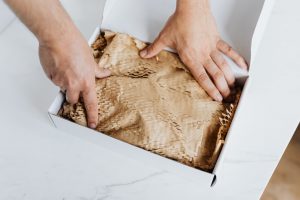 Tip #3 – arrange and store sensitive items in your unit in a practical manner
Depending on the size of the storage unit you pick, there's only so much you can place inside. However, you have to be mindful of how you arrange your belongings in the unit. Especially if you want to store sensitive items! Stacking boxes on top of one another may cause those at the bottom to get damaged or squished. If you really have to stack them, at least make sure the heavier ones are on the bottom.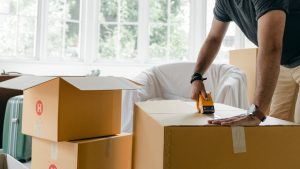 A good idea is to get wooden pallets and put everything on them. Laying items directly on the concrete floor can be fatal if there is any moisture in the storage unit. Make sure you leave enough space for you to walk through and get whatever you need without having to move boxes around. You should place the items you already know you'll need more frequently closer to the front, with clear labels on the boxes. Additionally, you can install a few shelves to put more sensitive items on them and make sure they don't get smashed.
Tip #4 – make sure you aren't storing any forbidden items
To ensure the safety of your belongings when you store sensitive items, as well as the storage units itself, follow the guidelines before choosing what to put inside. There are some basic ground rules each storage facility has, to make sure to ask what you can't put in the unit. Some of the items you cannot store are:
In either case, a bit of research before you pick a storage unit won't hurt. After all, you want your items to be safe and remain in the same condition no matter how much time they spend in the unit!