Too many items in your household and a lack of space is a well-known issue for many. Whether you want to organize your home space, declutter a garage or have to move, renting storage can be the right option. If you have to move, costs for storage rent can seem like a cost you should avoid. Nonetheless, if you think twice, this step can help you to even earn some money. Believe it or not, if you opt for one of the units in Boca Raton storage facilities you can even save money when renting storage. This is possible since we can offer quality units in our facilities. Therefore, if you chose us, that means you will invest your money and time wisely. Additionally, today we will remind you of other aspects to consider when renting storage.
Determine what items go to storage
If you want to save money when renting storage, you need to prepare before you start your search for a unit. When you hire local movers Boca Raton, you should not move the items you don't need anymore. So, decluttering your home should be one of the first things to do.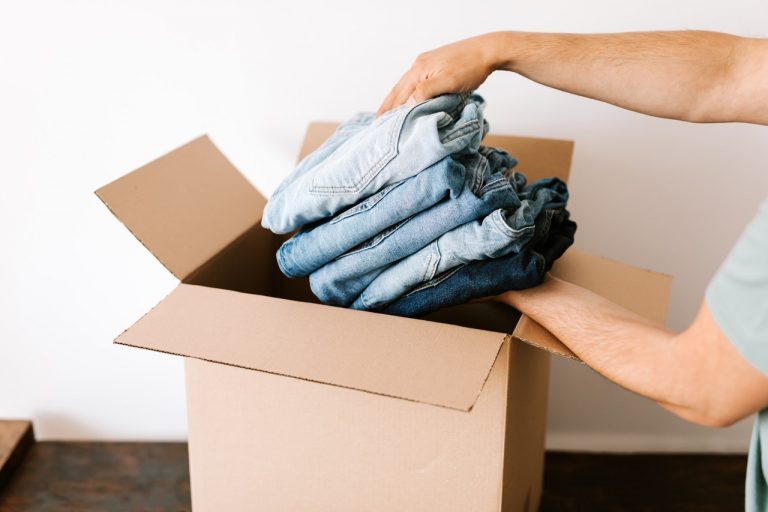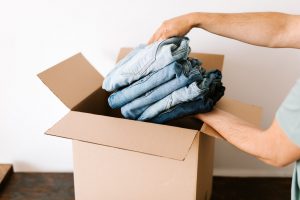 Wondering how to conduct decluttering with ease? Well, create the inventory list of all items you plan to place in the storage. Now when you have the inventory, you should wonder do you need all this stuff? But if you don't need them all, it is not bad news. Moreover, it is great news. You can organize a garage sale and let someone else get the things you don't use anymore. Not only can you earn some money selling your items but you will also pay less once your movers come. Besides, fewer items are a chance to save cash when renting storage.
Choose the right size storage unit and save money when renting storage
When renting storage it is important to find the right facility as we mentioned. That means you should not sign a contract with the first facility you see. But equally important is to opt for the right size storage unit that fits your needs. Unluckily, some people make the mistake of purchasing a unit larger than what they need. There is no sense in paying for more space than you need. So, keep storage costs down by selecting the smallest storage to meet your needs. If you have any issue determining the size of the unit you need, be free to contact our City Movers. We will be glad to help you opt for a solution that will help you save money when renting storage.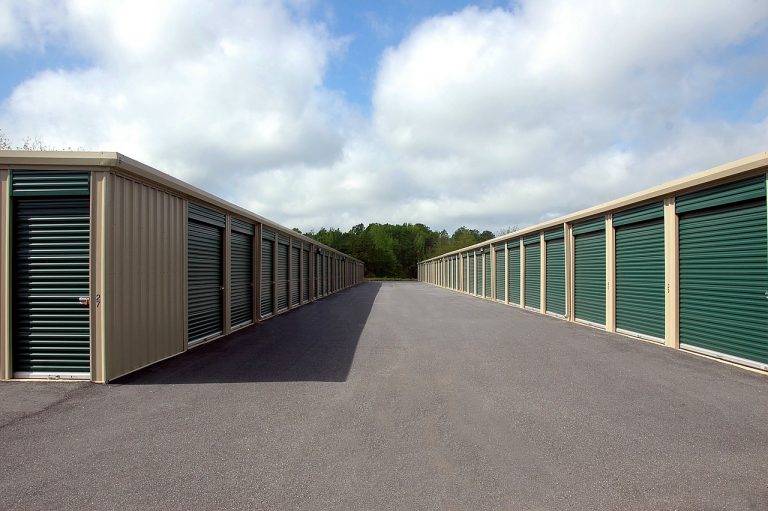 Think about how long you need to keep your items in storage
It is not the same if you are looking for short-term or long-term storage. This impacts the price you will have to pay but also your convenience. It is not so pleasant to be locked into long-term contracts, especially if you change your life plans in the meanwhile. Although most storage providers offer discounts when it comes to a long-term contract, this could be tricky. Since these contracts are difficult to get out of, you will not be able to remove your belongings any time you want. And if you do so, this will cause unnecessary costs. So what you should do if you not feel comfortable with the long-term contract?
Opt for the month-to-month contract
Only when you know that there is no chance to move again for a long period of time, you can be free to sign a long-term storage contract. If this is not the case, stay away from this type of commitment. If you ask our interstate movers Florida, they will recommend getting a month-to-month contract. In case you decide to move suddenly, for a job or any other reason, then you will realize this was the right choice. A month-to-month contract gives you the ability to cancel renting storage as soon as you don't need it anymore. This is a way to prevent additional costs once you change your plans. In the long run, this is a way to minimize costs when renting storage.
Make sure to find a company that offers various services to save money when renting a storage
Even if it does not seem important when renting storage, you should find a company that offers packing supplies, storage boxes and containers, truck and trailer rentals. If you need storage at the same time when hiring movers, make sure to ask them for storage estimates. Maybe you did not know, but you can be surprised with affordability when you find a moving company that offers both moving services and storage units. We give our best to meet your needs with affordable prices and quality service. Nevertheless, if the company that can provide you with both offers a price too good to be true, make sure to check their reliability.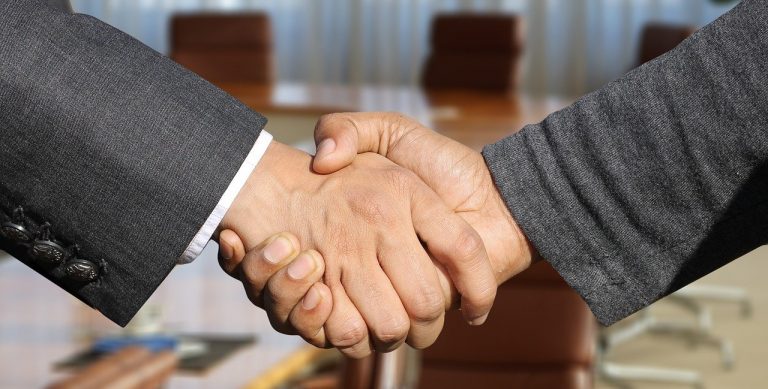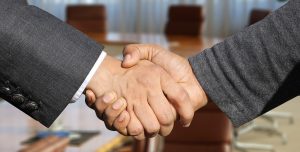 Conclusion
Because moving house and renting storage at the same time is demanding, you should try to avoid common mistakes people make. No matter how cheap the price you get, check if the moving company is reputable. You can do it by finding their track records on the FMCSA website. The USDOT number of the company you consider will help you make sure that the company is insured and licensed. That means you can be free to agree with the company you consider. Remember, cooperating with a reliable company is a way to save money when renting storage.