Do you feel like it is time for a change in your life? What better thing to do than move to a new place and start afresh! But sometimes it is not easy to leave your home and everything that you know. For not only will you be getting a new place to live, but also new friends, neighbors, and in most cases, a new job. A recent national survey indicated that the majority of people move once in ten years. And some even more often. But finding a buyer can take time. City Movers have a few pieces of advice that can help you choose the time to list your Boca Raton property. Because selling can take a while, and in this day and age, timing is everything. 
When your home does not fit you anymore it is time to put it on the market
If you have lived for many years in the same place, chances are you have outgrown it. Maybe you bought it when you were alone, and now you have a family. And not enough space for your spouse and children that are sick of sharing a bedroom. Likewise, maybe your parent or grandparents need to move in with you, and you need more space. Or you have so many things that not even the storage units Boca Raton are enough. On the other hand, maybe your children are all grown up and moved away. Thus you do not need all that unused space, and you are ready to downsize. Also, with a smaller property, you will save a lot of money on utility bills.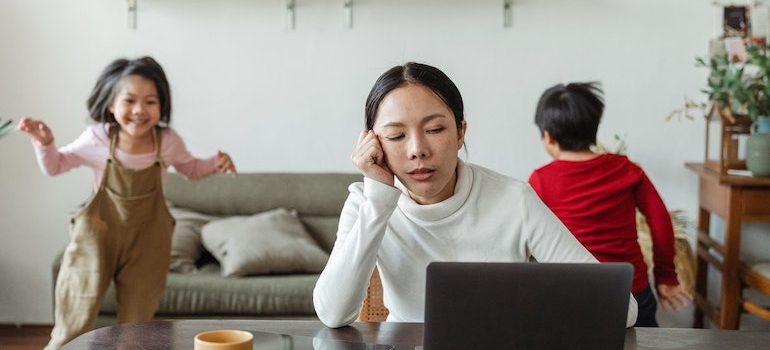 It is time to list your Boca Raton property if your neighbors are selling for a good price
Normally, the market goes up and down. Sometimes it is easy to sell a place because there are a lot of buyers. And other times, your home may be listed for selling for a long time, and not a single person comes to check it out. So the best way to judge the atmosphere on the market is to see if your neighbors manage to sell their homes. If they do it for a good price, then it is an excellent time to move. When a lot of people are moving to Boca Raton, then accordingly the prices go up. However, if you have the same size home as your neighbors, then you will have a better chance of getting the same amount of money. But if theirs is larger, or more luxurious, then you might have to wait a while.
The right occasion to sell your Boca Raton property is when you need a better location
Are you sick of every day driving for hours to your job? The long commutes and so much time wasted stuck inside traffic jams. There is also every day driving your kids to and from school that sometimes lasts for ages. Then maybe it is the right time to list your Boca Raton property. Therefore would it not be more convenient to move closer to your job or your kids' school. By having a home that is near all your important locations you will save a lot of time. Not to mention the money you spend on gas. Likewise, if you need to buy a home in a new city because you got a better job offer, long distance movers Boca Raton can help you move effortlessly. If you feel that any of these reasons resonate with you, it is the right time to relocate.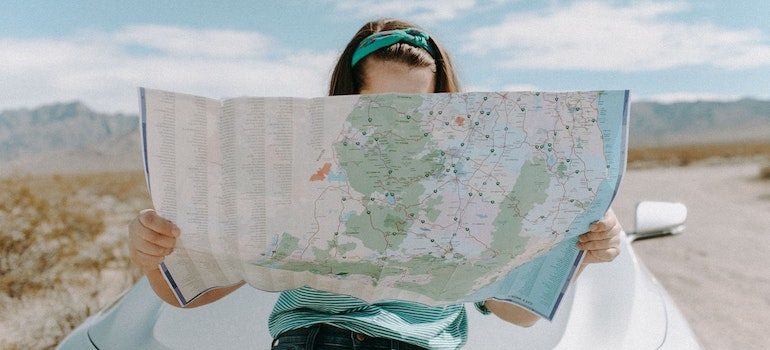 You are financially ready for a change
It might sound simple, but selling a home is anything but easy. And the same goes for when you are buying one. One of the drawbacks is the amount of money that you need for this endeavor. And that is not something everybody can afford. Therefore, you need to make sure that you have enough savings, and that you are financially stable, before putting your house on the market. For this reason, it is better to wait up to 5 years before you decide to move. By this time, your mortgage and other debts will be paid off. Also, it is a bad sign for buyers if you decide to leave the property too soon. Most likely, they will think there is something wrong with it.
List your Boca Raton property when you decide to retire
You are retired, and all your kids have grown up and left the house. And all that space is just sitting empty and lifeless. This is the right moment to do all the things you couldn't before. Why not move to your vacation home? There is no reason you can not now permanently live in your dream town. Or move into a smaller place and thus save money on bills. Not to mention that it will be easier to take care of it. Understandably you will not have the same amount of energy, and unless you hire a cleaning company, it will be hard to clean all that space. In that case, the best thing you can do is buy an apartment. It is relatively small, and upkeep will be easy.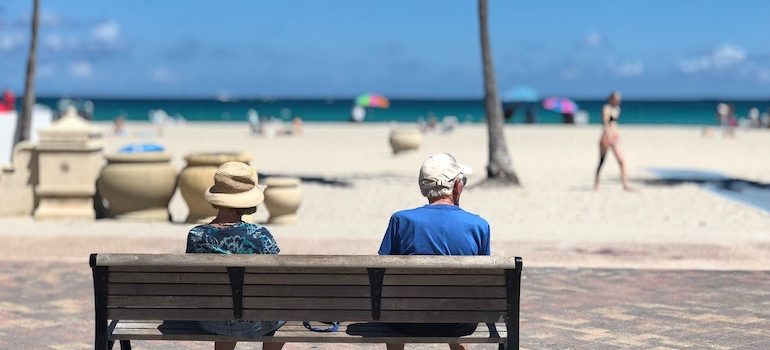 Make sure to choose the right time to sell your Boca Raton property
The world of selling and buying homes can be ruthless, and if you choose the wrong time to list your Boca Raton property, you can lose a lot of money. Therefore always wait a bit before you decide to relocate. In other words, if your Boca Raton neighbors sold their house that is of a similar size as yours for a good price, go for it. That means the market is booming and you should use it. Secondly, if you feel you have outgrown your home, that it is time for something bigger. Also, if you wish to have a shorter commute to your work, moving closer will help. In conclusion, whatever your reasons are, do not rush, because with a bit of patience you have a better chance of getting a better offer.