Moving is a demanding process. The amount of preparations put into it makes you feel like rushing. Also, there is a lot of hard labor involved in it. As a result, many common moving injuries occur. Our team of City Movers has put together a list of the most common ones and how to prevent them.
Preventing common moving injuries
Unquestionably, timely preparation and a good plan are the key to a successful relocation. But they are just as important when it comes to preventing you from frequent injuries during relocation. Furthermore, you feel anxious during moving and packing. Consequently, you want to speed up the process. In fact, you are risking injuring yourself. Take assistance from long distance movers Miami during your move to save yourself from all that stress and make your move safer! And check our suggestions for smooth relocation:
Learn lifting techniques to prevent common moving injuries
Use packing materials of high quality
Wear appropriate protective clothes
Back injuries
Your back feels every move you make. Even the fittest people risk injuries when lifting heavy objects. Those range from sour muscles to disk herniations. Usually, the right lifting techniques can help you protect your back from common moving injuries. If you are lifting a heavy object, avoid bending at the waist. Instead, use your legs and knees to squat down to the ground and pick up the object. Know your limits and use common sense. For example, you would not be attempting a piano moving by yourself. Always ask for help if you need it. Injuring yourself while moving will only make the process more stressful.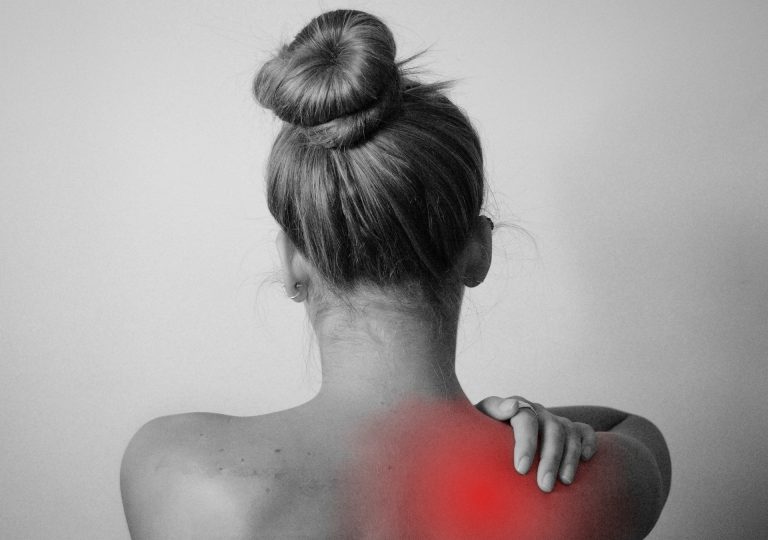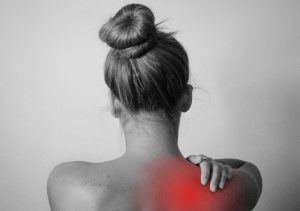 Broken toes and fingers are common moving injuries
Carrying boxes and loading luggage into vehicles often results in injuries. Consider hiring at least professional packing services to increase your security. Using boxes with reinforced bottoms will protect your belongings and your toes. Also, wear appropriate clothes. For example, closed shoes and thick gloves. In this way, you are adding an extra layer of protection. Prevent the most common moving injuries by prioritizing your safety.
Cuts and scrapes
Number one on the list of common relocation injuries are cuts and scrapes. Sharp edges and packing tools are potential sources for these. Be particularly mindful while packing glass objects. Wearing jeans and long-sleeved shirts is a good idea. By keeping your skin covered, fewer common moving injuries come to mind.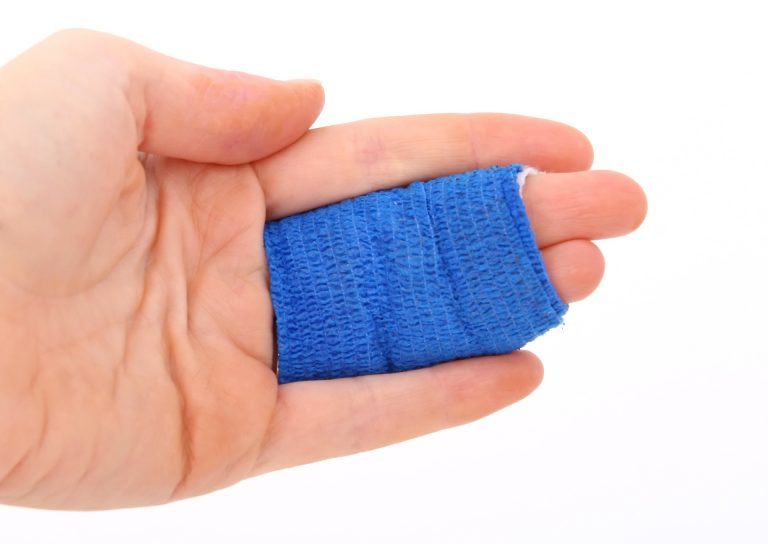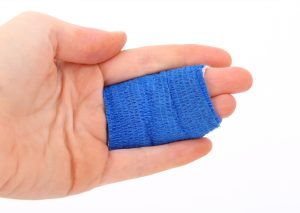 Knees and ankles
Banging your knee or twisting an ankle while moving is much easier than you think. Just as your back, your knees are involved in heavy lifting. Consider using knee pads or braces. These are great assets when you are moving. Again, wearing shoes with a good grip makes a big difference. Also do not rush. A slow and steady approach helps you avoid many common moving injuries.
In conclusion, follow our simple safety rules above. Wear appropriate clothes, use the right equipment, and do not rush. If possible, hire a good mover. In fact, this is the safest way to stay away from common relocation injuries.