Florida is one of the best places to move to for many different reasons. Hollywood is there as well as many attractive beaches. Miami has been a cultural center of Florida as well. Many people come to visit the city and also decide to stay there. But life here is not cheap. Therefore, neither are the moving costs. Moving can be quite expensive. You may think that moving on your own can be cheaper. But that is actually not true. It is always better to hire a reliable moving company to get you to Florida. This way you will save on many levels. For example, you will not have to organize transport or obtain packing materials for large items. On the other hand, you should know what to look for in movers. In this article, learn how to save money on Florida relocation and hire movers at the same time.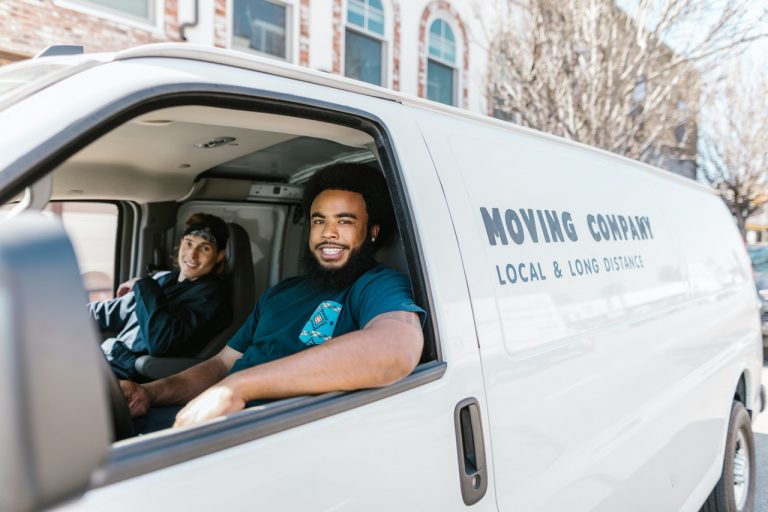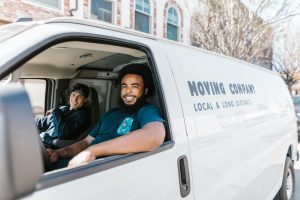 Choose among the best moving companies
In cases like this, it is always better to play safe. If you really want to save money on your relocation, you should look for a moving company that has been in business for several years. In addition, they should have enough experience to relocate your goods properly. Therefore, look for top moving companies in Miami. If you hire inexperienced movers, you risk that they will not handle your good properly. And that would lead to more expenses if by any chance damage occurs when they try to load items on the truck. In addition, you will have to wait for a refund for the damage. Also, you will have to waste more time finding new movers and you will postpone the move further. Therefore, start your research the moment you decide to move. And make sure the company is reputable.
Ask for an estimate to save money on Florida relocation and hire movers at the same time
Another very important point to consider is asking for moving quotes. Do not just stick to the first company on the way. Neither should you pay a deposit too large or too small?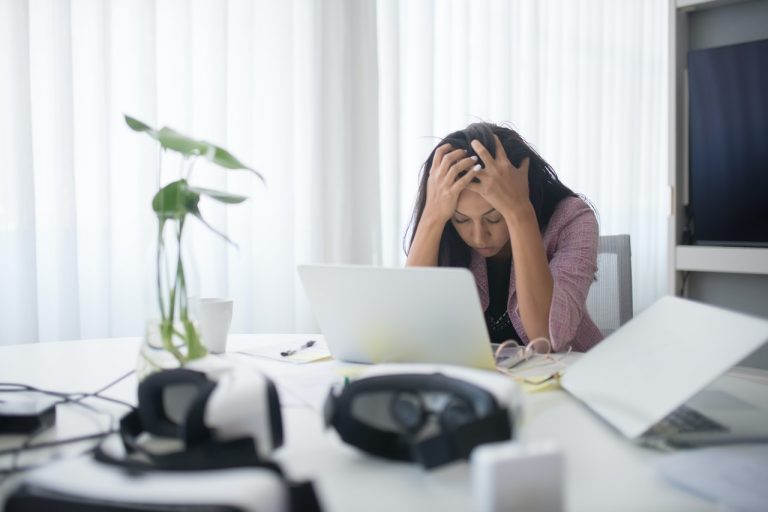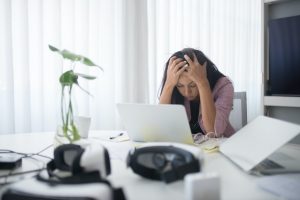 In addition, bear in mind that moving quotes should be free. If a moving company wants to charge you for this, do not continue further communication with them. Moving companies Miami prices may also differ. And that is fine, as long as they list all their services transparently. In addition, prepare a list of precise and direct questions for your movers to avoid any hidden costs. For example:
do they charge extra if there is no elevator
who pays the fuel for the truck
do they offer any discounts
how much they charge for additional storage services
who provides packing materials
Consider storage as a good money saving solution
Paying to rent additional storage may seem like an additional unnecessary cost. But is it really? First of all, when you start making an inventory list, you will come across some items you no longer need. Or some items you cannot instantly use in your new home. In this case, you will have the chance to put those items into storage. After you finish moving, and when you settle everything, then you can decide what to do with the items in storage.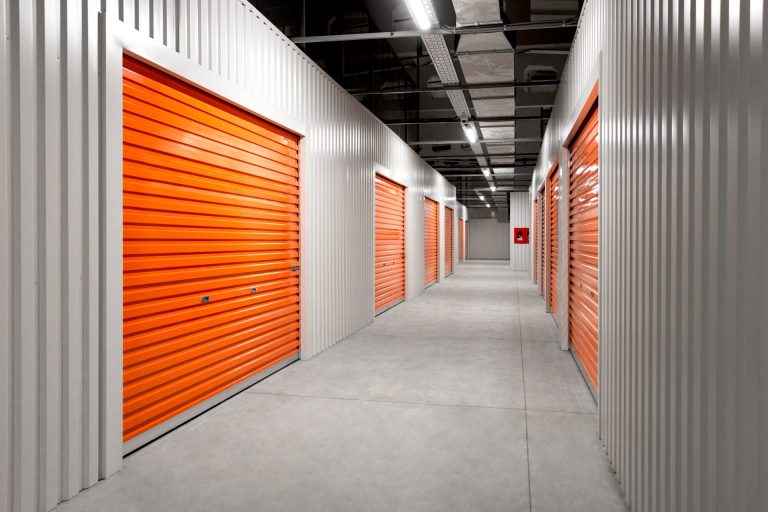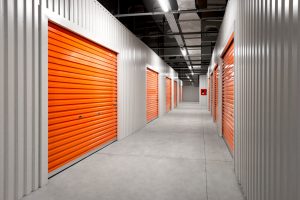 Maybe you can organize a sale and earn some money. Some movers offer discounts if you take a full-service move. For example, you can book packing, disassembling, reassembling, transportation and, storage options. In this case, most moving companies will give you a discount. This way you will save money on Florida relocation and hire movers at the same time.
Additional tips to save money on Florida relocation and hire movers at the same time
When moving, it is also important which season you will choose for your move. Movers usually charge more for their services from May to August. This is the busiest time to move, and if possible avoid this period for your relocation. In addition, weekends are also quite busy, so in order to save on your Florida move, book the moving date during the week. Also, to save money on your relocation, be ready for your movers before they arrive. If you do not prepare everything, and movers charge by the hour, it will take more time for them to move around if exits have boxes blocking them. Therefore, ask some friends or relatives to help you out during packing. Do not forget to label each box. If there are too many boxes, put some in the garage. Be there on a moving day.
Prepare your own food in advance
There will be a lot of physical work to do during relocation preparation and you will need a lot of food. You will need food for your family, friends who help you and also it would be nice to offer some to your movers. Since you will be very busy and you will pack the kitchen and dishes, we recommend preparing food in advance. Try to use all the food from your fridge and some from your pantry. There is no need to throw the perishables away and make waste. In addition, check online some recipes for food that can last longer. This way you will not waste money on ordering food from local restaurants. In addition, when you use all the food from your home, then you will not spend additional time and space packing this food. It would be a definite win-win.
No matter how hard it seems, it is still possible to save money on Florida relocation and hire movers at the same time. Having a plan is everything. Try to make as little waste as possible. Things you no longer need either store for later or organize a sale. Do not pack things you will not use in your new home. In addition, hire movers with experience to make the move as smooth as possible. Make some delicious food both for you and your movers from what you have in the fridge. Finally, sit and drive to your new Florida home to save on paying for transportation as well.