Florida is among the top destinations in the USA. It attracts tourists from all over, who come to enjoy its beautiful beaches and the warm weather. And many of them make a long-distance move to live in this paradise. But what makes them stay is not just the temptation of beautiful heaven. The affordable houses, safe neighborhoods, and good schools for children are why people decide to move here permanently. But sometimes the price of relocation can be high, and some cannot afford it. If you are not careful and plan well, the move can cost you a lot of money. So how do you save money on your Florida relocation in 2021? City Movers have a few tips that can help you. Because everybody deserves to have their dreams come true.
Declutter before you begin your Florida relocation in 2021
One way to save money is to get rid of all the things that you do not need. So before you move to Florida, you need to declutter. Go from room to room and make a list of all the items you do not need. So anything too old, broken, ripped, and unfixable should be thrown away. Also, consider donating it. Ask your neighbors and family if they might like to take anything. Therefore, by lowering the number of items, relocating to Boca Raton will be cheaper. Firstly, with fewer things, you can rent a smaller van. Secondly, fewer things to move mean lower gas consumption.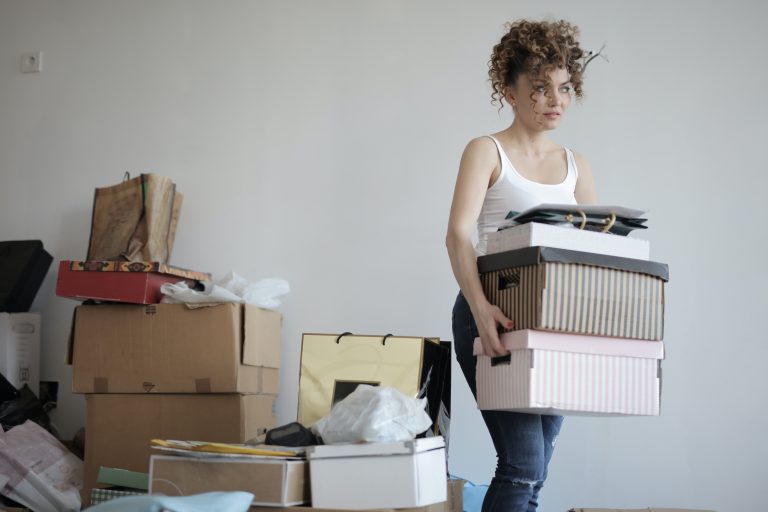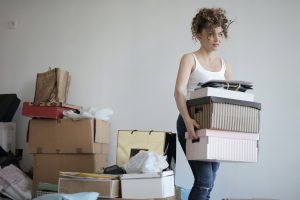 Save money on moving supplies
Moving supplies cost a lot of money. Because there are a lot of materials you will need. From cardboard boxes, duct tape to bubble wraps, and plastic sheets. All of this will help you save money so you can pay for packing services FL and guarantee that all of your items are safe for the move to Florida in 2021. So start by scavenging for boxes in places like supermarkets, bars, and shops. They usually have a few extra they do not need. Also, spread the word on social media that you are moving. There are a lot of people with leftover supplies from their moves. Truly, this is the best way to do it. Because you are not only recycling the materials, but you will be able to pass them on to the next person in need.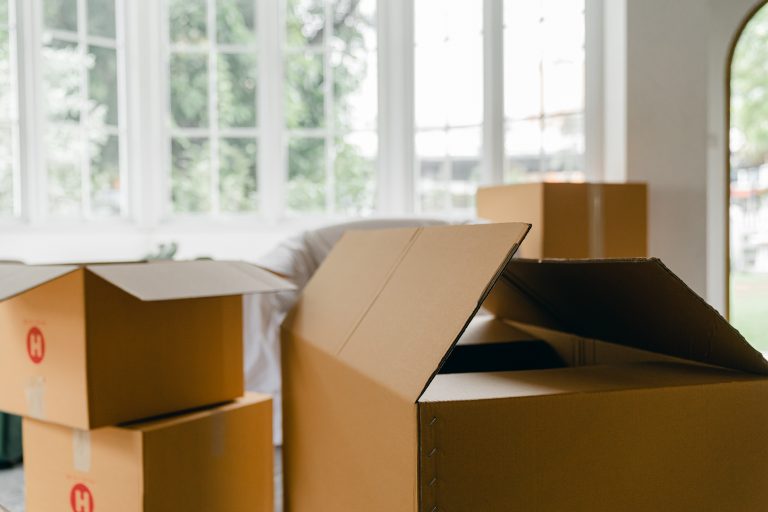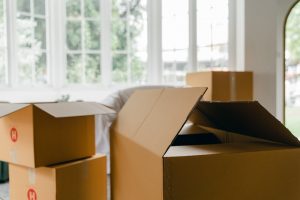 Pack everything by yourself for your move to Florida in 2021
Usually, what people do is hire a professional moving company to help with packing. But why spend the money on something you can do yourself. So start small. Pack all the items you have no problem lifting. Go through your home days in advance and slowly pack everything. This way, you do not have to hurry and can even enjoy the process. Because preparing for a long-distance move can be challenging, it is good to start preparing well in advance.  And when you have everything done, it is time to move the big furniture. Hence it is a good idea to invite friends and family to help. So mark the day on the calendar and make sure to buy snacks.
Travel by car to your new home in Florida
You will save the most money if you relocate to Florida by car. Of course, if you are moving long-distance, sometimes this is not an option, as the trip would take too long. And it is better to buy a plane ticket. But flying, especially with the whole family, will put a dent in your wallet. So consider having a road trip. It is a great opportunity to spend some quality time with your family. In fact, the trip can be a lot of fun if you mark on the map all the sights you would love to visit. Nobody said you have to go straight to your new place in Florida. Also, do not forget to plan for rest stops. Do not risk driving tired. It is better to sleep in a motel and continue the next day rested.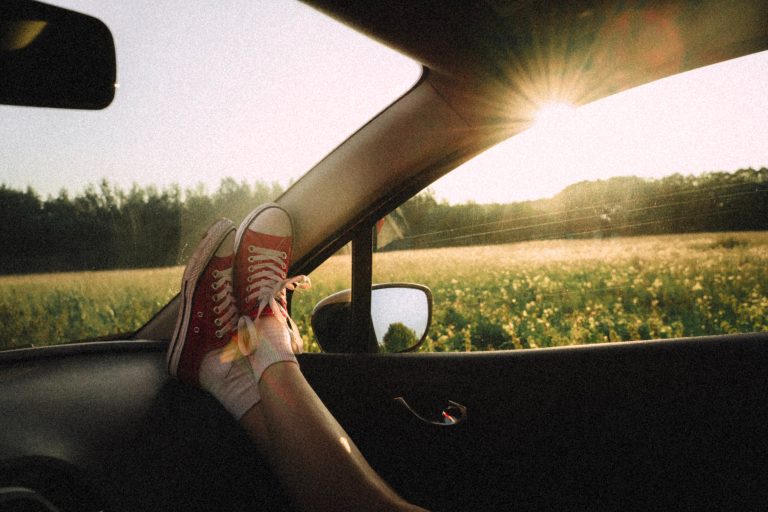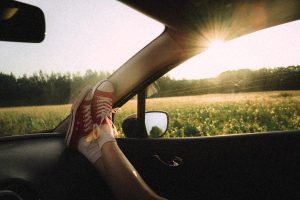 In 2021 it is important to pick the right time to move to Florida
Like any other sunshine state, Florida attracts most visitors during the summer. Thus you should avoid moving during the tourist season. Because with the influx of people, the price of rent goes up. And it gets expensive to hire a moving company. For this reason, the best time to move to Florida, is winter, when there are fewer people, and the weather is perfect too. Furthermore, during the autumn and winter, the moving companies have less work, and you can find a good company for less money. But most importantly, they will have more available dates for you to choose from. But if you have to move during summer, be sure to contact the moving company months in advance. It will be cheaper than hiring them just one week before the move.
Your new life begins in Florida
Florida relocation 2021 is a dream many people share. But to make it come true, you should plan well in advance. The move can be stressful, challenging, and expansive. Save money by packing everything yourself. Invite family and friends to help with packing large items. Avoid as much as you can buying new packaging materials. Instead, ask around who has leftovers from their past moves. Also, places like shops and bars always have extra boxes that you can get for free. And lastly, move to Florida in the off-season, when the prices are low. And consider doing it by car. It will be a time well spent with the family. But if you have no choice but to move in the peak of the season, make sure you have everything planned months in advance.