Moving your home to Miami could be a challenging and time-consuming task, regardless of your current address. Besides all tasks you need to finish on short notice, there will be so many expenses, too. So, no matter how busy you are, you will want to find a way to simplify your move and stay on budget. One of the easiest ways to conduct your move and avoid unnecessary costs is hiring the best moving company Miami. Although there are many tasks you can do by yourself, in many cases professional assistance is priceless. To help you reduce your costs of moving to Miami, we will remind you of simple tricks that will help. Our experienced movers know you might be stressed out and worried about the relocation. For that reason, we will lend you a helping hand to avoid some common mistakes that could lead to overspending.
Decluttering and renting storage nearby will help you reduce your costs of moving to Miami
One of the most efficient ways to avoid unwanted costs of relocation is lightening up your load. So, before you start looking for moving companies Miami prices, take time to determine what items you want to move to your new home. Take a weekend or even a few days and get rid of all unused items you don't want anymore. Identify items you don't use frequently inside every room of your home and place them inside moving boxes. You can sell, donate or toss these items. Anyway, you will not have to pay transportation costs for those items you don't use frequently.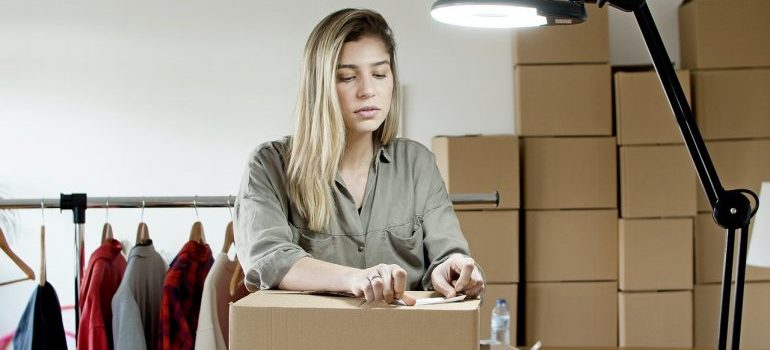 If you own many items that you want to keep but there is no room for them inside your new Miami home, consider renting the best storage Miami. Although this will bring some costs, it will actually help you save money when moving to Miami. It is pretty simple, once you leave the city you are moving from, storage should not be the only reason to come back for. Sooner or later you will need some of the items that you keep in your storage unit. And if you don't need to cross the long distance to get your items, you will save money on fuel.
Other ways to save money during your next move to Miami
If you want to move your home without spending a fortune, you should take the advice from our City Movers and prioritize while planning. That means you need to know what your needs are while keeping your budget in mind. For example, if you have enough time for packing but need help moving some special items, pack most of the items by yourself. This way you might save on packing so you can let0t pack fragile items to movers.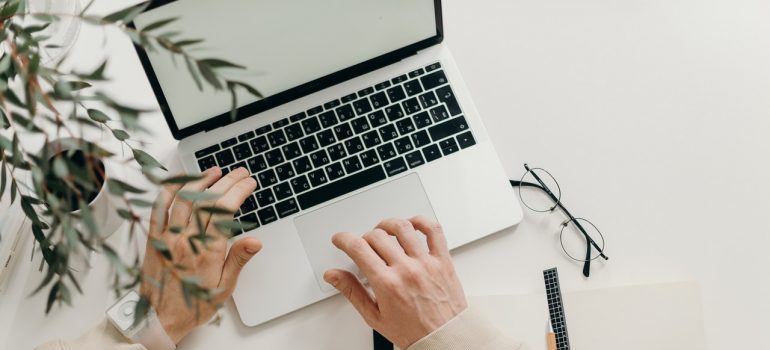 Whether you need partial or full-service movers, make sure to pick a reputable moving company such as ours. Only Federal Motor Carrier Safety Administration registered and licensed movers will help you reduce your costs of moving to Miami. Also, make sure to examine your moving contract carefully. This is a proven way to find out what services are included in the final price.