Relocating in Florida will take a lot of effort. However, with the right steps, we're sure that you'll make it happen and get things going in no time. But it's also important that you know about all the consumer rights and responsibilities. Thankfully, with City Movers, you can be sure you'll have a company that will move you and inform you about every detail of it. Here are just some of the things you need to think about when moving within Florida.
How to recognize a moving company that will fit your moving needs in Florida?
Before we get into everything that you need to do and what movers need to do, it's important that you know how to fi9dn the right company. What type of move do you have? What will you need in order to successfully do everything? This is all very important before you get in touch with movers West Palm Beach and hire them. The more useful information you can get the better it will be for your relocation. especially if you have a long-distance move in Florida you want to have a professional and trustworthy moving company. Of course, it's important to check if your company has all the licenses and insurances before you hire them. And after that, you can worry about your rights and responsibilities.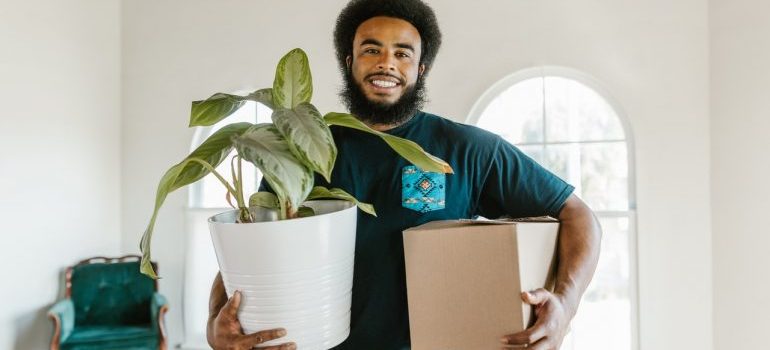 Checking out all the documents is an important step to knowing all the consumer rights and responsibilities
Before you accept any offer or contract, you really want to check out all the documents. That's because only by doing so can you really be sure what you're signing. If you overlook this step you can truly get into a trap with a sub-par or scamming moving company. That's why our movers Lake Worth will give you all the necessary time to go over all the documents. Above all, we want you to know what you're signing and that the details are as agreed upon beforehand. However, this is a thing you must do, and it's not something a moving company is liable for.
You need to be available or have someone at the location at the scheduled time
Another responsibility that goes to the client is the one where you need to show up to the move. Or at least have someone in your name being there during the process. That's important because you and your moving company all else wants to do everything by the book. As much you want your movers Weston FL to arrive at the scheduled time, movers want you to be there at the same time. If you or the person that's there for you doesn't show up, the movers can't do their work. After that, you can lose your deposit and it will be very hard to reschedule it.
One of the consumer rights and responsibilities is that you notify your movers in case of any changes
Unfortunately, bad things happen. however, you can reschedule in case of any problems. Especially with the pandemic around, you have all the right to postpone your move or outright cancel it. However, it's very important that you do it on time. If you feel sick or have an emergency, it's best to call your movers right away. Telling them that you can't move on a certain date will help both you and them. It will be easier for you to reschedule and for them to focus on other work. For that reason, if something's not going well, be quick to notify your moving company.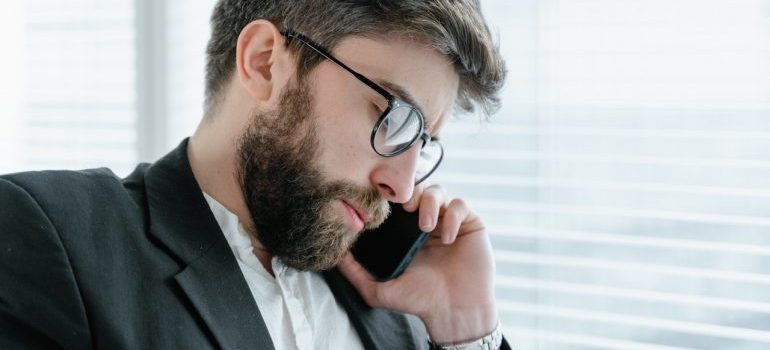 Be quick to file all potential claims in case of any problems you can encounter with movers
After any problem, you don't want to waste any time. For that reason, the sooner you file a claim the better for you. Especially if some of your items were damaged in your relocation process, or in case of any other problems. Don't waste any of the precious time waiting. For that reason, it's important to get in touch with the moving company first and try to settle with them. Of course, any insured and licensed moving company will resolve the problem in the quickest manner possible and without the need of calling any other institution.
Know all the paperwork that comes with moving within Florida
However big or small your move might be, you can always expect a lot of paperwork for your relocation. For that reason, it's best that you know what documents you'll have. There's a variety of documents you want to make sure to check all of them out in order to have a smooth and easy moving process. If something's missing you can end up with a lot of problems. for that reason, when moving make sure to have the following papers:
Bill of Landing
Inventory
Statement of Services
What are the consumer rights and responsibilities in case of problems with the moving company?
Moving is a big process that really requires a lot of work and detail from your side. That's why it's important to keep as many things in check as much as possible. For that reason, you want to make sure that everything is done perfectly. However, what to do in case of problems? Even if a company has an FMCSA license it doesn't mean that they are the ones that will help you out. Make sure to get in touch with your moving company first, and then with all other institutions and places that can help you out.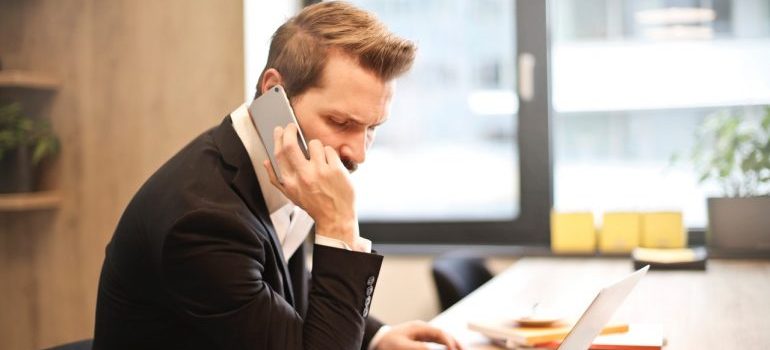 There are a lot of details that come with moving. It's much more than just taking your belongings from point A to point B in the shortest amount of time. For that reason, it's best that you know the consumer rights and responsibilities well in advance. With our advice, we're sure that you'll be prepared for every step of the relocation. You will be in Florida in no time if you respect what you need to do, and what your moving company needs to do too. Good luck with the move and enjoy Florida!