Packing for relocation can be a tough cookie. This is especially true if you have to pack heavy items for a relocation. Thankfully, moving companies Miami Beach are always available to help you out. Not only that, but after you've read this article, you will know exactly what to do. We will give you everything you need to start your packing process carefree and stress-free. That said, let's cut to the chase and see how to go about packing heavy items.
The easiest way to pack heavy items for a relocation is to let someone else do it
A trained professional perhaps? Jokes aside. You can greatly benefit from letting people who are professionals handling the task of packing heavy items. You can find excellent packing services Miami and the best thing about it is the fact that it won't break your bank. Also, it won't break your back either. Therefore, always consider that option when you have to pack heavy items for a relocation.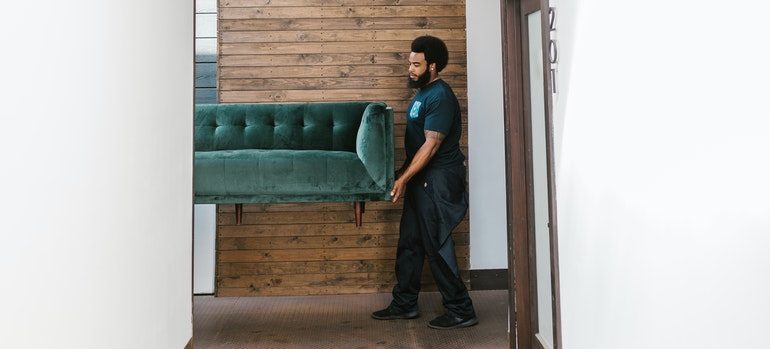 One more thing. If you are like most people, once you buy something that came in a box, you are going to pull it out and throw away the box. Don't be like most people. Again, jokes aside, but it makes all the difference. If you keep the original container in which a certain product came, chances are that the job is going to be much easier and much quicker. Even though the professionals at City Movers are equipped with all the necessary supplies, having the original boxing is going to make their job that much easier. What's your benefit, you may be asking? Well, your benefit is the fact that the whole process of relocation will be much quicker!
How to prepare heavy items?
We've mentioned that you should keep the original boxes. But, if you haven't, there are still ways to prepare and pack heavy items for a relocation with ease. The first thing you want to do is to identify all of the heavy items. After you've done that, try and think of ways you can make them lighter. For instance, if we are talking about a wooden shelf, try and see if you can take it apart without damaging it. If that is possible, do it and transport all the parts individually. And this is the general idea of making items easier to transport.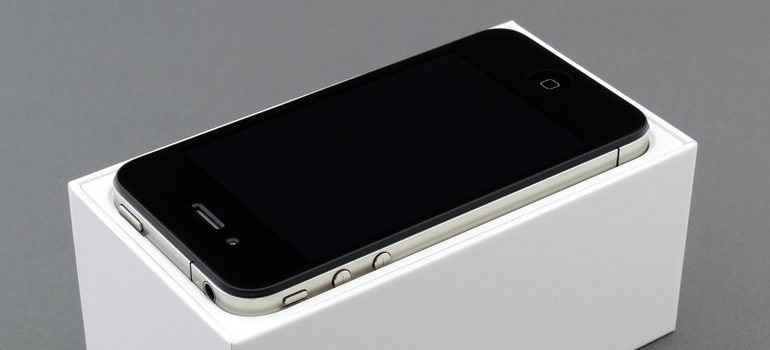 But, the fact of the matter is that some things can't simply be taken apart. A great example is a piano. Chances are that you aren't a piano-building expert and that you don't know how to take it apart and put it back together without damaging it. That is why you have to search for piano movers in Miami who can help you out with this task. It's best to let professionals take care of it and transport it as is. After all, you want to be able to play it once you arrive, right?
Some final words
Some of the things that fall into the category of heavy items include furniture. And if you are an adventurer, you can try and move heavy furniture by yourself, although we wouldn't recommend it. After all, you still want to be able to walk, right? So, the best way to accomplish that when having to pack heavy items for a relocation is to simply hire professionals to do the job!