Minimizing overall clutter in your home is a must when you decide to sell it. If you planning to sell your Boca Raton home and find a new one, do this job without mistakes. However, it is not so easy to declutter your home on short notice if you have so much stuff in it. So, you will need our help to find the ideal way to declutter your Boca Raton home and make it desirable for potential buyers. Luckily, we are experts for moving to Boca Raton and we know what your future homebuyers want to see. For that reason, we will are our experiences and knowledge with you and help you pay attention to spots you should declutter before invite buyers. With our decluttering tips and advice, you will stage your home and sell it very fast. Let's start decluttering together!
Simple steps to declutter your Boca Raton home
Even if you did not find your new home yet, there is no reason to postpone decluttering your Boca Raton house. Don't know where to place all that clutter? With Boca Raton storage facilities at your disposal, you will find a perfect storage unit where you can place your belongings. So, take time and choose an optimal size storage unit and start packing things at your home.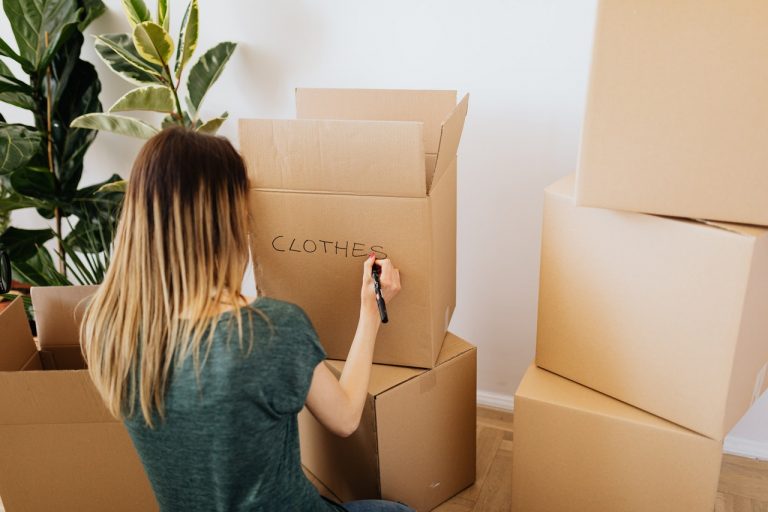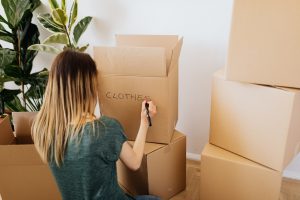 Decluttering process needs to be an organized and well-planned process. Only if you have a good plan, you will perform this task without any trouble. So, take advice from our City Movers and firstly pack all things you want to keep and bring to your new home. Then, make sure to move aside all those things that are not necessary inside your Boca Raton home. Keep in mind that your potential homebuyers truly want to see clean and neat space. As more space inside the rooms of your Boca Raton home, as more the will like it. The main thing you need to keep in mind right now is to maximize the space you want to show to your potential buyers.
Make sure to dust, clean, and paint the walls
There is no skipping essential decluttering steps when you want the do a great job. Although decorating your home is far interesting than cleaning, take time for these important decluttering steps. So, before you hire moving services to move your items to the new home or storage unit, finish cleaning the entire house. If you will need to do any repairs inside your new home, make sure to schedule it before thoroughly cleaning.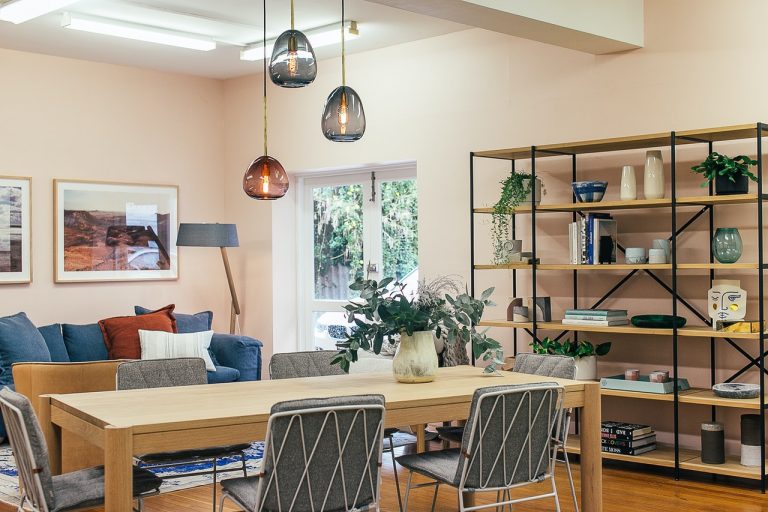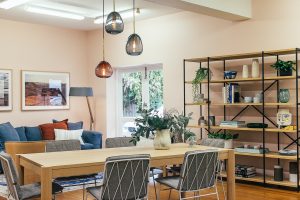 Now when your space is fresh and clean, you should paint the walls and make them look their best. Remember, freshly-painted homes look more modern which means more appealing for buyers. Stay with white and cream colors- they are appeal to the majority of buyers. When you have fresh, clean space and repainted walls, you can consider some suitable decorations. Opt for simple and unique decoration you can purchase from IKEA or get in the nearest interior design store. You can add some nice paintings or vases with fresh flowers. Hope we had helped you declutter your Boca Raton home and stage it for selling!