Moving is one of the most overwhelming processes that people face during their lifetime. Some people move once or twice, some move more often. But in general, every time it is different and stressful. If you plan to move to Miami, be sure that you have chosen a great place to move to. First of all, you will never feel cold. In addition to the great weather and the beach activities, there are also other things you can do there. But let's organize the moving part first. We recommend that you should hire one of the best Miami movers to assist you in the relocation process. There are numerous reasons to hire skillful movers. From packing to organizing loading and transportation you will need help in this long chain of actions. Therefore, take some time to read about the way to organize a successful relocation to Miami.
Consider using storage services
Once you start with your moving preparation, you will realize how much time and energy it takes to finalize every step. Some of the best advice that you can get is to start downsizing your clutter. If you did not use that ski board for year and you are going to Miami, the chances are odd that you will soon use it. It does not mean that you need to get rid of these possessions for good. Instead, choose some of the best storage Miami can offer to store away your goods. This can be very useful. Particularly in those situations when you do not have enough space in your new home. More importantly, make sure that the storage is close to your new address so you can visit it any time you need your items. You can keep the items there as long as you like.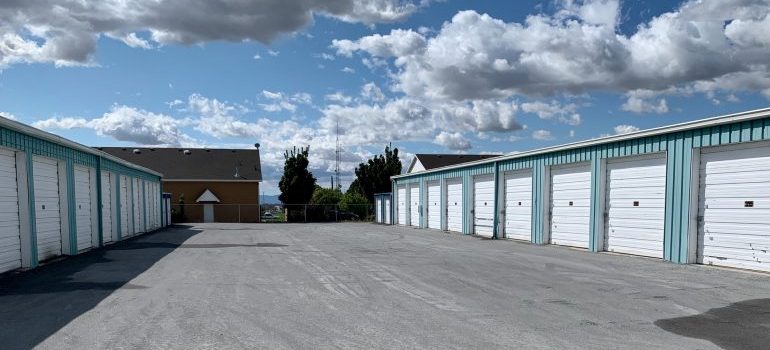 How to actually organize a successful relocation to Miami
First of all, be aware of the fact that it takes time and that it will not be easy. Luckily it is still possible to make this work. Everything stars with a good moving plan. Therefore, make sure to thoroughly plan your relocation. You can either write the steps on a piece of paper or create a document on your computer. The most important thing is to stick to your plan to avoid problems. Moving companies in Florida will also help you plan and realize your relocation. In addition, divide the plan into sections and start with six months from the moving day. For example, write down the steps such as choosing the right moving company, asking for moving quotes and determining the moving date. Further, go on creating an inventory list, downsizing, getting packing materials. Finally, follow the activities from the list.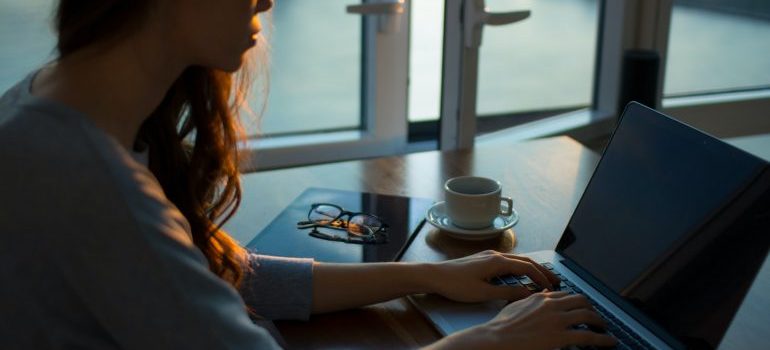 Relocating some special items
In addition to regular home packing, including your housing such kitchen, bedroom and living room furniture, there may be some more. Those items, such as a piano for example, will need special treatment. When packing a piano for a move, first thing you will need to do is to disassemble it. Do you really have any experience in doing this? Probably not. But piano movers Miami certainly have. Piano is a massive and very expensive piece. Especially if you have some rare kind. Since you want to keep it in the good condition, let professional packers take care of it. They will properly pack and unpack the piano boxes. In addition, they will assemble the piano again in your new home so it can be the same old. We also recommend purchasing additional moving insurance in case some damage occurs.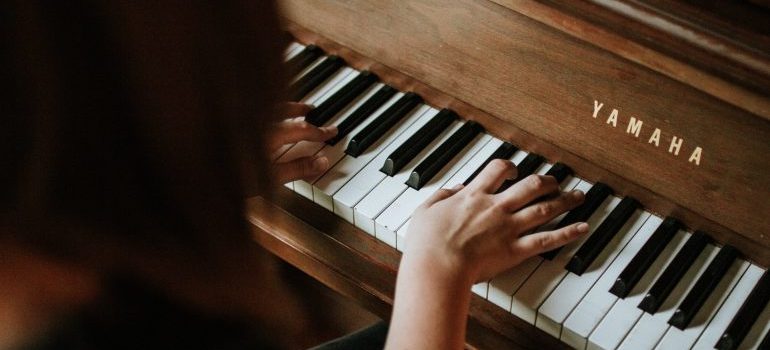 Office or other commercial relocation
It is already hard enough to organize a home move. Let alone packing and transporting your office and entire business. There are many things in your office that need special care. For example, all your devices such as computers, printers, fax machines, office furniture. All of these need special treatment while packing and transporting. To make sure that everything is fine, you can ask commercial movers Miami to assist you with this. Make sure to ask your co-workers to help you with sorting out documentation. You can put all the documentation on your computer and also create physical copies where necessary. To organize a successful relocation to Miami of your business, make sure that you start very early with predations. This way not only will you have enough time to pack everything. Also, you will be able to dedicate time to actually do the business and not lose money.
How else to organize a successful relocation to Miami
First of all, do not start packing before you have all the packing material in your home. When you get boxes of different size, put them inside every room in your home. Ask some friends or relatives to help you with packing. You can go to different rooms at the same time to shorten the packing period. Also, pre-arrange with your movers to pack large items for you. When packing office, think about recycling all the damaged furniture and computers. It is very important that we recycle such items to keep our planet clean. Plus, you will bring only those things you can still use into your new office. There is certainly no point in bringing all those non-working printers and computers into your new office. Finally, it will cost you less money and be easier to organize relocation.
As you can notice, to organize a successful relocation to Miami, one needs a good plan. It is not just pack-and-go, there is a lot more to it. But do not worry, as you will have a reliable moving company to help you go through this. This is also a great opportunity to get rid of the items you no longer need. Or you can still keep some in a storage unit, if you do not want to cram your new place with clutter. Just focus on the plan that you have regarding moving, and you will soon be in your new Miami home, enjoying every second.