Negotiation can be a very useful tool in any sphere of life. It's a valuable skill that can help us get a good deal. It is known that the best agreements are those in which both parties profit and relocations are no exception. It is in your best interest to get excellent service for a good price. In that sense, it's good to consider the best way to negotiate with movers and choose the best Miami movers that will make relocating less stressful. Although moving can be exhausting and overwhelming, a little research will help you get the best out of it.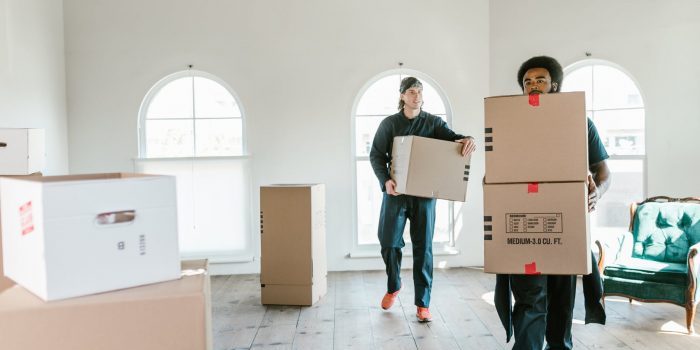 The best way to negotiate with your movers
When you start planning a relocation, the first thing you should do is make a list of all possible expenses. This means that there are going to be some unexpected expenses as well. That is why it is good to hire a reliable moving company with whom you can openly discuss the price. Remember that communication is the key! Trying to negotiate with your movers should be a piece of cake if the starting point is mutual respect.
Estimate everything
When choosing a moving company, it is a good idea to look at as many as possible. This will help you distinguish between what you want and what you don't want. In other words, if you do the research the right way, it will help you define what you are looking for. We recommend that you get several moving estimates to know which company suits you best:
Make an estimate of the average price for moving that corresponds to the distance you are moving and the number of things you are moving;
Estimate the number of items that you are moving. To clarify, try to sell or donate unnecessary items to make the cost of moving lower. Pay special attention to the big and heavy things you own. For example, research piano movers Miami to make sure you get the best price for your valuable items that are not easy to relocate;
Look for discounts and special offers that moving companies offer. This way you will be able to estimate which of them fits best into your budget. Don't be afraid to ask! It is easy to negotiate with your movers when you are open about what you want and ready to make a deal.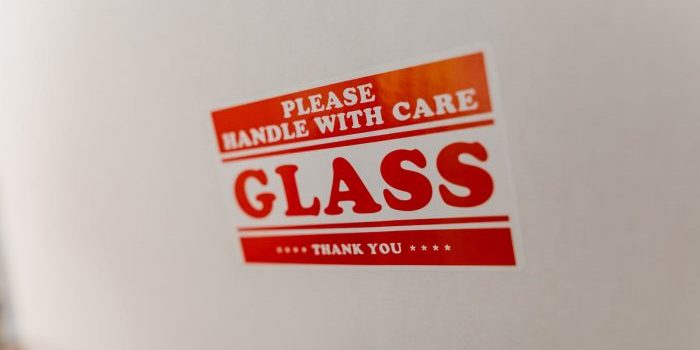 Ask as many questions as you want!
When we're moving to a new home, we often ask ourselves: "Which movers near me are reliable and ready for cooperation and agreement?" The answer to that lies in the questions you are ready to ask them. In this way, you will be able to find out about the services they offer, but also to be sure that their company is properly licensed.
You have learned how to negotiate with your movers and get the deal you wanted, what now? Relax and start planning to decorate your home. You can finally sit back and enjoy knowing that you have become a master of negotiation!