Musical instruments are some of the hardest items to relocate. Whether it's a violin, a bassoon, or a grand piano, there's no doubt that musical instruments are fragile and expensive to move. Before you move your musical instruments, you should know how to prepare for this process. The distance of the move and the value of the instruments are just some of the factors you should consider. Whether you decide to hire professional movers or try a DIY moving project, take a look at the following guide. These are some important tips for easier relocation of your musical instruments.
Things to consider before you move your musical instruments
Musical instruments fall into the category of highly-sensitive inventory. No matter the size and weight of the instrument, classical instruments are mostly made out of natural materials, which makes them sensitive to the moving process. Before getting them ready for a long-distance move, you must consider the following:
The value of your instrument can drop

with the smallest damage during the move.

Musical instruments made out of wood are sensitive

to temperature changes.

I

f you plan to store your musical instruments

, make sure to get the right packing supplies.

If you are moving heavy and oversized instruments

, make sure to hire professionals to handle it. Carrying heavy loads can hurt your back and you could potentially damage the instrument during the move.

Be careful when hiring movers.

You should look for companies who specialize in the transportation of musical instruments.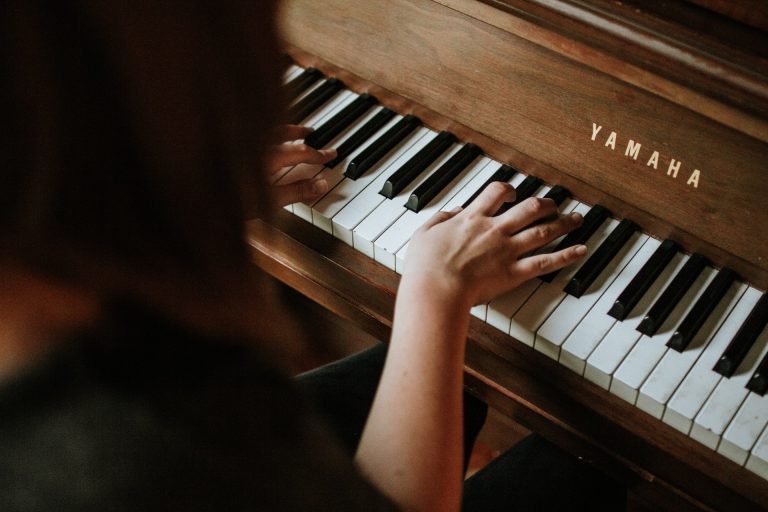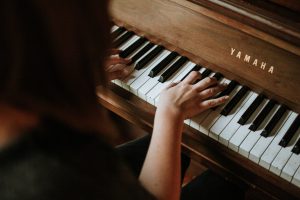 Should you hire professional movers for this task?
Unlike the rest of your household items, musical instruments can be very difficult to pack and move. Depending on their size, you might need to disassemble them or put in a specialized casing. However, the biggest difficulty you should expect is the safety of the inventory. Since most of the musical instruments have high value, even the smallest scratch during the move can cause serious damage. Besides the financial aspect, instruments are very sensitive to movement and temperature changes, both of which can cause them to lose sound quality.
In order to avoid these and many other complications, it's recommendable to hire professional movers FL. Before you move your musical instruments to another location, a professional crew can handle the packing, lifting, carrying, and transportation. Besides saving time and energy during this process, you will also avoid back and knee injuries if you hire movers.
Prepare special casings for the instruments
In case you decide to relocate musical instruments without professional assistance, you will have to find suitable packaging for this process. Besides, even those people who hire movers for this task usually prepare the instrument by themselves. This makes perfect sense since most of those people are musicians who know their instrument well. Therefore, the best way to secure musical instruments for relocation is to put them in their original casing. For example, string and woodwind instruments usually have a sturdy casing they travel inside of. These casings are often made out of carbon, which is a great material to keep inventory safe. If you don't have one of these, you should ask a moving company if they have special moving supplies you could use. Either way, don't save on packing supplies since they will be a key factor in saving your musical instruments' quality during the move.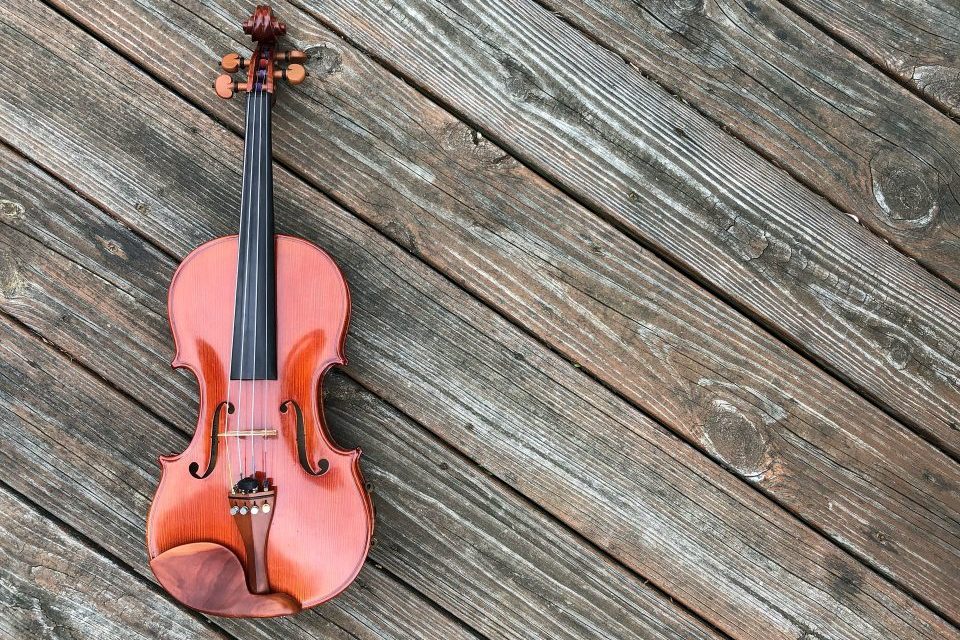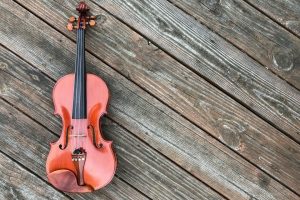 In case you plan to put your instruments in storage, you should look for facilities that have climate-controlled units. Luckily, there are many Boca Raton storage facilities you can consider. All you need to do is to check how safe, dry, and monitored every unit is before paying a deposit. This is especially important if you plan to rent storage long-term.
Organize the transportation process
Once all of your inventory is safely packed, it's time to move your musical instruments efficiently. This task might be easy if you have one or two smaller items to move. However, moving a grand piano (especially long-distance) can be a real challenge. In order for the transportation process to go smoothly, you will have to make a plan. If you decided to hire movers, you should talk to them about every step of the moving process. In case you plan to pay for a full-moving service, make sure that your movers know what they need to do. An experienced moving company will bring all the necessary equipment for this task.
How to move oversized instruments like a grand piano?
Besides smaller instruments like violins, clarinets and similar, there are other instruments which can be very difficult to relocate. For example, a grand piano needs to be disassembled before the relocation. Not many musicians have the tools and the time to do this, so they often call professional movers. For this process, the best thing you can do is to contact some of the most experienced piano movers Boca Raton has to offer. Also, don't forget to ask your moving crew about additional insurance for your musical instrument.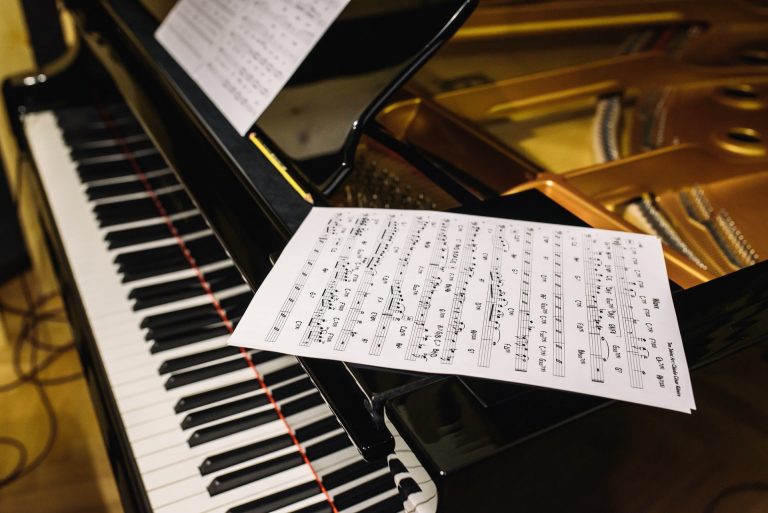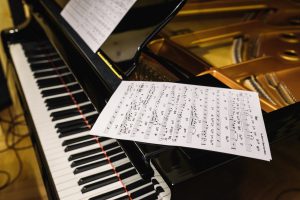 Safe way to prepare your musical instruments for storing
It's not only the transportation process that can be dangerous for your instrument. Moreover, if you plan to put some of these items in storage, you will need to prepare them first. Whether you plan to rent long-term storage or just find a temporary unit during the move, here's what you need to do. First, secure your instrument with cushioning materials. Next, pack them in professional casing or a sturdy box where there is no room for the instrument to move. And last, make sure that the moving company you hire has all the right equipment to move your musical instruments safely.