Moving long distance is not easy. The complexity stems from the fact you're going to have to move hundreds or thousands of miles until you reach your new home. So, the only way to get ready for a long distance move is to use this relocation checklist by City Movers experts to adequately prepare for the long distance moving challenges ahead of you. Remember, moving long distance is not a good time to test your DIY moving skills. DIY comes with high risks and self-moving costs always become astronomical. How come? First of all, there will be many hidden moving costs popping up. So, the best way to get ready for a long distance move is to hire the services of a reputable and affordable long distance moving company. Here are some tips on what to do before those trustworthy and experienced movers arrive.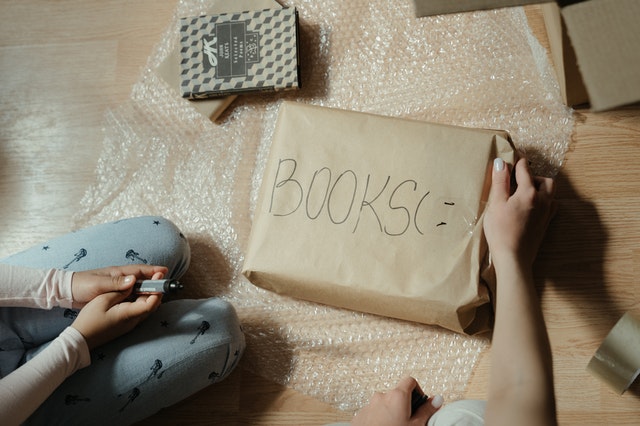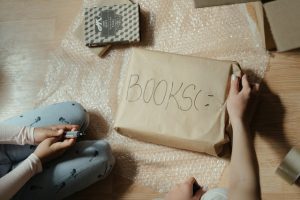 Take full control of your preparation time and manage it properly
How to organize a long distance move for it to be a smooth one? Manage the time you have until your move-out day correctly!

Set up

a personal moving checklist to guide you throughout the preparation stage.


Fill

that moving calendar

up

with personalized tasks – to-do things that relate to your specific relocation circumstances.


Get

those move-related tasks

done

in order of importance – that is, write first the jobs you must finish no matter what.


Think of

good ideas about what your moving timeline should contain by

following

the greatest moving checklist

we

ever created, for free.
1. Make a plan as soon as you know you'll be relocating
If you're about to haul everything you own hundreds or thousands of miles away, think of a plan! Whether you prefer to go with the flow or you want to plan every single detail and put it in a spreadsheet, we have a full-proof system for how to get ready for a long distance move. So just keep on reading. First of all, you should write down every moving-related task you need to accomplish. We know that's a lot to juggle, so to help you out, you should book the best long distance movers Boca Raton can offer. We can help you every step of the way until you are fully settled in your wonderful new home.
2

.

Approach packing

with distance in mind
Though our most effective packing tips still apply, a long distance move requires some additional packing hacks. Most importantly, you should take extra care with fragile items by bubble wrapping them, or cushioning them with packing paper, and even old t-shirts. We always advise our clients to put fragile items together in our high-quality packing supplies Boca Raton. That way, you'll keep them organized throughout the move. Which only ensures that your movers know to take extra care with these boxes.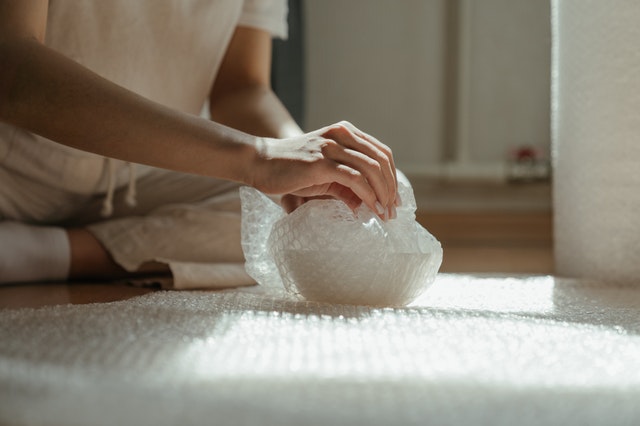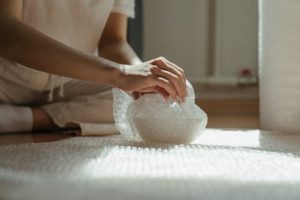 3. Stay on schedule

to get ready for a long distance move
Now that you've got a plan, you must stay on schedule. There are tasks like utility installation and school enrollment that will be time-sensitive. So while you are preparing for your upcoming move, you need to follow a schedule. Not every chore will come up for an organization at the same time, but you can still make packing fun. To avoid scrambling to complete everything at the last minute, you should stay on schedule. To keep yourself from forgetting what you need to do to prepare for a long distance move (and when), try scheduling sections of time on your calendar and setting up reminders on your phone. Follow this tip, and you'll stay on track.
4

.

Make sure you have dependable

moving insurance
Whether you have a house full of valuable items or not, make sure you understand what your insurance does and does not cover. Discuss with your agent before you relocate and see what your home and auto insurance protects as far as moving goes. Also, note that though moving companies normally offer an insurance policy, it will be limited. You might want to get a more comprehensive plan if you have many expensive or valuable household goods.
5

. Make an inventory list

to get ready for a long distance move
How can you get ready for a long distance move without your belongings getting spread across states or even continents? You can start by taking inventory of all your belongings before the big move. You can use an app, or a notebook and pen, just make sure that you have a very detailed list of everything you own in one place. That way, once you are unpacking in your new home, you won't have to worry about whether everything arrived with you. You'll just check your inventory list and verify if the item is there.
6.

Take

the

time to

properly

downsize as you

get ready for a long distance move
We advise you to get rid of any unwanted items before any relocation. But one of our best long distance moving tips is to declutter. In other words, majorly downsize. For example, sort through any clothes, you haven't worn in the last year. You may have kitchen appliances you've never even unpacked. Or books you're not going to read again. If you don't use it, love it, or need it to survive, we recommend throwing it out, donating it, or holding a yard sale. Purging your belongings not only makes packing and unpacking far easier, but it also lowers the price of your moving estimate.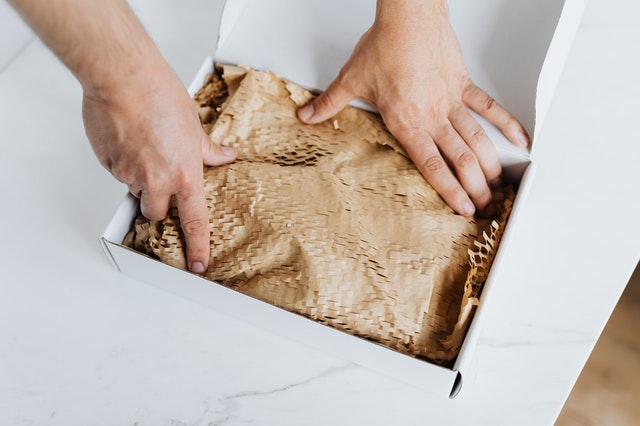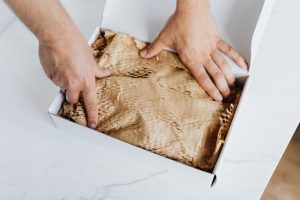 7

. Be aware of your move-in situation
When the moving truck arrives, make sure there's room for the vehicle to park. If you haven't arranged for any parking, your moving company may charge an extra fee to bring your boxes on a smaller shuttle. To avoid surprises and get ready for a long distance move properly, contact us and ask about all potential additional fees pre-move, such as hoisting services and similar added heavy lifting requests.