Long distance moving is the most challenging form of relocation. While any move is difficult and stressful in some measure, as it constitutes a thorough change in day-to-day life for you and your family, long distance moving is another beast entirely. Unlike local moves that are planned and end in a relatively short period of time, when you are planning and executing an interstate or otherwise long distance moving, you are required to do some serious preparation. That is why you are in need of a good long distance moving checklist.
Now, we know that knowledge comes from experience, and not everyone is privy to this kind of experience. That is why we want to make sure your long distance moving checklist is the best as it can be. For that reason, we made this guide, and we hope it will be of great help to you.
Why do you need a long-distance moving checklist?
First and foremost, when you are hiring, for example, long distance movers Boca Raton, why would you need a checklist? On your first thought, there are a lot of good reasons why to avoid it. Firstly, you are hiring a company, why can't they do it for you? And, more importantly, it is just tedious. Making a long distance moving checklist is not that fun of activity, so why spend time doing it?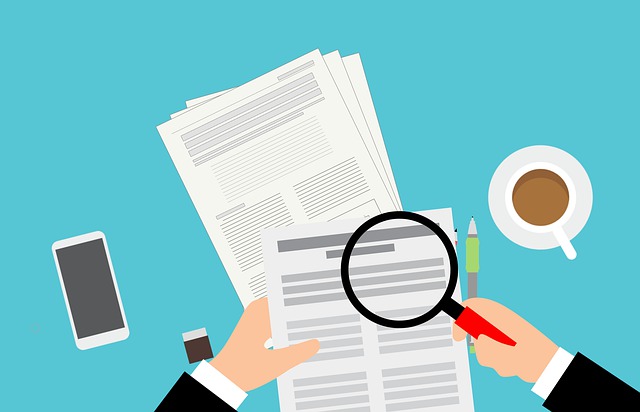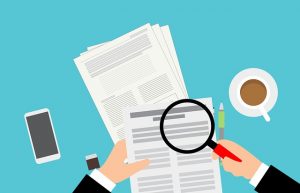 Well, you have to do if because of the complexity of this scale of relocation. And yes, it is not easy, but nobody can do it for you. Good, professional moving companies will do their best to help you, but they can't do things like picking out what to leave behind or researching your future destination for you. You have to put those things on the checklist and, well…check them.
Making the list
So, we begin by making a list. This is generally speaking a good idea even if you are hiring only some specific services like piano movers FL, and not engaging in this colossal exercise. However, here it is not only a good idea… in this case it is essential!.
Moving budget
The first thing to think about is your budget. It will be a deciding factor in all other future questions. Moving is not cheap. Some reputable movers will make sure to take your budget into the account and make recommendations.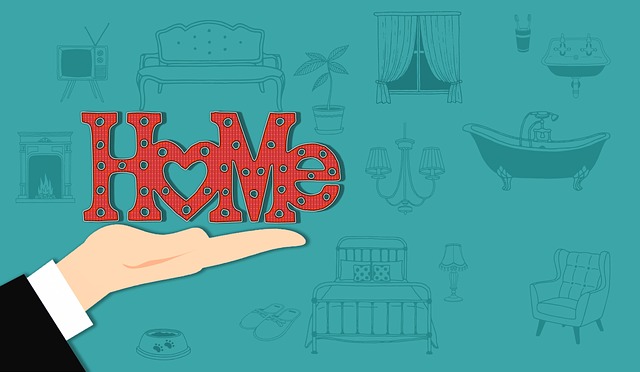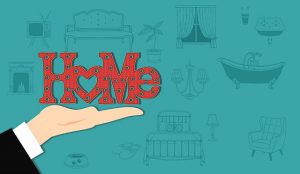 If you receive such recommendations be sure to implement them into your long distance moving checklist. Once you know your budget, you can do anything else.
Scout for good, reputable companies
With a complicated thing such as a long-distance move, you want only the best interstate moving companies Florida. This is why you need to take your time when choosing a good, reputable moving company. You should most definitely read the reviews, contact their representatives and check if they are experienced and licensed as they say. Be sure to take as many options as possible into consideration and ask for more than one free estimate. Different companies will, on occasion, offer very different moving quotes. Just be sure that moving estimates are binding (or that they subscribe to the 110% rule if they are not binding)
Plan a route
In most cases, this is the job left for your hired movers, but if you are doing it yourself, or simply driving rather than flying, you need to plan out your route of travel. Be sure to check on multiple websites that offer the most efficient routes.
Research your new neighborhood
What will your life be like in this new location? With long-distance moving in mind, you might be living in quite a different cultural environment very soon. What languages are spoken, how is the cuisine? Be sure to thoroughly research all of these aspects before you "set sail".
Take inventory
Now, it is time to check what you have and take notice. Grab your pan and prepare! So, what are your options for your items?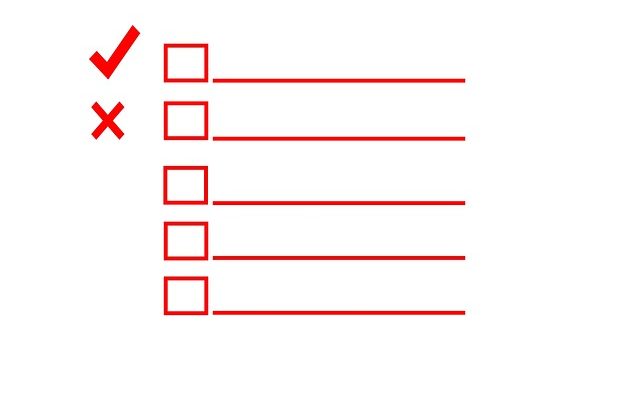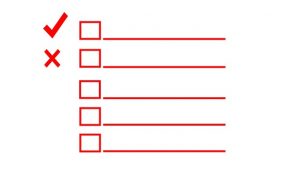 Obviously, some or even most of them you will keep. Take a litmus test when you are trying to determine if something is useful enough to keep. Have you, at any point in the past year, using it? No? Then it is probably not particularly practical to keep it around. However, you might want to keep things that do not serve any purpose in a practical sense. In other words, you will surely wish to keep possessions of sentimental value on your long distance moving checklist.
Then, there are things that are just plain useless or simply too impractical to be worth the effort of relocating them with you on some location far away. With these, you will want to throw them away. Getting rid of something with no value to you is not a loss – it is optimizing.
Finally, there are items that are useful… just not to you in particular. With these, you can do one of two things. You can either sell them or alternatively, donate them to the best charity of your choosing. Charities that will take your items are plentiful, as they need anything from the simplest of furniture to home appliances to clothes.
Get packaging material
Be sure to get the packaging material for the items you will ship or put into storage Boca Raton. When companies offer packaging service, the materials are more often than not for free. However, if you are doing it yourself, just be sure to choose the best material for you. Waterproof for things that are needed, boxes that are not too tight but also not too roomy, and be sure to recycle and reuse what you can!
In summary
What it all comes down what we have written right here. Keep these in mind and you should be making your perfect long distance moving checklist in no time. Bon voyage!