Downsizing is something a lot of people tend to do when they realize they don't really need a big house to live in. For instance, their children may have all moved out and there is no need for a four-bedroom house anymore. Other times, you simply can't afford a big apartment or a house and need to find something smaller that fits your budget. In either case, moving to a smaller Florida apartment is a common occurrence. City Movers are here to help you prepare for this move. There are a few things you'll need to consider when moving to a smaller place, in order to maximize the space.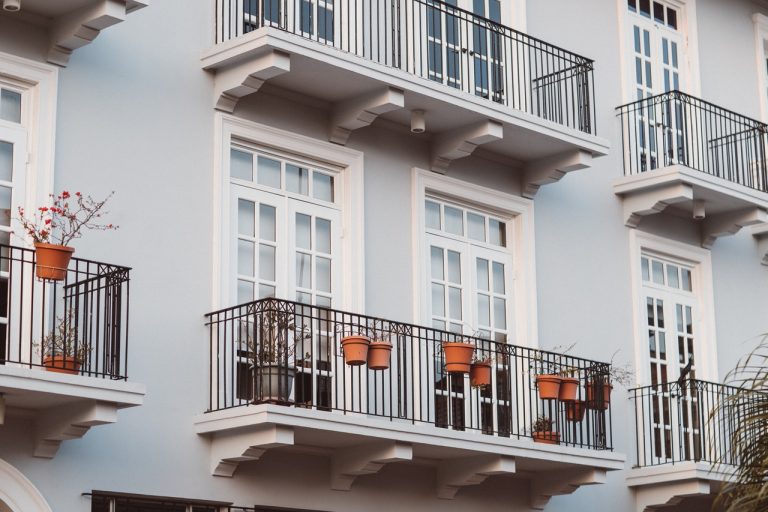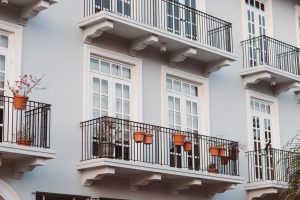 Moving to a smaller Florida apartment like a pro
First things first, you need to evaluate the space that you will have in the apartment. Will you have fewer rooms, or will they simply be much smaller than what you're used to? Take measurements of all rooms before you even look for movers in Hollywood FL. The moving company you decide to work with will need to know whether they can transport everything into your new home. For example, you may have to take off the doors or windows in order to be able to put furniture in. 
You will also have to reevaluate what you can and cannot bring with you to your new apartment. Some pieces of furniture will be too big and take up too much space. Remember, you want to utilize the available space as much as possible. Small apartments may seem claustrophobic, but they can definitely be cozy and spacious! Keep this in mind when you're thinking about how you're going to arrange the furniture and everything else that will come with you.
Decluttering is a must when relocating to a smaller living space
Everyone who's moved at least once in their life knows how precious storage space is. Therefore, when you're moving to a smaller Florida apartment, you will definitely need to get rid of a few things. Go through your belongings before you start packing and think about what you really need. Many people realize that they own way too much stuff that they don't use! A good way to declutter is to organize a yard sale and let your neighbors pick what they want. That way, not only you'll get rid of unwanted things, but you'll also get a bit of extra cash for the relocation!
On the other hand, you can opt to donate items to those in need. Local homeless shelters are always seeking out help, and they'll accept anything that is in good condition. They might also accept canned goods if you don't want to bring them with you for your long-distance move. Schools and libraries will gladly take your books and toys as well. There are so many options to choose from, but the trash can should not be your first choice!
Moving to a smaller Florida apartment means you'll need to come up with creative storage solutions
A smaller apartment means less storage space. Keeping this in mind, you'll have to come up with a few ways to create additional storage in your new home. One of the ways to do this is to install shelves on your walls, instead of building regular ones. That way, you'll use the wall space and leave more space on the floor. Buy furniture that'll be multifunctional, such as a Murphy bed or a foldable dining table.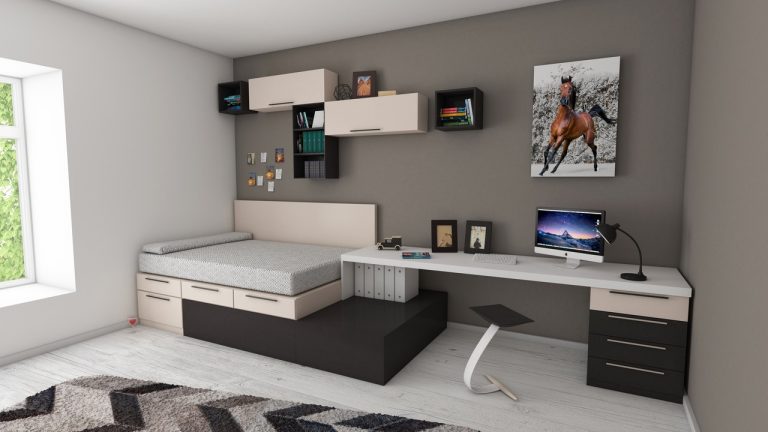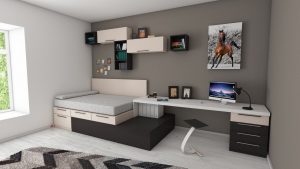 Alternatively, you can look at storage units Boca Raton. Renting a storage unit is a great way to save a lot of storage space in your apartment, while not having to get rid of the items you need. For instance, you can keep all of your holiday decorations in the unit, or seasonal clothes that you don't need all year long. Nowadays, you can even pick a climate-controlled storage unit, that'll keep even your most sensitive items safe. They're not that expensive, and it'll keep all the clutter out of your new small apartment! 
Think about how you're going to decorate the small space that you have
In order to make your small Florida apartment seem bigger, stray away from dark colors. If you can, paint the walls in light colors, such as white and beige. Put in a mirror or two to further give the illusion of a bigger apartment. A lot of small apartments don't have enough natural light, so you should get a few extra lamps and make it brighter. A dark and gloomy small apartment is no fun! Use bright colors and contrast them with a few smaller dark details. Not only will your apartment seem bigger, but it will also be a lot more inviting!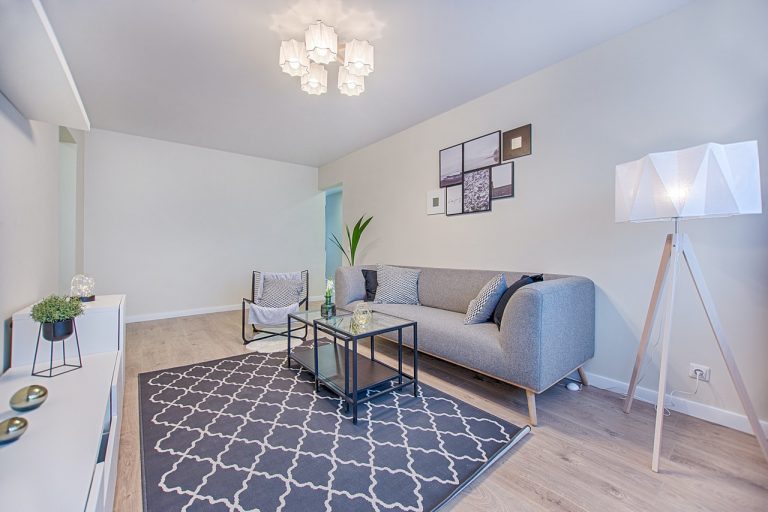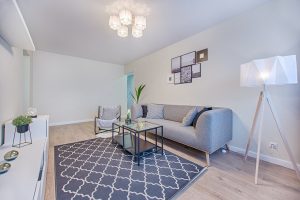 Moving into a small apartment doesn't have to be complicated
To sum up, when you're downsizing and moving to a smaller Florida apartment, you'll need to adapt a little bit more. There are more things you need to keep in mind, such as the size of your furniture and how it'll fit in the new apartment. You'll need to be creative with your storage, and really think about what you utilize and what you don't. In a small apartment, there's no space for the things you use once or twice a year! Remembering to make the most use out of vertical spaces will give you plenty of options for storage as well. Most of all, you should begin to plan this relocation on time, so you can do it all without any stress.