There are many reasons why you might want to find a cheap storage unit. Maybe you are relocating to a smaller home and are looking for a place to store all your belongings. Or maybe you just need a space to put all your precious belongings at because you are not going to be in your home for some time. Whatever the reason, there's no denying it. Storage units are useful. However, as you might've noticed they can also be quite pricey. So, here are a few tips to help you find high-quality budget storage units.
How to find a cheap storage unit – think way outside the box
When looking for storage units Boca Raton, or any storage unit, in fact, the best way to skimp on costs is to find storage units that are further away from you. Most people will gladly cash out money to rent a storage unit that is close by. However, if you are not going to be using that storage unit on a regular basis… We recommend that you find a secluded storage facility. It's more than likely that these storage units have lower rental rates. And who knows, you might even be able to snatch yourself some high-quality services for a lower price than you would normally pay!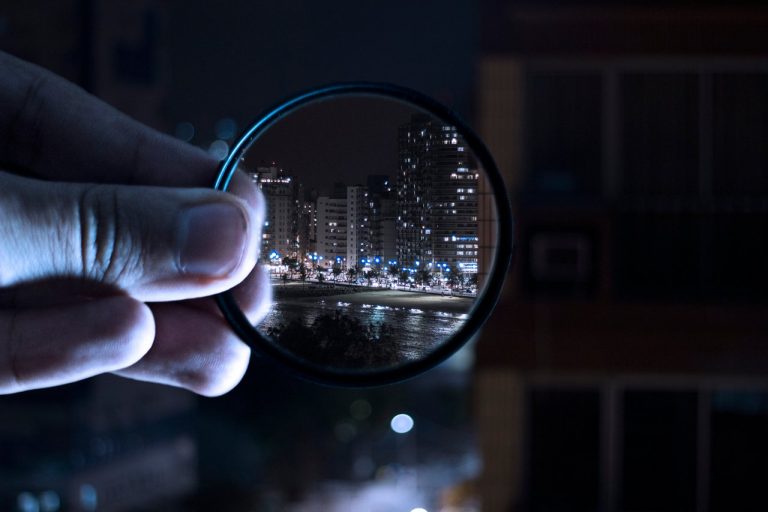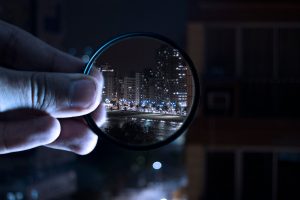 Think about whether you really need that AC controlled unit
When renting a storage unit most people go for the AC controlled unit right off the bat. You are not going to do that. You are going to think twice about getting a storage unit with AC. Why? Because getting a climate-controlled unit is a great way to rake up the cost of the storage unit. So, if you are not storing heat-sensitive items, things like electronics, wax products, artwork, and the like, don't get an AC controlled unit. You don't really need it. Choosing a regular unit over a climate-controlled one is a good way to skimp on the cost of the storage unit. So, the next time you decide to hire Pompano Beach movers or any moving company, we recommend that you think twice about whether you really need an AC controlled unit.
Don't go for the drive-up access
Thanks to the technological advancements of our age, storage units now have more amenities than one could imagine. From 24/7 security, climate-controlled units to the ability to have drive-up access to your storage unit. However, while you might think that opting for the drive-up access might seem like a smart idea in the long run… It's really not a budget-friendly option. It's also only a commodity. If you have some friends who are willing to help you carry your belongings you don't really need this option. And taking into account that it can really put a dent in the cost of your storage unit, you should definitely think twice about whether you really need this option or not.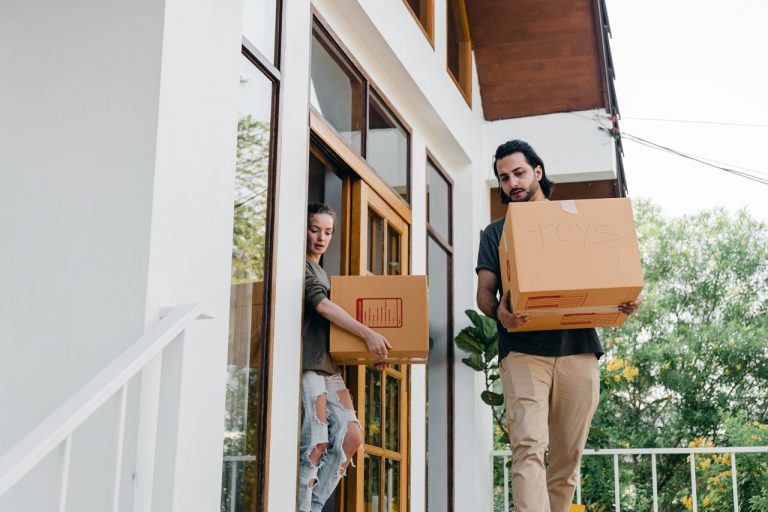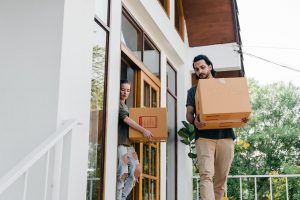 To find a cheap storage unit choose a storage unit according to your needs
There is one common mistake we see people do when they get a storage unit here at City Movers. People more often than not have no idea how much space they are going to need. So, because of that, they opt out for one of the larger storage units. They think that even if they get a larger unit they will always be able to fill in it later with things. However, this is also a great way to increase the cost of your storage unit. Since the cost of the storage is directly correlated with its size. It's obvious that the bigger the size of the storage unit, the more expensive it will be. That's why we recommend that you get the smallest unit possible for your needs.
Storage units are when size matters
However, before you pack your belongings and put them in the smallest storage unit possible… Let us make a recommendation. First, make sure that those belongings absolutely need to go to the storage unit. Second, make sure that they are neatly and efficiently packed, so they use up as little as space possible. You should think about packing your belongings in stackable containers that don't eat up as much space as if you would just lay those things in the storage unit without any rhyme and reason. Now, there are many size options to choose from. Just for reference here are a few:
5 x 5 – Smallest possible unit. Things like small household furniture and a few moving boxes will fit here.
7.5 x 10 – Medium unit. You could fit a washer, dryer, and a few other household appliances.
10 x 20 – Big unit. Imagine a huge truck full of belongings. You could easily fit all the items from your three-bedroom home.
10 x 30 – Huge unit. For everything you'll ever need.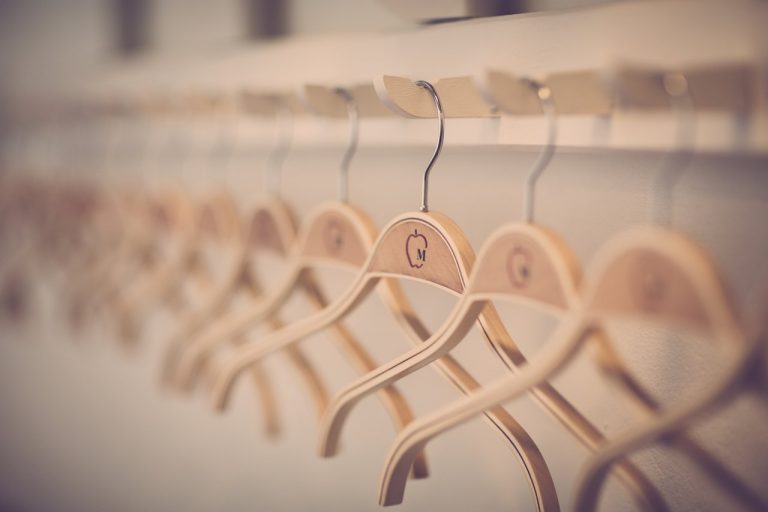 Find a cheap storage unit by paying upfront and long term
While everything mentioned above will put quite a big dent in the cost of a storage unit… The single best way to find cheap storage is to pay upfront and long term. What do we mean by this? Well, one of the most common moving mistakes people make when getting a storage unit is not knowing for how long they will need the storage. So, they end up paying only a month or two in advance. However, if you know that you'll be having your belongings stored in your unit for a longer period of time we recommend that you pay upfront and for the long term. This way moving companies will offer you great cheap deals for storage units. And not only that, but you will also be able to snatch yourself a storage unit with all the high-quality amenities as well!