If you are relocating for the first time, it is natural that some things are unknown to you. Unfortunately, this may lead to some unwanted situations. It can easily happen that you make some moving mistakes which can cost you a lot. In order to help you avoid this from happening, here are some tips on how to avoid some common moving mistakes.
Not hiring a moving company
The first among many moving mistakes is choosing to relocate on your own. This is surely not a good idea for several reasons. First of all, you are not properly trained for transporting moving boxes. It can easily happen that you put some heavy box on top of something fragile and make a mess. In addition to this, you may get injured while carrying heavy boxes. Therefore, do not make this mistake and hire a reliable and professional moving company.
Starting late with plans
Something that is of great help when it comes to changing your place of residence is certainly planning ahead. You should start with plans and preparations the very moment you decide to move.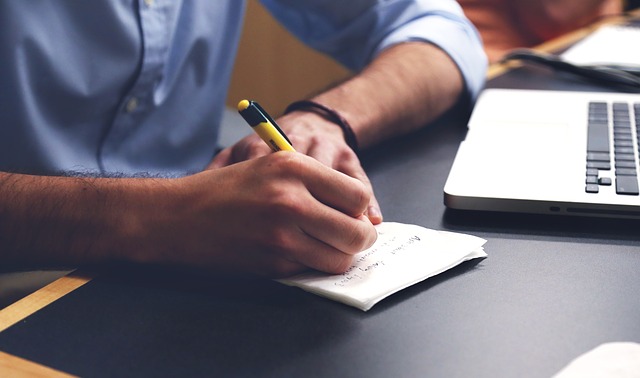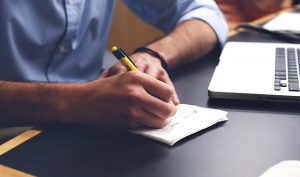 Even though this means that you will need to start planning two months ahead – do it. You should bear in mind that you are going to need quite some time to:
find your new home,
hire a reliable local or long distance mover,
decide what to pack and what not,
ultimately pack everything you are taking with you and get rid of the surpluses.
Not making a moving checklist
What can help people who move a lot and they refuse to do it is making a moving checklist. Just think about it – would it not be easier if you had all of your tasks on paper? The answer is probably 'yes, it would'. So, do not let yourself be one of these people and make your move more organized. Once the whole process starts, you will realize how helpful this actually is.
Avoid packing everything
Moving to a new home usually means a new beginning. For this reason, you should not bring everything you have with you. This especially goes for those items you do not often use (or those you have never used). Therefore, before you start packing, separate items you do not want to bring with you. You can either give them to someone, donate them or host a garage sale and let your neighbors take something.
Yet another of moving mistakes is packing by yourself
If this is the first time you are relocating, it is advisable to get as much help as possible. Do not fool yourself by thinking that you can do everything by yourself.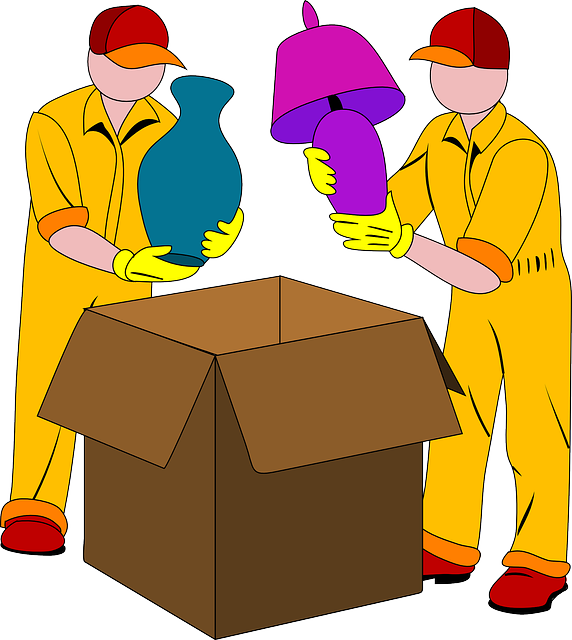 This may be true, but it will take more time than you have at your disposal. Also, you may not pack some of your valuables properly which can result in that piece being damaged during transport. So, avoid things like these from happening and get some professional assistance for packing.
Choosing the cheapest moving company
When making a decision about your moving company, you should be careful. Especially if you are moving across the country. Since there are many movers on the market, you should not hire the first you come across. Some of them are fraudulent and it can happen that their movers steal your possessions or refuse to pay if they cause some damage. The only way in which you can avoid this moving mistake is to do thorough research. Yes, it will take time, but you will see for yourself that it will pay off.
Not getting proper packing material
This can be one of the greatest moving mistakes, especially if you own many valuable and fragile items. Of course, it is normal if you feel tired of packing at some point. In this situation, it is better to take a break than continue packing. The reason for this is that it can easily happen that you do not wrap enough your glassware and china which can easily break or get damaged later on. So, do not be lazy or grumpy- it can cost you a lot.
Not labeling moving boxes is yet another one of moving mistakes
When moving from your old home to your new one, it is quite important to label your moving boxes. The best way to do this is the following: whenever you pack a box, get a marker and write either the content of the box or what room it belongs to.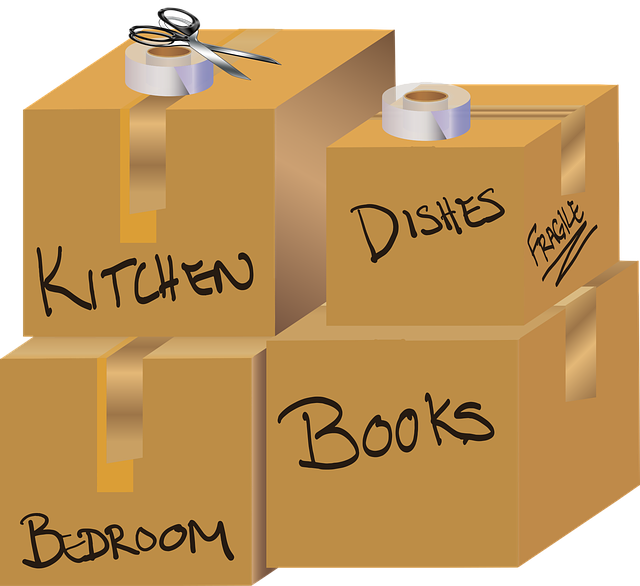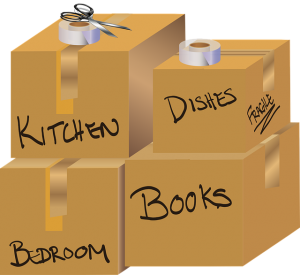 By doing this, it will be much easier when the unpacking part comes. Each and every box will be in its proper room and you will be able to unpack them without thinking whether the boxes are in their place.
Forgetting to pack the essentials box
It often happens that people forget to pack the essentials box. This box should contain everything you may need for a few days. Since you are moving to a new home, no one can guarantee you that the unpacking part will be over in one day. So, just to be on the safe side, put aside everything you believe you are going to need for a day or two and pack it. Some of the things you can put in there are a charger, toothbrush, towel, sheets, pajamas, etc.
Changing your address can slip your mind
This is something you should do even before you move out. Changing your address is quite important and it is better to do it earlier rather than later. Imagine what would happen if you forget to do this and you keep getting your mail to your old address. Therefore, make sure you visit the post office, your bank and all the other places and institutions you need to notify about this.
Moving to a new home means having to make a series of hard decisions. Of course, you may easily get lost in the process and the whole move can turn into a disaster. We have thought of several moving mistakes and ways in which you can avoid them. Just put this into practice and there will be no need to worry.