There are thousands of moving companies working in the industry. There are probably hundreds in your city alone. You probably didn't have time to call them all before hiring Get Moved Today and neither will anyone else looking for movers. Instead, you narrowed that list down to the best few and focused on them. That's the true value of customer reviews. You are here because you didn't just rely on a company's own marketing and advertising. Rather, you should be relying on real people's experiences with the services. And now you can help others do the same. If you're not convinced yet, here are the main reasons why you should rate your movers after the relocation.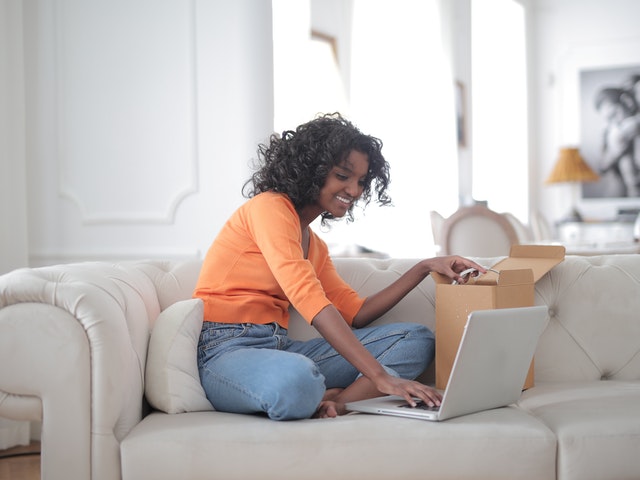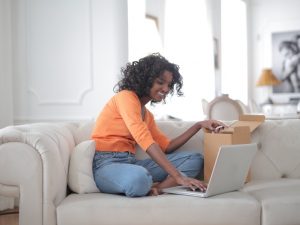 Why should you write a moving company review?
By writing a moving company review, you can share with other people your opinion of the complete service that the company you have used has provided to you. Honest feedback can help people who plan to move to a new home avoid dishonest movers. Writing an online review will benefit both the mover you have hired and people who plan a future house move. By sharing your moving story, you can share the overall quality of the moving services and your overall moving experience with the world. So, don't hesitate and write a full review of your mover. 
Help other people who are also moving soon
Just as you find customer feedback helpful, other people who are preparing for an upcoming move will also find it helpful. Consider it because you could leave a really short review. You can simply write that you have experienced no delays or that your initial moving estimate was accurate. On the same note, you can add that our movers in Kendall FL have arrived on time. That will not take a lot of your precious time. However, this could be the deciding factor that makes the next person choose one mover over the other.
When you rate your movers after the relocation, you help set expectations
Reading customer reviews sets people's expectations and enables them to be better prepared for the relocation. Customers who share their first-hand experience about the best moving companies in Florida can let you in on all the details. They could mention a team member who went above-and-beyond for them. Wouldn't such a top-notch level of service help you decide for the same company? Topics like the moving company's customer service, and how they handle your belongings are helpful to those considering utilizing our moving services. When you rate your movers after the relocation, you help set expectations about how well – or not – the movers have worked for you.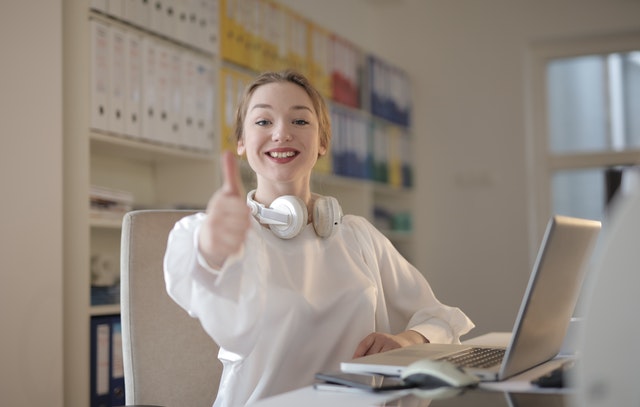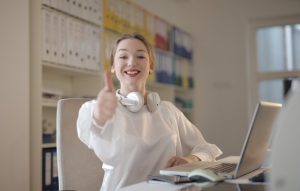 Movers can improve their business through customer service
Every reputable moving company is serious about making the business strive while always on the lookout for opportunities to improve. The value of thorough and honest reviews should not be underestimated. Just as negative reviews can prevent you from attracting more customers, positive reviews can truly allow the business to grow. Effectively managed businesses take time to read those reviews. By notifying them about any positive or negative experience you might have had, you enable them to understand what is done well and change what isn't.
Let the movers know what additional services they should provide
Customer reviews are a good source for companies to understand how they can improve. They should constantly investigate how they can add value and provide more services for customers. The usual services moving companies offer include local and long-distance moving. But not all movers out there provide commercial moving or packing and unpacking services.
If you were the owner of a business that has

thousands of competitors

, you would appreciate knowing about how

you can thrive better in the industry, right?

Remember how you read the review ratings in order to find a company with high ratings? When you give your movers feedback after the relocation,

you help their rankings go up.

Leave a review on Google, which collects information, then ranks the company's based on your ratings. Finally, it posts this information alongside the Google Maps listing.

The value of these ratings and reviews is that

they help people decide which place or business they will go to

.

For instance, when choosing between two restaurants

. There is one that is practically next to your apartment but has low ratings. And there is one that's a bit farther away but has 5 stars. Our guess is, you'll probably go for the latter.
When you rate your movers after the relocation, you understand and agree that:
You must have been a customer

of the company you are leaving feedback for.

You should submit only

one review per relocation

/transportation per company. Avoid posting "play-by-play" reviews.

Companies and their employees

may not submit reviews

under any circumstances, even by the request of a client.

When you leave a rating for your movers after the relocation, you agree that

you are responsible for the review content

. False information almost always results in review filtration.

You accept the company's terms of service.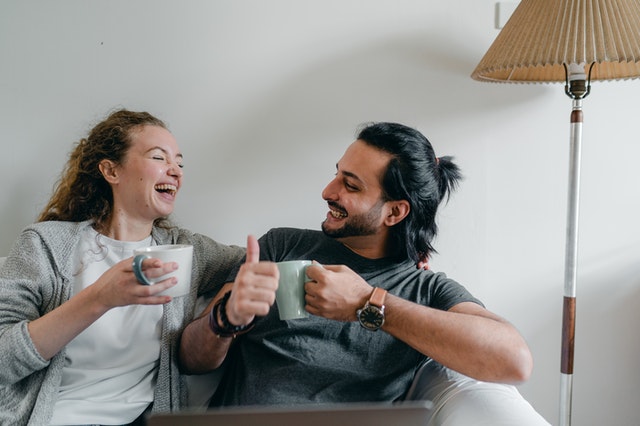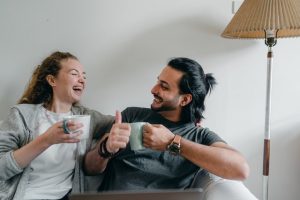 If you rate your movers after the relocation, you'll be helping the company's online marketing
It's not a secret that companies spend a lot on advertising and Search Engine Optimization (SEO) marketing. Providing feedback on an online platform like Yelp or Google Review helps improve the company's online marketing efforts. To put it simply, any time you rate a business, you're helping other people find the company you reviewed. The more reviews the company has, the more people will contact and trust it. This results in the business going higher on search results until it becomes the number one company you find on the page. And you know how people click on the first thing they see. This is the main reason why companies inspire their customers to leave a review.