Halloween is a special time of the year that many people like. It has so many interesting things, and you can decorate your home in a lot of ways. If you have kids, they will go trick or treat around the neighboorhood, and you can join them. But what happens when you relocate just before the holiday season? And, you moved long distance, to Boca Raton. And, Florida might be completely different than your home. But Halloween is coming and you want to make the best of it. If you just relocated and you are wondering how to celebrate Halloween in Florida – we got some ideas for you! They will make the transition to a new place easier, and you will enjoy the Halloween, the start of the holiday season!
How would you like to celebrate Halloween in Florida?
Well, this is really up to you and your taste. it depends do you like DIY Halloween projects or you like to go to different events. Either way, you should inform before moving to Boca Raton about all the details of living there. During the holiday season, there are a lot of events happening here, and you can probably find something that you will love. And, if you have kids you probably know that there are a lot of interesting events that include kids and make the holiday season unforgettable for them.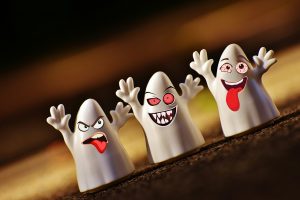 If you like DIY Halloween – prepare on time
If you like to get all the decorations by yourself, and you like that holiday spirit, or maybe you are a fan of making a costume by yourself – you will enjoy Boca Raton.  When you hire your long distance movers Boca Raton, don't forget to mention to them to leave your boxes with Halloween decorations last to be loaded into the moving truck. That way, once you unload them, you will be able to put them on some visible place and use them right away! You will celebrate Halloween in Florida just like you want it!
Are there any special events to celebrate Halloween in Florida?
Well, the answer to this question is rather simple! Yes, there are a lot of interesting events! Depending on what you like, you will be able to enjoy Halloween in Florida and make the most of it. Some of the best neighborhoods in Boca Raton have their little celebrations. So, although you will feel like a new kid in school – you will find great neighbors. And, you will enjoy your holiday with some new friends! We will mention a couple of interesting events to make it easier for you, and to guide you in the right direction!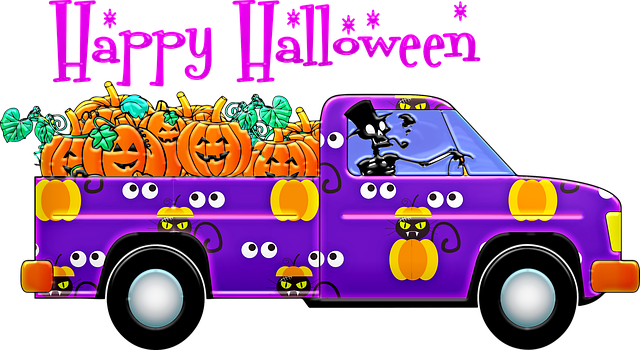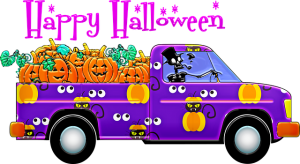 Spookyville in Yesteryear Village – a great place for families with kids
Spookyville in Yesteryear Village is a great place for families with kids. They offer a wide range of things you can do with your kids. Usually, families with kids that are 10 years old and under visit this place and have a lot of fun for Halloween in Florida. Here you will find live music, bounce houses, petting zoo, arts, and crafts. You can be sure that you and your family will find something interesting here. It is a rather safe place for families with kids, so have no worries, you will have a great time while you do not have to worry about your kids!
Boca Pumpkin Patch Festival at Mizner Park
Well, if you love pumpkins – this is the place for you. People all around the world think of carved pumpkin when they think about Halloween. And, here there will be more than 2,500 pumpkins. Keep in mind that this event is happening on October 19 and 20th, so make sure to plan it on time. And, the best thing is that for a small entrance fee you can get access to a lot of different things. You will get an unlimited number of carnival rides fo example.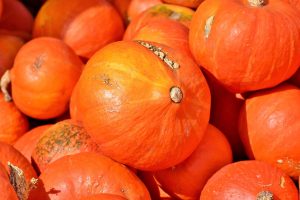 And the best part is, you will get the opportunity to decorate your pumpkin. So, when you get packing supplies Boca Raton for your relocation make sure to get one box for all of the materials you might need to decorate your perfect pumpkin! This is also an event for the whole family, and the entrance is free for kids under 2 years old.
Halloween at The Addison Benefiting Slow Burn Theatre Company
Well, this is an event only for adults. But it is one of the best that you will ever attend. The event itself is happening at a Boca Raton historical landmark – the Addison. This party will have a lot of interesting things – from music to haunted walk-through and themed rooms. It is happening on October 31st, so make sure to grab your costumes from your storage unit and enjoy the party! This year, the party theme is Neon Nights. So you are going to have fun! And you will celebrate Halloween in Florida as you have never before.
You can celebrate Halloween on your own and have a lot of fun!
We gave you just a couple fo the best events, that are happening. But you can always create your event and have fun! If you are creative, and you like to start the holiday season on the right foot – you can maybe even throw a housewarming Halloween themed party! That can be a great way to celebrate Halloween in Florida and meet your new neighbors at the same time! But before the move, you should add some of the decorations on your moving checklist.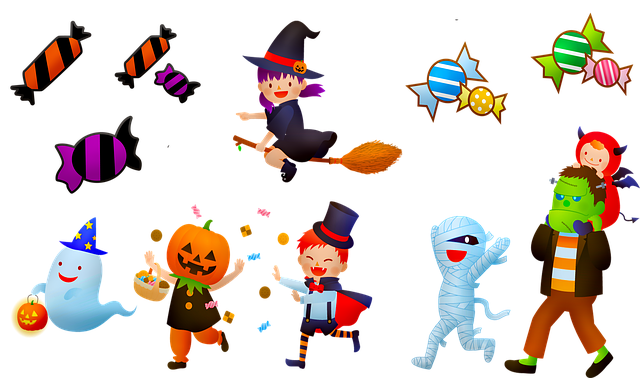 That way, you will avoid running around in a new place and getting lost. This way – you will be prepared. All you need to do is to expand a little your moving supplies checklist. That will make everything much easier, and you will enjoy your first Halloween in Florida. It can be pretty fun, it is just up to you to choose how you want to spend it. We are sure that you will have a great time, and enjoy your new home while you celebrate one of the most loved holidays!