Can you move without Miami movers? Sure, you can. However, is it smart to do it without them? Not really. Moving is too big of a task to do alone. The biggest reason why people hesitate to hire professional movers is the cost. There is a misconception that movers are extremely expensive to hire and that you will save more money if you do a DIY move. However, this calculation is not completely true. You might save money if you do a DIY move but only under the presumption that everything goes as planned which usually is not the case. The cost of moving supplies, truck, eventual damages or injuries, and the stress from all of that, it's just not worth it. It's better to invest a little more money and be calm than to worry nonstop. So, here is how much do movers cost in Miami. 
How much do movers cost in Miami generally?
There is no set cost to hiring City Movers. It all depends on what kind of service you will need. It's not the same if you are moving a one-room apartment or a huge house. There are a few factors that determine the price of the movers. For this reason, you should take into consideration these factors when you are deciding whatever you should hire movers or not. 
Size of your belongings

 

Packing service

 

Moving supplies

Travel fees

 

Moving date

 

 

Moving insurance

 

Storage

 

Moving add-ons

 
As you can see, the price of movers will vary greatly depending on these factors. However, the average cost of local movers is around $1,250 and for the long-distance movers is around $4,900 for a 2 – 3 bedroom move. Also, don't rush to sign a moving contract right away. First, you should negotiate with your movers about your move and then sign the moving contract.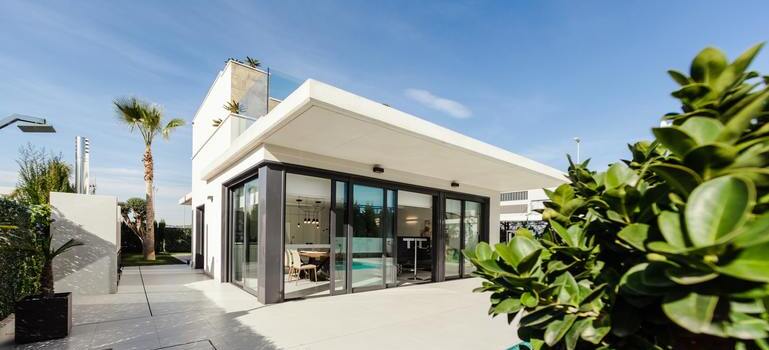 How the size of your belongings affects the price of movers
The biggest role in the pricing plays the size of your belongings. For this reason, you should declutter your home before hiring movers. This will not only reduce the cost of the move but also decluttering will improve your life and mental health. After you do this step, you can more realistically estimate the size of your belongings. The costs for average Miami professional movers are around $330 for a studio apartment with two movers, for a 3 Bedroom home is around $900 with 4 movers, and for 5 Bedroom+ home with 5 movers is around $1800. 
If piano movers are going to pack only a piano, the cost won't be high. However, if you include moving add-ons and special moving supplies like the stretch wrap, felt pads, or disassembling and reassembling furniture, the cost will be bigger.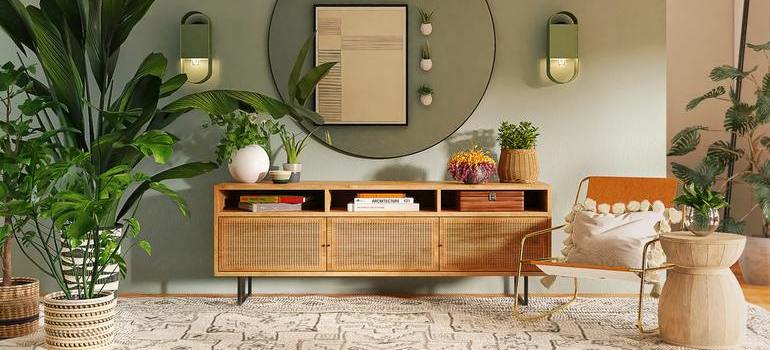 How moving date affects the cost of the movers
The moving date also has an impact on how much movers cost in Miami. The busiest season for movers is usually summer when people go on holidays and kids have a school break. The least popular season for moving is winter and you should plan your move during the winter months to save some money. Additionally, you should avoid the beginning and the end of the month, weekends, and evenings.