Being in the military means a lot of things. Moving more often than an average person is one of them. Surely, you and your family are always on the lookout for the most military-friendly places to take advantage of the benefits that being in the US Forces gives you. Finding a reputable moving company in Florida to assist you with your frequent relocations can be challenging, but it's quite possible. To make your search shorter we've compiled a list of the best places in Florida for military families to move to. If you plan on moving to one of these locations in the future, you can rest assured that you will be able to utilize all your well-deserved benefits for being in the service.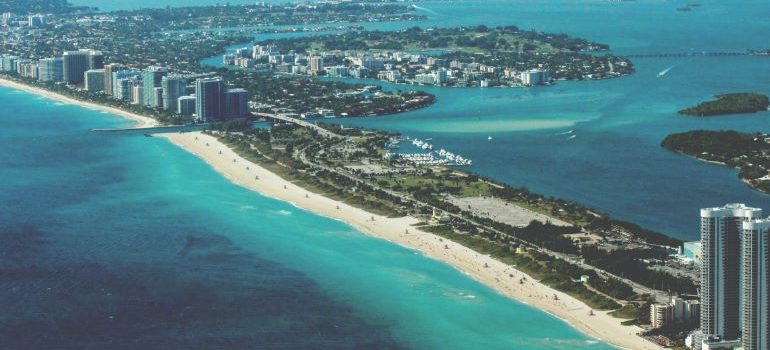 What are the benefits the Sunshine State offers for members of the Forces?
Florida is one of the best states you can live in being a Service member. There are numerous military bases where you will be happy to move with your family. Being in the US Armed Forces brings along some privileges which you can enjoy in Florida such as:
no individual income tax
education benefits such as scholarships and academic credit for yourself or members of your family
employment benefits
health insurance benefits
parks and recreation perks such as hunting and fishing licenses
These are the best places in Florida for military families
Florida is famous for being one of the most military-friendly states. In addition to the numerous privileges, members of the US Forces can use here, there is also the additional benefit of the coastal weather and some of the most beautiful beaches nationwide. Movers Broward County will be there to help ease the transition to a new home when you move to Florida. Here are some of the best cities in the Sunshine State you will love as a military family:
West Palm Beach
Brickell
Tampa
Weston
Jacksonville
West Palm Beach
West Palm Beach is one of the most beautiful places in Florida. It is a half-hour drive away from Ft Lauderdale and it is one of the most popular cities among active and retired Service members. Movers West Palm Beach make every relocation easier by taking away the stress that comes with frequent moving. The cost of living in West Palm Beach is relatively low compared to the national average which is another big plus. Your children will have good schooling options and you will be able to enjoy all the privileges that you earned as a military member.
Brickell
Brickell is famous for being one of the very best places in Florida to live in. This popular Miami neighborhood is also well-loved among military families due to its safety and urban feel. In fact, Brickell FL movers can testify that this is one of the safest places to live in the country. In addition to the military base being close by so you aren't far from home and your family, Brickell also offers a luxurious, fast-paced type of life to its residents. Its public schools are above average in comparison with other education options across the nation. Your children will not lack good education if you move here. Brickell is also very pedestrian-friendly. You don't have to stress about not having a car if that is the case since it is not essential for life in this cozy Miami neighborhood.
Tampa is definitely one of the best places in Florida for military families
Tampa has been voted the best city in the United States for Service members and their families. The city boasts enviable employment rates among those with military-related capabilities. It also has a high percentage of veteran-owned businesses, which is always a plus. Your family will be safe in Tampa since the crime rates are lower than average. There are great jogging trails if you like to stay active, as well as numerous parks for your kids to enjoy.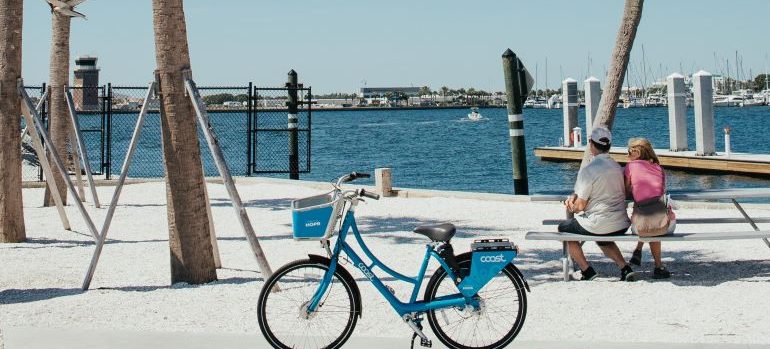 Weston
A suburb of Ft Lauderdale, Weston has been rising in popularity and demand among military families, and for a reason. With the US Department of Defense military base located in Ft Lauderdale, members of the US Forces would be thrilled to live in Weston. There are many other perks of this town, such as some of the best schools in Florida both public and private. With its devotion to education, various amenities such as parks, playgrounds, low crime rates, etc., it is clear that Weston is quite family-oriented. You will not regret moving here with the help of local movers Weston FL offers.
Jacksonville is one of the best places in Florida for military families and others looking to enjoy Florida
Jacksonville is home to several military bases. This is one of the most important reasons why it is a great place for military families to move to. In addition to that, this popular Florida city offers plenty of family-fun options for its residents. There are numerous parks and events you can enjoy with your kids. You can also use your fishing benefit and go fishing in one of many great fishing spots in Jacksonville FL. You can even enter the Jacksonville Kingfish Tournament that takes place in July. Either way, you and your family members will enjoy living in this beachy Florida city.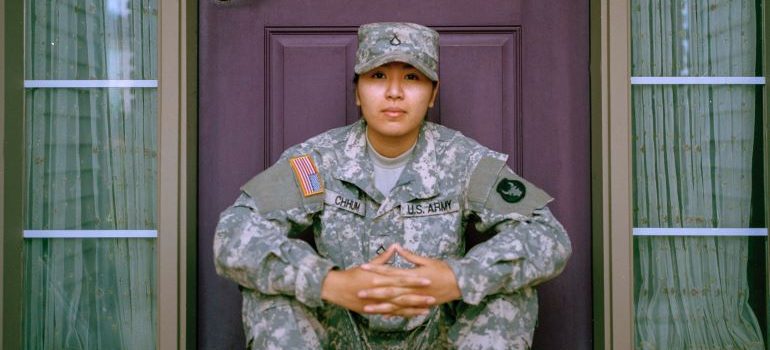 Hopefully, this list of some of the best places in Florida for military families has made it easier for you to decide where to move. You will not regret choosing any of the above cities for your next home. Most importantly, every place is located near a military base so you know that employment will not be a problem. Jobs with military skills are always in demand in these cities. Your children will have excellent education options since Florida has some of the highest-rated schools in the country. Wherever you choose your next Florida home to be, you will not regret it. Good luck with your relocation, and thank you for your service!