While we like to think we live in a world full of constant opportunities, the reality is that there are many unfavorable aspects of even the most famous cities in the world. It's all part of life – you have to accept the bad with the good, as well as embrace the good with the bad. Although many high-quality aspects and attractions can coexist with your life after moving to Highland Beach, Get Moved Today experts are here to deliver the truth about this beautiful and affluent city. That way, you'll be better equipped for making your well thought out decision.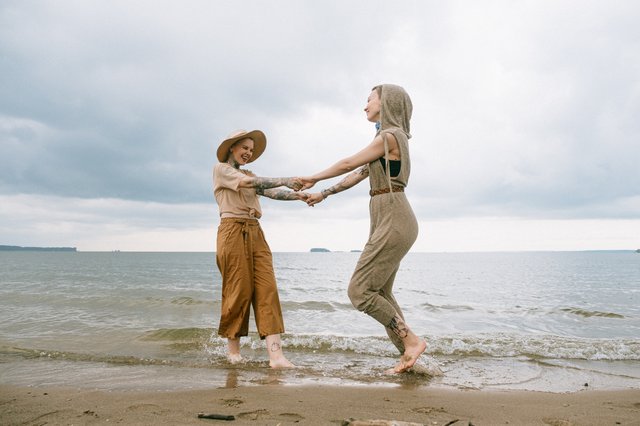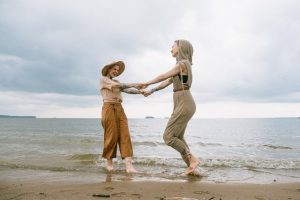 Cons of living in Highland Beach
1. Traffic is very bad in this part of Florida
Aside from getting to know the streets and smaller areas of your new area, one characteristic that may fall under the unfavorable side is traffic. While there are plenty of secondary free and toll options apart from taking the city streets. All of the best moving companies in Florida know this. Therefore your relocation experts should help you with planning several routes for a more streamlined moving day. For instance, there's the I-95, the Florida Turnpike, and the Sawgrass Expressway. However, if on any particular day everyone has your mindset at the same time, then you're bound to find a cluster one way or another.
Some advice is to feel out your area before you commit to moving to that particular area of Highland Beach. We recommend you take a few test drives to and from work at the right times while also exploring other routes and alternative solutions. Not only will you have a general awareness of travel time but, you will also prepare yourself and have other alternate routes. God forbid an accident occurs or there's excess traffic on certain days, you'll have a plan B.
2. Heat and humidity are a big issue in Highland Beach
While the constant sunshine and warm weather may attract you at first glance, don't be fooled. It is the heat and humidity that will give you a run for your money. Yes, after relocating to this particular part of Florida with the help of the best

movers

H

ighland

B

each FL

can

 offer,

you'll find a plethora of opportunity for your next poolside gathering or fun beach adventure. Yet, when you're not dressing in such surroundings, the high temperatures and daily rising humidity won't feel so pleasant. If you're moving to Highland Beach from a northern state, you will discover a newfound love for your air conditioning. These will no longer be home or car upgrades but, downright necessities! Sometimes the heat here is sweltering.

Apart

from the heat and humidity,

the rapid and sudden changes in temperature are also the downsides of weather in Highland Beach. One

moment you

could

find yourself

sunbathing

and the next soaking wet from a sudden rainstorm.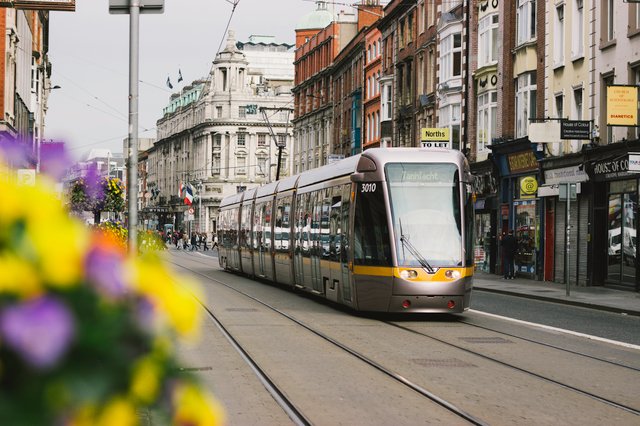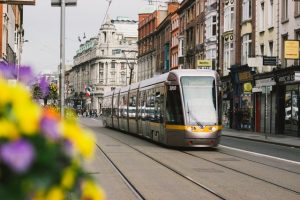 3. You can expect your expenses to run high
Moving to Highland Beach may surprise you with some extra or higher expenses than other areas of Florida. In comparison to the other surrounding municipalities, the minimum combined 2020 sales tax rate for Highland Beach, Florida is 7%. As opposed to the Florida sales tax rate which is currently 6%. This increases the price of clothing, groceries, and other home goods and appliances. However, when it comes to moving, you can always get an honest estimate from Get Moved Today professionals! Because the cost of living here is a little higher, so will the cost of services be. You may find that hiring a plumber in this city costs you a little more for the same job the next city over without him trying to pull one over on you.
Pros of moving to Highland Beach
1. Enjoy the wide-open spaces
Unlike other places where there are houses and building stacking so close you almost feel like they're on top of one another, there are boundless pockets of open space in Highland Beach. This lack of congestion at the right spots, can make your trip to the shopping mall or beach a breeze. Sometimes, it is the tiniest of things that can make the biggest difference. Especially when you are trying to acclimate to a new environment. You will enjoy exploring all of these wide-open spaces after relocating to Highland Beach. This place will keep both your legs and your agenda full of endless adventure and excitement.
2. Florida State offers the finest education
If your move happens to include a few extra family members then you will enjoy the overall attention and precedence of education here. No matter their corresponding grade and age, you will be at peace knowing that your children are going to some of the best schools in the country. The Sunshine State knows that education is one of the keys to future success. That is why Highland Beach is also home to one of the most popular universities in South Florida.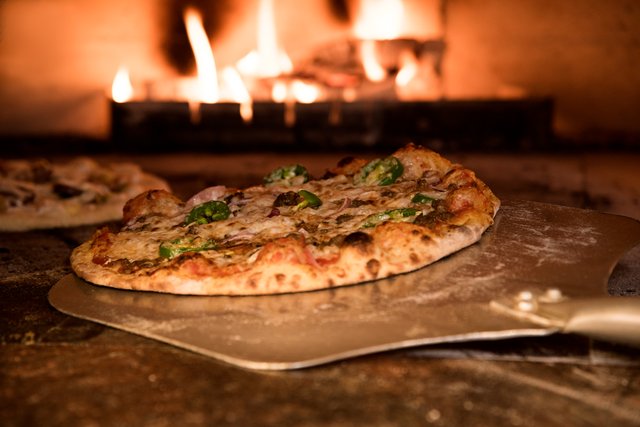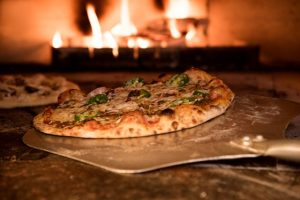 3. What is the real estate market in Florida like?
When it comes to real estate, Highland Beach provides a sea of homes ranging all across the spectrum. It, of course, depends on what your budget is and what amenities are on the top of your priority list. From deluxe condominiums to the most luxurious, elegant estate-style homes, this city knows how to do real estate. Reckoning that lavish courses and the sport of golf, generally speaking, is the main feature in this area, most of the communities even own their golf courses onsite. Finally, contact us if you are looking for a place where you don't have to choose between suburban or city life. After all, it is one of the most favorable aspects of living in this part of Florida. While some people prefer one over the other, if you cannot make a decision, this extremely affluent and lively city may be the ideal location for you.