So you've decided to move to Florida. That's great! Florida has so much to offer to newcomers. There are plenty of big cities as well as small towns you can call your home. Not to mention the miles-long beaches and so many waves to catch! One of the towns that might interest you can be Boca Raton. Even if you're moving locally, living in this part of Florida can make a big difference from what you're normally used to. However, there is still one thing you have to take into consideration. The costs of living in Boca Raton may not suit your budget, and this is one moving aspect you definitely have to keep in mind when relocating. City Movers are here to help you get an idea of how much it costs to live in Boca Raton.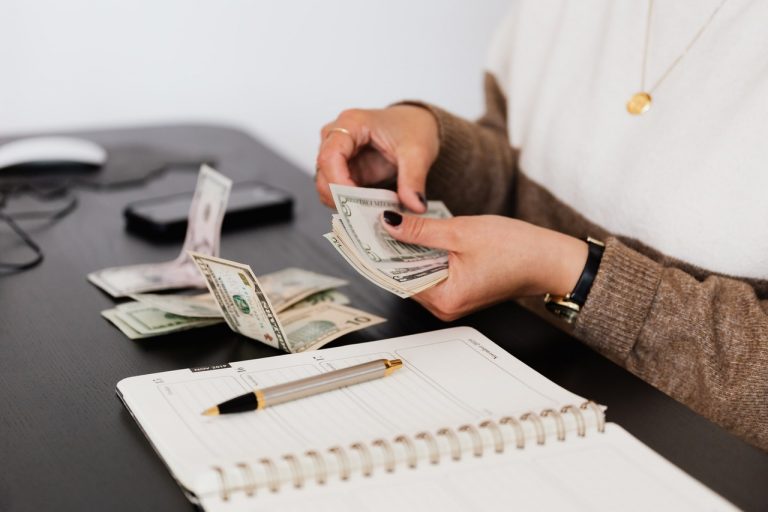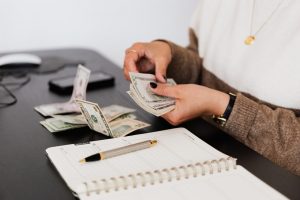 What are the costs of living in Boca Raton like?
In case you didn't already know, Boca Raton is one of the wealthiest cities in South Florida. There are so many career opportunities in the city. For that reason, long distance movers Boca Raton have a lot of work to do, since people are moving here from all over the country. Not only that, but a lot of them also decide to retire in this part of Florida, and the standard of living is pretty high here. Therefore, you can assume that the costs of living in Boca Raton are going to be higher than those of rural Texas or Montana for instance. 
Because of the high living standard, there are very expensive neighborhoods and homes in Boca Raton. All of them have to follow a strict standard and to keep their surroundings neat and maintained. Living in this Florida city isn't going to be ideal for everyone, but if all of this sounds interesting to you, you can always give us a call and City Movers can prepare you more for your Boca Raton relocation.
Let's talk about money
Have you ever wondered what goes into consideration when people are counting the average cost of living in a certain place? If you have, we've got the answer for you. This is the index that is supposed to represent how much should an average person expect to spend on the following things:
Housing
Food
Transportation
Utilities
Education
Healthcare
Childcare
Entertainment
This index is calculated in a specific way. Although there isn't one specific calculation that is correct, there are a few different organizations that try to give one that is as close as possible. This will depend on the average income of a particular area, whether it is a city or a state. The cost of living index will let you know whether your income can cover the most basic expenses. Once you calculate that, then you will see how much you have leftover for saving or retirement plans. You will also know if the city you want to move to is too expensive for you.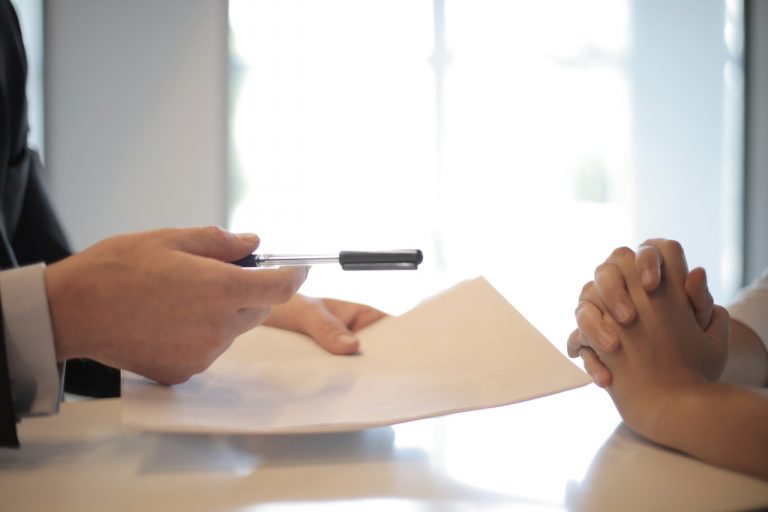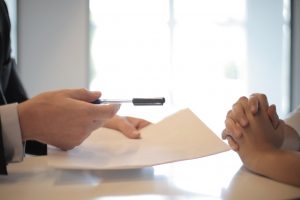 Houses are the most expensive part of living in Boca Raton
Looking to buy a house in this part of Florida? Well, you better be ready to cash out a good chunk of money. Property prices are crazy high in Boca Raton. The average price for a house is around $340,000 whereas the national average is around $231,000. However, not all of Boca Raton consists of huge homes that you cannot afford. There are East and West Bocas, and they slightly differ in the type of housing you can find there. For instance, a neighborhood called Boca Verde is great for young professionals who are chasing the career ladder. There are a lot of great condos and apartments in this area.
On the other hand, there are neighborhoods such as Meadow Lakes and Peppertree. These two mostly consist of single-family homes, golf courses, recreational facilities, and other similar things. Not to worry if you cannot afford a huge house with an even bigger backyard. Even if you choose to live in a smaller apartment on the other side of Boca Raton, you can still have enough space to store all your belongings. When you move here, you will see that you can easily rent storage Boca Raton and temporarily leave your belongings in a storage unit. This is a city with pretty low crime rates, so you shouldn't worry about the safety of your items!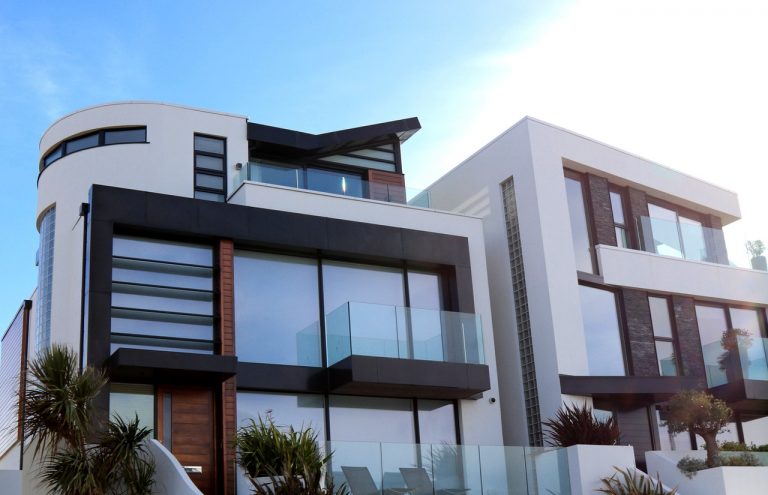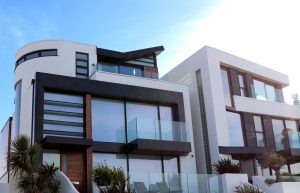 You can expect to spend more money on food and transportation too
As we've already mentioned, the price of food is not always the same in all parts of the country. For instance, Boca Raton will be more expensive than Boynton, which is only a few miles away. However, when you compare the price of groceries here with the ones in NYC or LA, it will definitely be cheaper. So, it is all relative in the way you look at it, but you should be familiar with this fact before you relocate.
Gas is also a bit more expensive in Boca Raton, so your daily commute to work will likely be pricier than before. In the end, many people say that no price can beat the gorgeous beaches and the pristine look of the city. Everything has a price and living in such an elegant and well-kept Florida city isn't going to be exactly cheap. Therefore, you should carefully consider whether The costs of living in Boca Raton are something you can live with! It's okay if they aren't.