Moving to the Lighthouse Point is the perfect way to start over. There are all sorts of things to do and people to meet. But in order to fully enjoy the place, you'll need to do a bit of research on Lighthouse Point for beginners. What to do as you prepare for the move? What to expect from the place? How best to relocate without stress? Find out!
Lighthouse Point for beginners – things you need to know about Lighthouse Point
Lighthouse Point is a suburb of Fort Lauderdale in Florida. This is one of the best places to live in Florida. Moreover, it is perfect for first-time house buyers, because almost all of the residents own their home. At the same time, the urban and suburban feel of this city makes it perfect for young couples with kids. Moreover, schools in this area are above average. Thanks to Lighthouse Points' friendly community you will have the impression that everyone seems to know each other. One of the most amazing things about this city is that it has a lot of waterfronts that are easily accessed. Here are some things that will draw you in for Lighthouse Point even more:
It is one of the friendliest places in Florida. Living in Miami is one thing, living in Orlando, completely another. However, living in Lighthouse Point is one of the best experiences arguably. People here are so friendly that you will not even get a chance to spend time on your own. This is true especially if you are not from the United States of America. People are generally interested in who you are and what brings you to Lighthouse Point.
The food is simply superb. If you are into seafood, then this is the place for you. Lighthouse Point has some of the best seafood dishes you will find in Florida. From river shrimp to seafood, you will find anything in Lighthouse Point. Of course, food alone is not enough to make you relocate there, but it is one of the things you should definitely be looking forward to once you move. If you are interested in living here you should contact the moving company to help you with your move.
How to prepare for a move
If you already choose to move to the Lighthouse Point we want to congratulate you. However, before you can call movers Lighthouse Point FL has to offer you need to prepare for the move. If you are a beginner in the moving field, here are some things you need to know before you plan your move:
Plan your budget.  For all beginners moving to Lighthouse Point, it is important to know how to make budget preparation. Especially when it comes to moving on a budget. You need to be able to pay your movers and survive the first two months. Also, you will need a budget in order to make sure you can pay rent or a mortgage for the new home.
Find a new job or relocate an existing business. Before you pack everything into the boxes, think about where are you going to work. Therefore finding a job after the move is a must.  You need to refresh your cv and start job hunting. The good thing about searching for a job in suburban places is that recommendations are highly appreciated. Also, you can contact your moving company to help you relocate an existing business.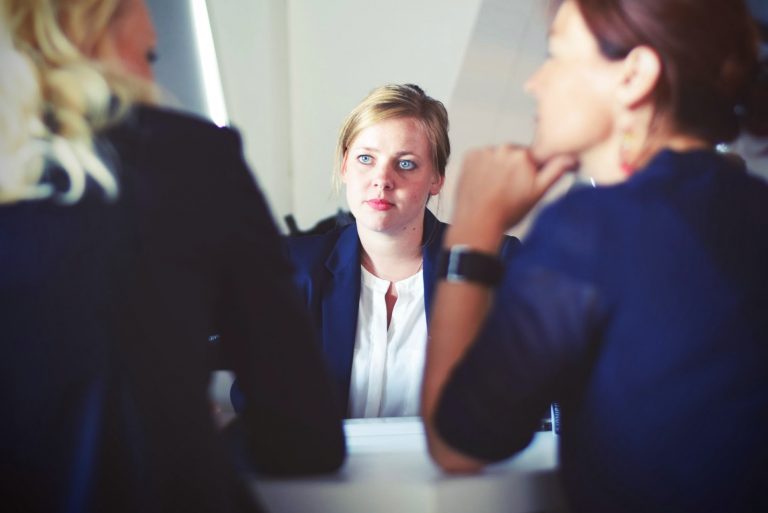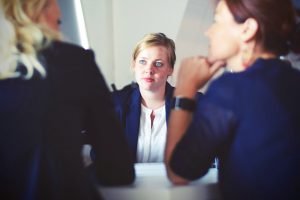 You will also need to do the following
Declutter your old home. Decluttering before the move is an important task to do. You want to bring with you only the items you will going to use. If you don't use something nor you are planning on using it again, what is the point of bringing it with you? Make a garage sale and that way you will even ear some money and sell items you are not planning to use.
Pack everything int moving boxes. Boxes are easier to carry and for that reason, you will need to pack your belongings into them. For that occasion, you need to find perfect sized moving boxes. Moreover, don't forget to label them and do not overpack them. Your movers will appreciate if you have fragile labels on your boxes and if your boxes are not too heavy.
Make a customized moving checklist. The moving checklist will help you don't forget anything. Therefore you should make one moving checklist for the night before the move. That way you will make sure that you have everything packed and ready to move. You also need to make sure that you have everything on your checklist and don't forget to pack essentials first.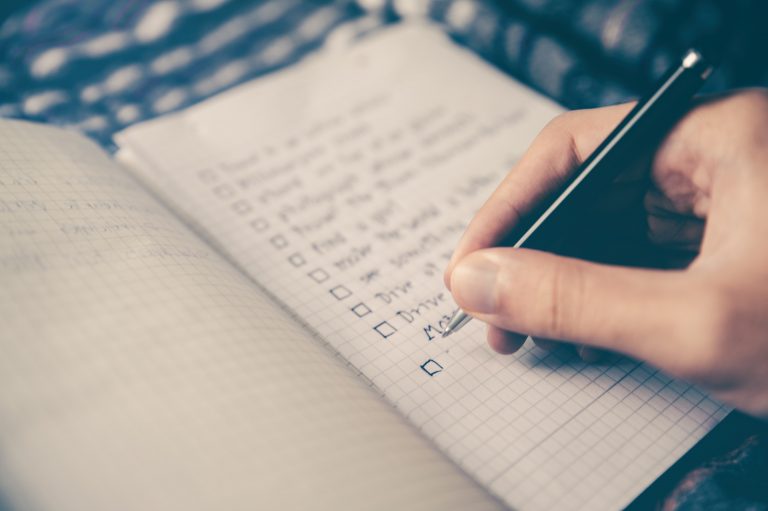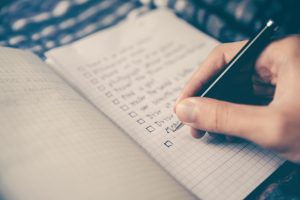 Lighthouse Point for beginners – the ultimate guide for hiring a moving company
If you are moving for the first time the best advice we can give you is to hire professional help. You need to find a moving company that you can trust your relocation. In order to do that you need to do research and spend a few hours reading the reviews. You need to find the perfect company for the job. We advise you to contact someone like moving and storage Boca Raton companies to help you with your move. They are the best in their job. However, when you find movers suitable for you aks them as many questions about the moving process. Who knows you might learn some good packing and moving tips and tricks. Aso, you can always ask your moving company for some special offers, and that way you can negotiate a lower price.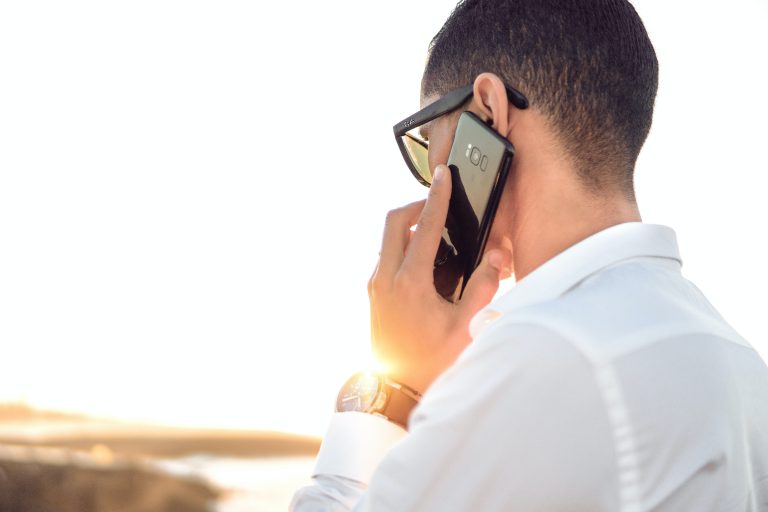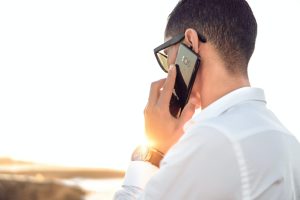 Lighthouse Point for beginners – conclusion
This will conclude our moving guide for beginners wanting to move in  Lighthouse Point. This is an amazing place for young families to start a life. If you need more information on how to move please feel free to call our moving company. We are always eager to help people to relocate. Good luck with your move and don't forget to have fun!