Many people are considering expanding their business to Florida. There are a couple of reasons for this. That is why business owners see the Sunny state as their new place for expansion. However, Florida is a huge state with numerous cities that vary in size. Should you go with Miami or Fort Lauderdale? On the other hand, many a smaller city would be perfect for this business move. If you are considering the second option, then Deerfield Beach is the city for you. Before you start looking for City Movers to help you with your office relocation, here are all the reasons you should expand your business to Deerfield Beach FL.
The economy is booming in the city
First of all, you should aim for a city with a booming economy. Why is this important? If you see that other companies and businesses are thriving, there is a high possibility your business will succeed as well. This also means that people are generally interested in spending money and supporting local businesses. There is no point in expanding to a city where you can see a trend of companies closing down soon after their opening. Organizing a commercial move is quite expensive. If you cannot profit from this move, then you will just end up losing the money.
In addition to this, the size of the city also works in your favor. Deerfield Beach has around 80 000 residents. It is big enough to have a large audience for your company but not large enough to be oversaturated by other companies. It is quite hard to attract attention in a large city such as Miami or Fort Lauderdale. Your business needs to be either quite unique or you need to know how to advertise it properly.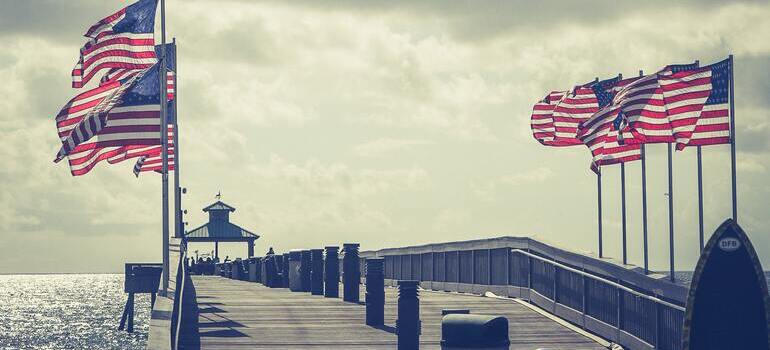 Expand your business to Deerfield Beach because of its location
There is one thing you should not overlook when it comes to Deerfield Beach – its location. This city is located right next to the beach which means there will be a lot of tourists. Since Florida's weather is mild and usually quite sunny or hot, there are going to be many tourists almost all year long. Now, you can earn a lot of money since this relocation makes sense. For this reason, make sure to hire commercial moving companies Miami FL on time.
In addition to this, the city itself is working hard to boost the economy. This means there are many developments planned and already set into motion to modernize all the parts of the city. Lastly, there are many big companies and the local government itself that is willing to invest in order to develop the city even more. Therefore, hire Deerfield Beach movers today and schedule your relocation.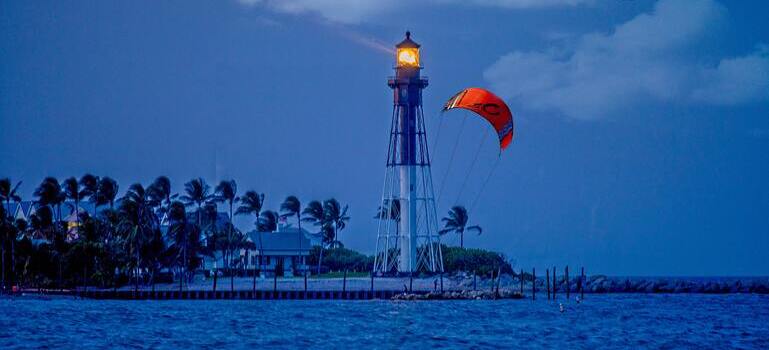 All the reasons why you should choose Deerfield Beach
As you can see, these would be all the reasons why you should expand your business to Deerfield Beach. To summarize, these would be the following:
Booming economy
The size of the city
The location
Investments and development