Picking up a good living place is a very difficult task, especially if people are coming from abroad. The more difficult thing is when they have to move to someplace for work, the place that company chooses for them. But if the company sends them to Boca Raton, they can rest, because there are a lot of things that expats love most about Boca Raton. So don't worry – enjoy the moving and storage Boca Raton services that will bring you to this lovely city.
Things that expats love most about Boca Raton
There are few things that people love about Boca Raton even if it's not their native state. The thing that they love the most is the long beach called South Beach Park which is ideal for all kinds of activities for the older population and kids as well.
The other things that expats love most are:
very good climate,
great places for shopping,
perfect place for the older population and retirees and
very nice, cozy neighborhoods – perfect for a family with little kids.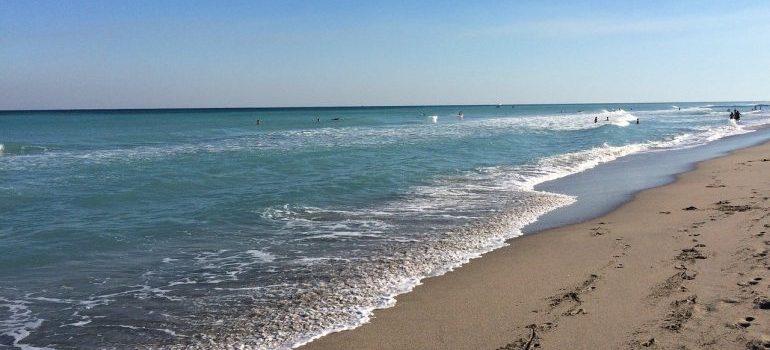 Moving to and living in Boca Raton
Choosing the right moving company is one of the few important things that expats need to do. Whether the expats are moving for business or permanent living, packing and relocating can be stressful and exhausting. The things that they need to pay attention are the insurance that the company gives you and the license that the company has. They might also want to check if the company has some awards. A good moving company will also give them a hand when it comes to packing. That is why you should check Boca movers for your upcoming relocation.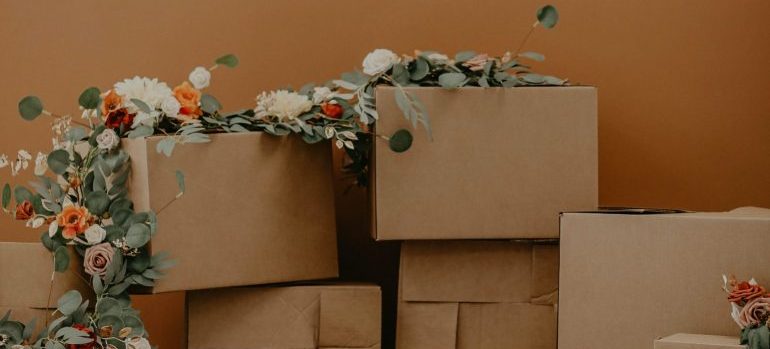 Tips for packing
As we have said, the right moving company will also offer packing services. A few tips that not only expats need to know, but everyone who's moving are:
Make sure you have enough time for separating things that you would like to bring with you. If you have any stuff that you do not want to wear or you don't want to keep anymore or simply need to downsize, try to find organizations where you can donate them.
Try to make it less stressful by packing things with your friends and family. Even if you are moving for business, doing it with friends will be much more fun.
Label your boxes so that when it comes to unpacking you can do it easily.
Pack the things you use most last, so you won't have to search for them for a long time when unpacking.
Do not overload the boxes. Try not to make them too heavy for lifting and caring.
If you're packing the entire home, pack room by room, without mixing stuff. It will be easier to unpack later.
Whether they are moving for business or to live, what expats love most about Boca Rotan is that it is family-friendly. They can feel like they are at home, no matter how long they are planning to stay.