You might be thinking about investing in some real estate this year, and who can blame you! The year 2020 seems to have only confirmed what we already knew about investing in properties. It is definitely a good idea! Moreover, if you are contemplating Florida as the location for this investment, we are here to uphold your decision. Florida was the number 1 destination for relocation last year. More than 300 000 people found some good Florida movers and took a chance. Actually, one of the popular cities you should have in mind is Boca Raton. In fact, here are some reasons why buying a rental property in Boca Raton would be a good idea.
Boca Raton's gorgeous beaches
Something that the Sunshine State is famous for, and that Boca Raton does not lack are marvelous beaches. As a matter of fact, this heaven on Earth offers over two miles of snow-white sandy beaches. In combination with crystal-clear blue water and a quiet and cozy atmosphere, it's a paradise for both locals and tourists. Having a rental property in Boca Raton will give you and your family unlimited access to this beautiful seaside. Furthermore, you will be able to extend this offer to others as well and hire out the place. Provided you find great movers in Boca Raton, Florida, you'll be able to cash in on this place too.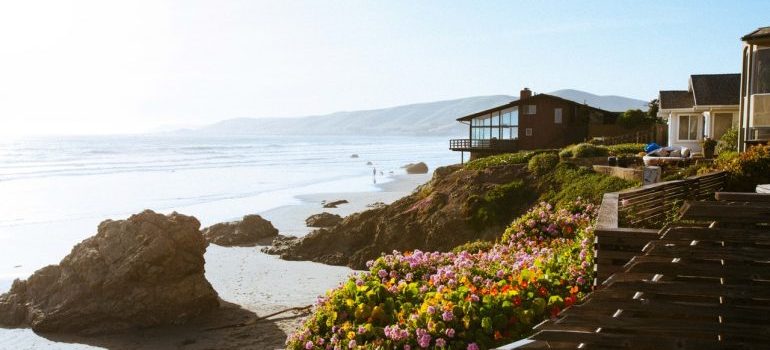 Buy a rental property in Boca Raton and experience Boca's attractions
Even though Boca Raton is a small place in Palm Beach County, with a laid-back atmosphere, it's definitely not boring. There is a reason over a thousand people move their families over here every year. Decide to buy a rental property in Boca Raton, and join the crows who enjoy its attractions every year.
There is doubtlessly something for everyone, so let's talk about some of the most popular places in Boca Raton:
Gumbo Nature Center (nature lovers enjoy its gardens, aquariums, lovely trails, and galleries)
Sugar Sand Park (a great family spot with its playgrounds, carousels, and children's science explorium)
Spanish River Park (watersport enthusiasts can have fun kayaking, surfing, snorkeling, or diving)
Mizner Park (this shopaholic's paradise both temps your wallets and stomach with its offer in shops and restaurants)
Hillsboro Inlet Lighthouse (buying a rental property in Boca Raton brings you closer to this 1907 structure)
Coconut Cove Waterpark (a water playground that will keep children and adults equally happy)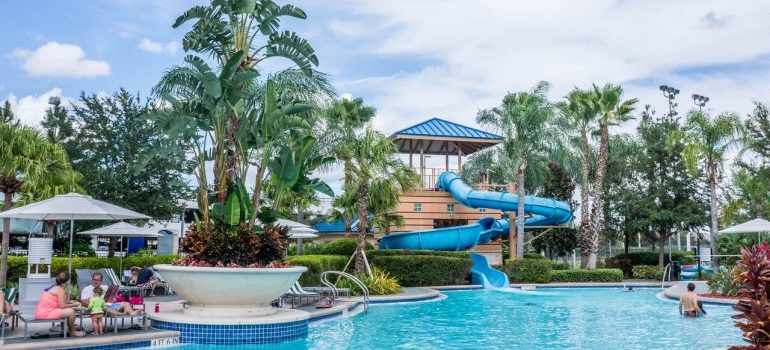 Boca Raton's cultural institutions
Besides the mentioned tourist attractions where people can enjoy their time outdoors, Boca Raton is also rich in cultural institutions. For instance, art lovers can explore the Boca Raton Museum of Art! The visitors can appreciate the sculptures and paintings from a variety of artists in a range of different styles. Furthermore, sports fans can go to Sports Immoral Museum. It offers one of the biggest collections of memorabilia and includes basketball, baseball, golf, boxing, football, etc. Additionally, Boca Raton History Museum will enable you to learn about the city's history and welcome you to the community. If you decide to move there, find good Boca Raton storage facilities, and buy yourself time to really get to know the city.
The city's growth will make you want to buy a rental property in Boca Raton
The city of Boca Raton can also pride itself on its consistent growth and prospering. This is obvious if one looks at the way Boca has expanded both residentially, commercially, and business-wise lately. When we are speaking about the residential developments, a number of new neighborhoods sprouted recently in the city. For example, ALINA Residences Boca Raton is one of them, offering a walkable neighborhood that many desire nowadays. On the other hand, the testimony to Boca's business development is Stoever Glass's choice. Stoever Glass is a financial  New York-based firm that decided to expand from Wall Street into Boca Raton. The fact that this was its first expansion after more than 200 years only highlights the significance of this decision. Actually, most of Palm Beach County's corporate headquarters are also in Boca. This helps persuades one to buy a rental property in Boca Raton, doesn't it?
Boca Raton's amazing location
In the long list of Boca Raton's upsides is certainly its great location! Its proximity to three major airports (Palm Beach, Fort Lauderdale, and Miami) makes both business and tourist travelers happy. Along with two big seaports that are also close (Port Everglades and Port of Palm Beach), the city is in an even better position. Moreover, there are numerous events, exhibitions, educational and business conferences happening in the city. No wonder it attracts around 12 million visitors every year for plenty of different reasons. And no wonder you are thinking about buying rental property here. It really sounds like a sound investment.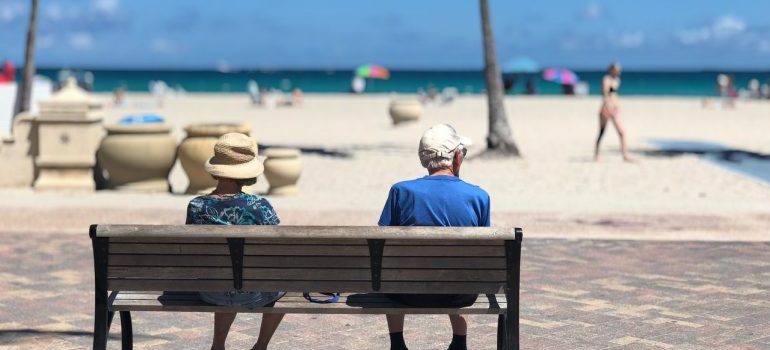 Educational institutions in Boca Raton
Apart from all the other benefits, this city has quality schools and educational facilities. It is one of the cities in Florida with the best schools, and that is well-known. Solely the number of colleges the city has is impressive. There are not three, not four but five institutions of higher knowledge in Boca Raton! Two of the most famous ones are Florida Atlantic University and Lynn University. If you have children, this will definitely be at the top of your priorities list. Buying a rental property in Boca Raton now would be more than a financial investment. More than a real estate investment. It would be an investment into your children's future!
To sum it all up, we have given the many reasons why Boca Raton is the right choice. And the reasons are many, but the choice is ultimately only yours. Now, all that is left is to leave it to you. Take all this information in, think it through, and be sure. Chances are you will realize that buying a rental property in Boca Raton is just what you were meant to do all along!