So, are you planning on pulling off a move to Boca Raton with your family? That's great! There are plenty of good reasons why Boca Raton is the perfect choice for you. However, there are also some things you should keep in the back of your mind if you decide to relocate here. And that's where we come in. Today, one of the best Boca Raton movers is going to share with you exactly what to expect from your move. From the planning and organization side of things to all the amenities and entertainment venues to explore.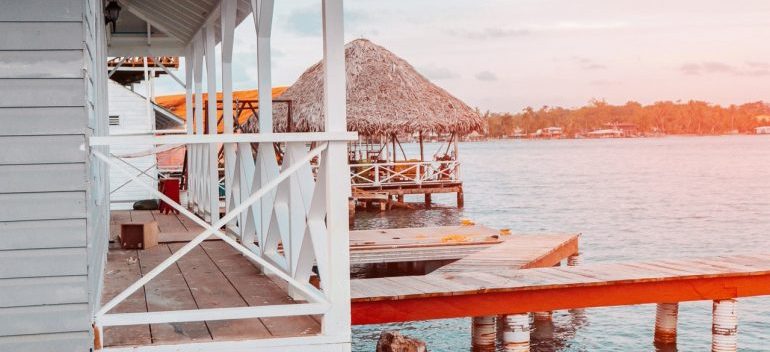 Reasons to move to Boca Raton with your family
As we have mentioned before there are plenty of reasons why Boca Raton is the place to be with your family. From great neighborhoods to an excellent education system. And everything in between. So, let's delve deep and see exactly what makes Boca Raton such a great option for your family.
Amazing neighborhoods
While Boca Raton is small in comparison with most cities in the USA, it has plenty of neighborhoods to choose from. However, that's why we've created a list of the best neighborhoods in Boca Raton for families. In summary, Clint Moore Rd/Jorg Rd, N Ocean Blvd/Lake Wyman Rd are an awesome suburban area with lots of walkable areas and parks. Highland Beach Tower,  Lake Rogers is an awesome place if you want to live near the coast and have access to breathtaking beaches Boca Raton has to offer.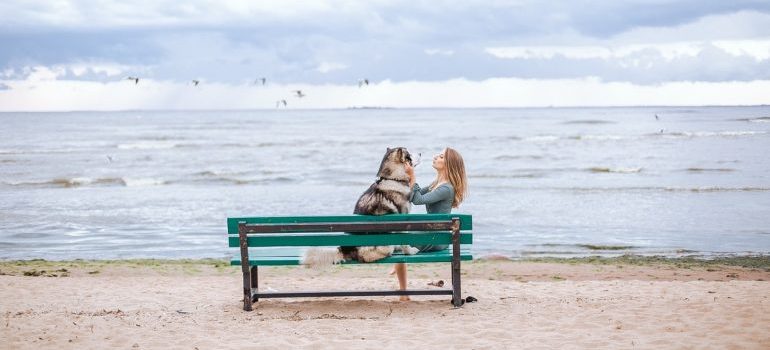 In general, you can expect a lot of green, parks, untouched shorelines, beautiful sandy beaches, and outdoor activities. There are gated and non-gated communities, as well, with lots of golf and tennis courts.
Booming economy
Another great reason why moving to Boca Raton is the perfect choice for your family is the economy. The unemployment rate is 3.9% which is 2,1% below the national average. The market increased by 1.4% in the last year. And that future job growth in the next ten years is predicted to rise by 43.8%! This is 10.3% above the national average.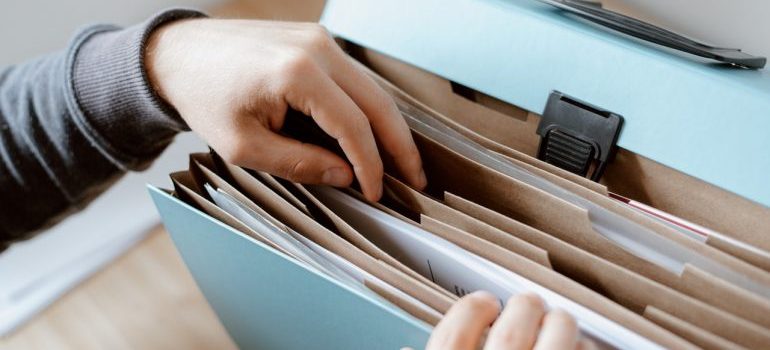 And if you are not numerate, then you will be glad to hear this instead. Boca Raton has seen a massive influx of startup tech companies, as well. And given the fact that startups are leaving Sillicon Valley, Boca Raton is a great contender. On top of that, there has been a massive surge from employers looking for people that are willing to work in Education, Medicine, and other corporate offices, as well.
Move to Boca Raton with your family for the education
If having amazing education possibilities for your kids is on the top of your priorities then moving to Boca Raton is a great option. Boca Raton is the home to Floridas Atlantic University. With the possibility of choosing over 170 degrees, with over 30,808 students, this is one of the best universities Florida has to offer.
On the other hand, there are plenty of other options, as well. For example, there is the Everglades University, Digital Media Arts College, Lynn University, just to name a few. So, we are sure that whatever your kids in the future want to become, Boca Raton is the intermediary, and proxy that will allow them to have the fruitful beginnings to a well-rounded career.
Come for the education, and booming economy; stay for the beautiful outdoors
It's really true. The actual allure of moving to Boca Raton, while in part is because of the economy and education, it's also the beautiful outdoors. It's really the part and parcel of living the Floridian life. Boca Raton has to offer over 46 parks, covering over 16,000 acres of land. From, the already mentioned tennis, and golf courts, there is also plenty of other outdoor activities. We are sure you are going to love the hiking trail, beaches, and plenty of other parks and parkland you'll be able to explore.
Things to consider if you plan to move to Boca Raton with your family
While moving to Boca Raton is great, there are a couple of things you need to take into consideration. Firstly, if you take relocation at its face value you might think that it's something that you can do easily. However, be wary. Any relocation can be hard if you don't plan accordingly. That's why when moving we always recommend that you first start planning, and organizing the move. Figure out what you are going to do with your belongings. Are you going to pack them or hire storage units Boca Raton and deposit them? Are you going to hire a professional moving company? These are just some of the questions that you need to take into consideration.
However, once you've decided what you are going to do we recommend that you move in a few week's time. You do not want to be that person who's been talking about relocating for months. Nor do you want to be that person who's been overstressed because they had to relocate in a day's time. Plus, it'll be much easier to find quality Florida movers if you start on time. You have the ability to pick your moving date, and decide when you are going to move, not the other way around. So, use that to your advantage.
Closing remarks
So, in summary, what can you expect from Boca Raton? Well, on one side you will be treated by a wonderful open community. Boca Raton is filled with shorelines, family-friendly activities, and beautiful outdoors. However, Boca Raton is not Miami. You are not going to find booming nightlife here. That's why most consider Boca Raton to be one of the best places to raise a family. And we hope that after reading this article you understand why.