Finding a job in Miami is neither easy nor terribly hard. The job market is not nearly as competitive as in Los Angeles or New York. But, Miami is still a popular relocation destination and thus good jobs are coveted. And you can easily be part of that relocation if you contact the moving company Miami FL for the best service possible. Certain industries such as tourism and transport will provide the greatest employment opportunities. As a foreigner, you will need a visa to live in the US. The easiest way to accomplish this is by getting a work visa, which needs to be sponsored by a US company. That said, what are the best jobs for expats in Miami? In this article, we are going to answer just this question!
Before talking about jobs for expats in Miami, we need to talk about the job market
One of the things to know about working in Miami is that it is just like the city's housing market: competitive, but not impossible. It is especially not as competitive when compared to other popular expat cities such as New York and Los Angeles. An overview of the city's job market shows the unemployment rate is staying between 2-4% in recent years.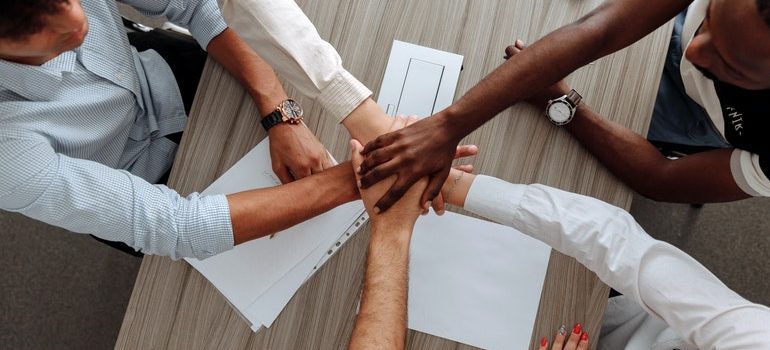 This is close to the state of Florida's overall average unemployment rate, which hovers around 3%. So, if you are relocating to Boca Raton for instance, you will be able to reap the benefits of being close to Miami, while actually not living there. And that is something that is quite appealing to many. Let's move on to the actual talk about jobs for expats in Miami!
What are the top industries for expats?
There is a wide range of opportunities for expats interested in making Magic City their new home. Miami's job market supports those who work in a wide range of industries. From shipping and manufacturing all the way to hospitality and education, you name it. This makes it a perfect place for relocation with the help of Florida movers. As expected, the most required jobs in Miami are in tourism. Those with bilingual skills will be in high demand in this sector. Miami attracts thousands of tourists year-round. With this popularity comes the need for tour operators, hotel workers, travel coordinators, food service employees, and guides, among many other positions.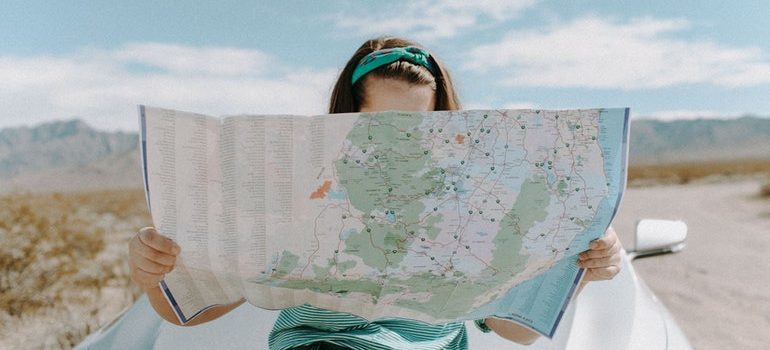 Another top industry in Miami that may come as a surprise is transport. Something like the moving services you are going to need to start thriving in this beautiful city! The city is home to the Miami International Airport, which services flights across the US and direct to Central and South America as well as Europe. This sector also includes water transport, since the city is a popular docking spot for international cruise ships. The city's shipping port is also highly active, opening opportunities for those in the shipping and manufacturing industries.
To conclude
Other top industries for expats are:
Banking
Education
Entertainment
Real estate
Regardless of what you opt for, the situation concerning jobs for expats in Miami is quite beneficial and you should capitalize on that! You will just have to learn to adjust to the new country. But, we are sure that you will manage that just fine. So, good luck and go out there and get the job of your dreams!