The decision to relocate your home to a new address brings so many feelings. From the excitement that comes after thoughts of a fresh start to the fear of the moving process, there is always a mix of feelings. No matter how hard we try to stay optimistic, one thing is for sure – moving home is hard. However, with thorough planning and enlisting professional help, moving can be a positive experience. If you are not sure where to start when it comes to planning, the experts from the best moving company Miami will help you out. We will remind you of important aspects of planning your move. Also, we will give you a piece of advice on finding movers. As the reliability of your movers will determine the overall success of your move, think about the questions you should ask your residential movers before hiring them. So, stay with us.
Can your potential moving company do everything you need?
When we need to move our entire household, it seems like there will never be enough help. Right after you start creating your to-do list, you realize how many jobs you need to do. Luckily, just because you are making a to-do list does not mean you have to do the entire job all by yourself. When we are moving our house, we often enlist our family members and friends to help. But, more importantly, we are looking for well-trained movers who can take the hardest parts of our move instead of us.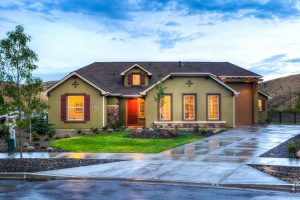 After you create your inventory list, you will want to hire trustworthy Miami residential movers to take care of your belongings until they arrive at the new home. But before you opt for a certain moving company you need to make sure if they can fulfill your moving needs. So you need to ask your movers can they execute your move according to your needs and requirements. You may have specific requirements, bulky furniture, grand piano; at the same way your movers have the equipment and skills. It is important there is a balance between your requirement and the services they offer.
Why should you ask your residential movers this question?
There are no two same moves, but also there are no two same moving companies. Moving companies are not created equal. Moreover, each one has a unique offer or "menu" of services you can choose from when you need them. As you are choosing these services when planning your move, you should know what they offer. Remember, you should not assume a certain moving company offers a service you need. Before you contact them, you should be sure if they can temporarily provide you with the wanted service.
Here are just a few of the services that a moving company might offer:
Furniture assembly and disassembly
Loading and unloading
Packing and protecting
Custom crating
Moving special items like pianos and pool tables
Transportation for hot tubs
Storage services
Vehicle shipping
Cleaning services
Moving boxes and other supplies.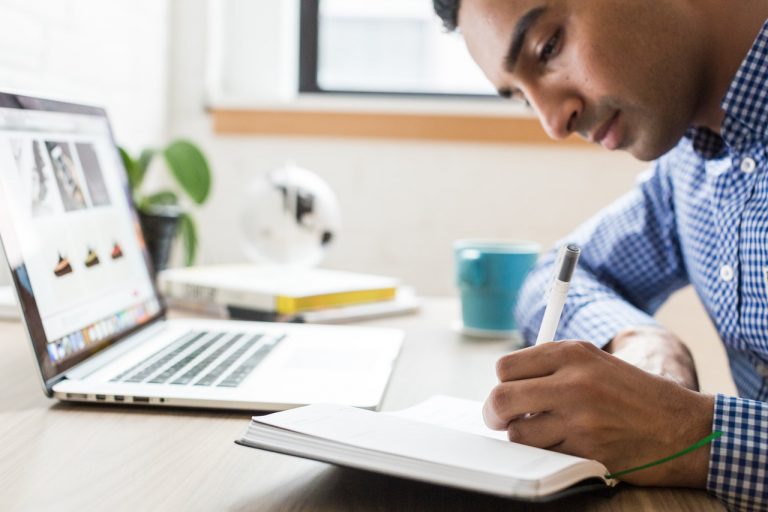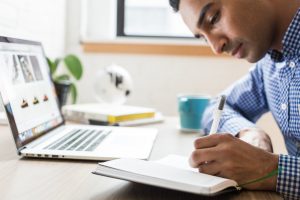 Nevertheless, for every company that could offer one of the services on this list, there is another company that does not offer some of them. For instance, our movers can offer you packing supplies Boca Raton whether you moving or need them for any other purpose. On the other hand, some other moving companies cannot provide you with any packing supplies. Now you realize what is the point of our example. If any of these services (or even some that are not on the list) are crucial for your move, you should make sure that service will be provided by any company you might hire in the end. So, it is important that the company you consider can offer you the services you need to conduct your move. Feel free to ask your household movers about any detail of services that are important to you.
Ask your residential movers if they have experience with your specific type of move
Although your movers are fully equipped to perform your piano moving Boca Raton, the real question is whether or not they have ample experience handling such a specific type of move. Are they prepared to handle all required situations that coming their way (parking restrictions, narrow hallways, steep stairs, no elevators, and small doorways)?
What liability coverage options does this company offer?
Moving coverage is insurance, like a service that covers the cost of your items in case they break or go missing during transit. Before you leave your belongings in the hands of your movers, you will want to make sure your belongings are covered. All moving companies are required to provide your belongings with basic liability coverage free of charge. Licensed interstate movers have to offer your two types of liability options in addition to that:
Full Value Protection and
Released Value.
The FMCSA (Federal Motor Carrier Safety Administration) recommends asking your residential movers if they can provide you with any of mentioned coverage options.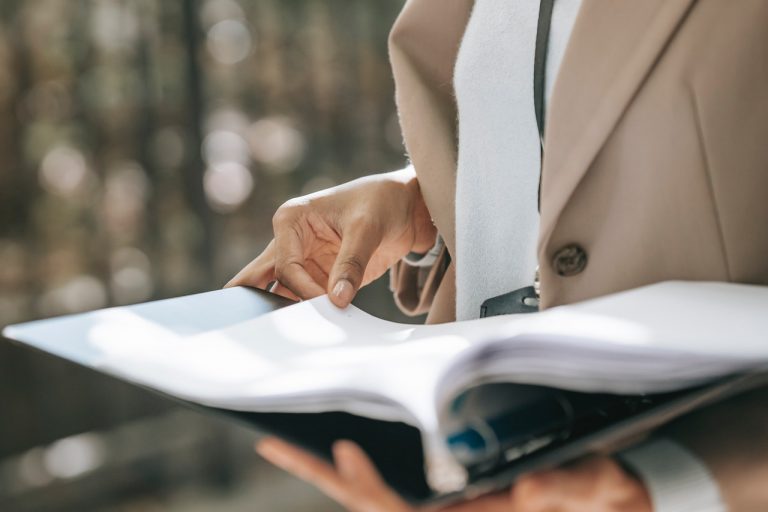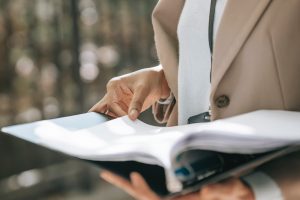 Are your movers properly licensed?
The FMCSA regulates commercial vehicle operations in order to provide safety for companies and customers alike. Although FMCSA accreditation does not mean that a mover will give you fair prices or outstanding service, it does indicate that a company is not just a front for fraud. Unluckily, any company can say it is properly accredited. So, we recommend you check this one for yourself. Take the time to check your company license number and complaint history. When it comes to local moving companies who only relocate customers within the same state, you should know they are regulated by the state and not by the U.S. Department of Transportation. Therefore, local movers often hold only a state license. So, ask your residential movers about the license they have.
Does your company have any hidden fees?
Moving companies typically charge their customers according to shipment weight and the distance they need to cross. Other factors that can impact the cost of your move are seasonality or hourly labor rates. Some movers and add charges for fuel or special services. Ask your residential movers how they calculate their prices. This will help you plan your budget properly.