Listen, we understand. Moving with kids is terribly complicated. On top of the usual things, you have to do when moving locally, like planning, organizing, decluttering, hiring movers Margate FL, and packing. You also need to keep an eye on not just what your kids are doing, but you have to worry about their belongings as well. It's crucial that you know how to keep your kids feeling happy and calm during the move. Which, as you might know, can be an art in and of itself. That's why the procedure of unpacking with your kids isn't any different.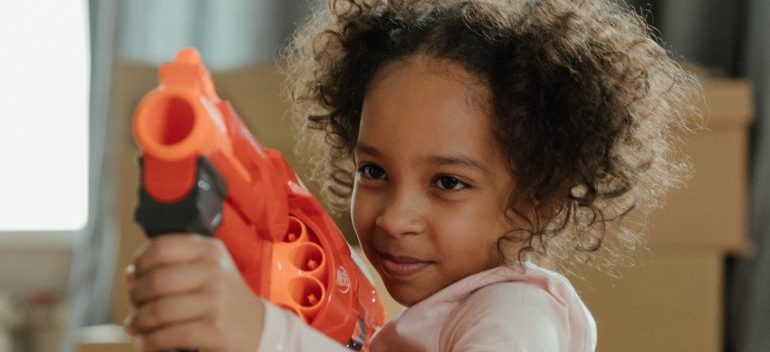 There are a lot of things you need to do. However, thankfully we are here to help you today. With these tips and tricks, you'll be able to unpack with your kids in a blink of an eye.
Unpacking with kids: a brief overview
Before we even get in the territory of unpacking belongings with your kids … There are a couple of things you need to take into consideration before you do that. It is our hope that with these things you are going to make your unpacking phase that much easier. You are kind of preparing yourself for the road ahead, is the right way of thinking about this. First of all, you need to decide whether or not you are going to hire a moving company. Secondly, you need to declutter before moving, and lastly pack all your belongings.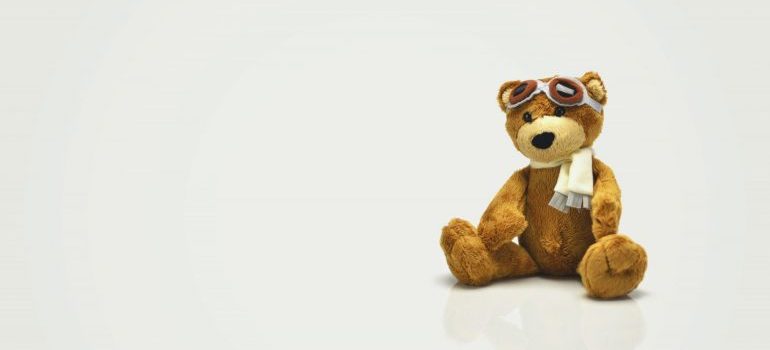 However, don't forget to pack an essential bag, as well. As all of the things we've just mentioned are going to help you tremendously in your endeavor of unpacking quickly and effortlessly.
1. Hire a moving company
It doesn't matter if you are moving locally, long-distances, or even across the country. One thing is for certain – if you are moving with kids your best bet would be to hire a moving company. This is not a marketing ploy to get you to hire moving and storage Boca Raton. It's just a simple fact that when moving with your kids there are a lot of chaotic elements you need to take into account. Some of which you can plan for, and some of which you cannot.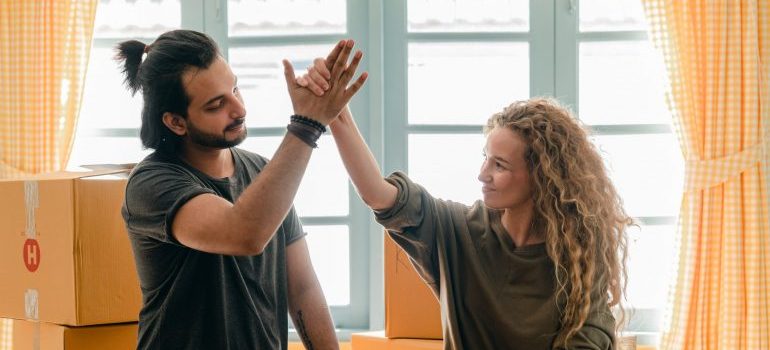 That's why to help you ease your mind of things we always recommend that you hire a moving company. A team of professional helpers who already have a routine and pattern of relocating people and will make your moving experience that much more pleasant.
2. Unpacking with your kids: make sure to declutter and pack only the essentials
As we have mentioned previously, a big part of unpacking is… Well, the packing phase. While not a lot of people give it much thought, if you pack only the bare essentials, and declutter all your other belongings, when the day you need to unpack your belongings rolls around the corner, you won't be dreading the moment you have to deal with it. That's why we recommend that you get rid of all the things you don't need, and pack only the bare essentials. Now, there are a lot of methods for doing this. Some people swear by one method, others vow by a different method altogether.
The best method for decluttering
Some people really do believe that the KonMari method of decluttering is the only real good way of getting rid of things. However, at the end of the day what it boils down to is picking a method you are comfortable with, and getting to work. So don't overthink or get clogged up in researching the best method for decluttering. The best method for getting rid of the things that you don't need is the one that makes you get up and do exactly just that.
How to: unpacking with your kids
So, after you've taken all the necessary precautions ie. hired movers, decluttered all your belongings, and relocated… It's finally time to unpack your belongings with your kids. So, how does one do that? Well, you can do it the old, simple, and boring way. Or in other words, by unpacking your kids' belongings first and getting their rooms up and running so that they can play and have fun while you are unpacking the rest of the house, or… You could ask them to help you unpack your belongings. It's a great way to spend quality time together. You can teach them the lesson of having only the bare essentials, not clinging on to material stuff and the importance of having your room clean and organized. It's really a great opportunity to teach your kids about good values that make us human so remarkable.
Don't force your kids into it
Another important concept for you to grasp is that you shouldn't really force your kids to unpack if they don't want to. Of course, this is a slippery slope, as sometimes they are just lazy and don't want to do it in which case a little bit of a stern look should do the trick. However, if they really don't want to do it make sure you explore the reason why they feel that way. Maybe they are feeling down because they've just recently relocated, and don't really want to do anything else but to play video games to help them take their minds off of things. And that's okay. Just make sure you don't force your kids into unpacking if they don't want to.
The dichotomy of unpacking with your kids
At the end of the day, it boils down to this. Ask your kids to help you unpack. However, don't force them to help you if they can't. It's a fine line you need to balance of understanding when to push, and when to leave them alone. When you are able to understand that you'll be on your way to having the best relationship with your children than you've ever had.