The holiday season is a great time to get together with loved ones and celebrate. But even in this magical part of the year, bad things can happen. From potential fires that can occur to possible burglaries, there are misfortunes that can ruin your holidays. Obviously, the COVID-19 outbreak is going to change many traditions. For that reason, we at City Movers have decided to give you some tips on how to stay safe and sound during this holiday season. So how to protect your health and your home?
How to keep your house safe and sound during the holiday season?
It's the holiday season so nobody really wants to think about things that make them worry. One of those things is the safety of your home. With many people usually being away for the holidays our movers Wilton Manors Florida have heard a lot of horror stories. That's why it's important to keep your home safe.
Burglaries and home intruders
Even when you are leaving your home for a couple of minutes your door should be locked. For that reason, you should be extra cautious if you are planning to get away for the holidays. Talk to your neighbor or friend you trust that can check on your place when you're away.  Having a trusting community is key to keeping you and your belongings safe.
Fires
Your home is generally a place that can spark a fire. Especially your kitchen. But during the holiday season, new dangers emerge. Many people want their Christmas lights to shine bright but check your wiring first. One more thing that is part of the holiday spirit that can also cause a fire is wrapping paper and the Christmas tree. Have a lookout for your kids as they can put the paper in the fire. This can create big problems so avoid it at all costs. Your Christmas tree should have its base in some sand or surround by water as some freakish accident can light it up.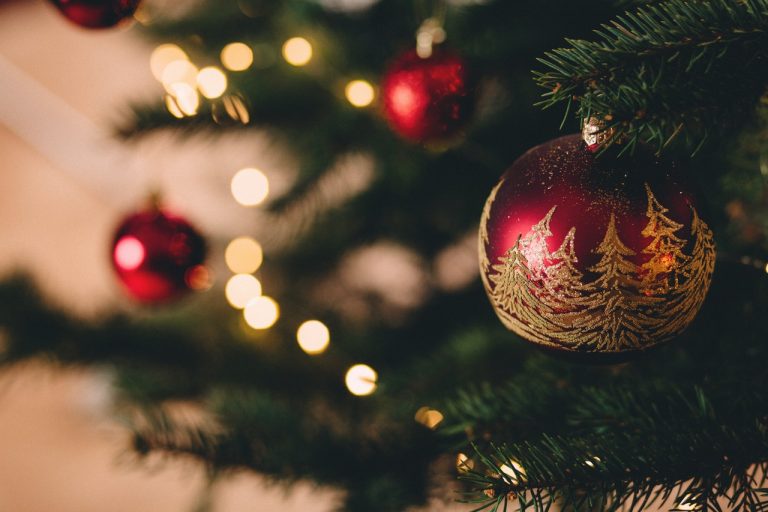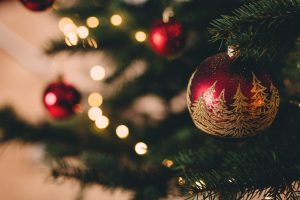 Strangers at the door?
It's not always the girl scouts selling you cookies that knock on your door. The holiday season is the perfect time for criminals to ring on doorbells to check if anybody is home while they are posing as a charity. It's not a rarity that our Pompano Beach movers overhear stories of people asking for money without any identification. That's why you need to donate to reputable organizations only. They will never have a problem with talking with you about the charity in detail and give you all the information you need.
How to stay safe and sound during this holiday season?
This holiday season will be different than any other before. Some traditions will have to change and we'll need to show more responsibility and take care of each other. When you go away or you have decided to make a party with guests that will come from out of town and out of state be sure to follow some basic rules. Quarantine yourself or ask that from your guests seven or more days before the event. This will give time for potential symptoms to appear and to prepare for the party. If everyone feels fine and well it's still not a lock that you're all safe, but it's still a way to feel safer at planned events.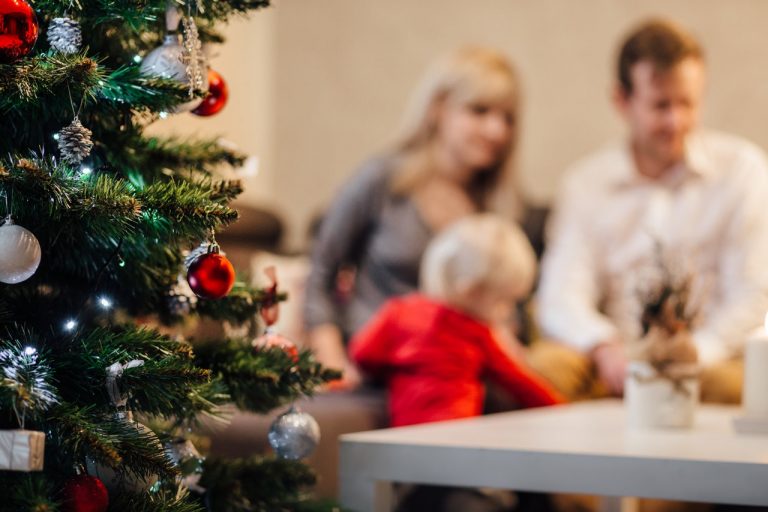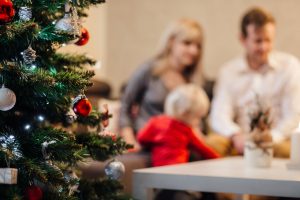 How to keep you and your family safe and sound during this holiday season?
After you've made deals to quarantine yourself for a specific period of time, it's time to get into more potential ways to stay safe and sound during this holiday season. Doctors say that the indoor spaces should always have fresh air available. So make room in your house and even use storage services if you need to open up some space. This will greatly help you create a space where you can feel better and safer with your family. Creating a traditional holiday feeling this year will be difficult, but the most important thing is having your loved ones around.
Stay away from crowded places and indoor events with
The COVID-19 virus is spreading more easily in crowded areas so try and avoid them at all costs. Try to keep your distance at grocery stores, banks, and other places that are necessary for you to visit. The only time you should go to events is if they are organized outdoors. As the potential of the virus to spread is lowered in that type of environment. When you have to visit indoor places always have your mask on and if you can gloves as they will lower the risk of you spreading the virus unconsciously.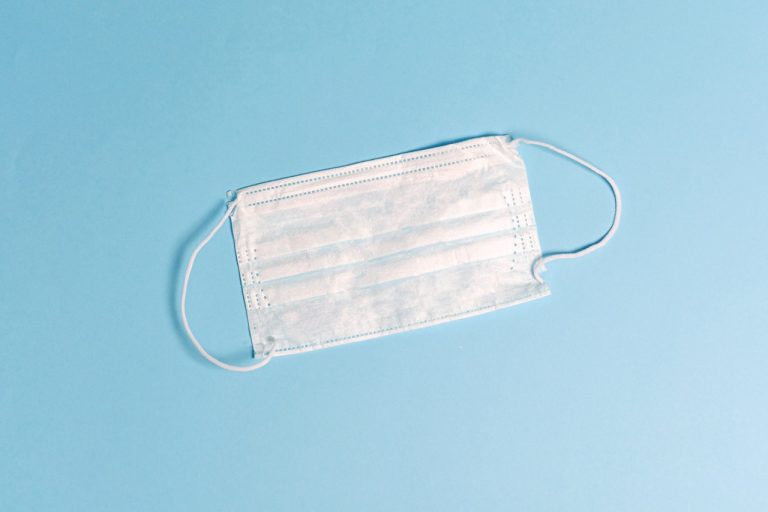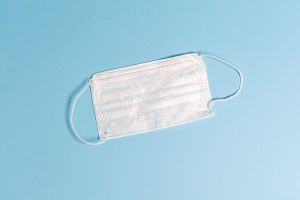 What are some symptoms of the coronavirus?
The virus has still its unknowns. There are cases when it passes without any symptoms and people are just carriers. On the other hand, the usual symptoms are a cough and a fever. At times it can also cause headaches, a runny nose, and body aches. The most severe cases need to be hospitalized and intubated. Try to stay away from elderly people and people with certain conditions while you have those symptoms.
Unfortunately, we need to talk more about safety than about having fun this holiday season. That's why we hope that our tips on how to stay safe and sound during this holiday season might help you have a great gathering with your family with all those negative circumstances. Try your best to follow all the instructions of the World Health Organization and we are sure you and your loved ones can stay safe. Have a great holiday season and keep safe!