Setting a remote working station at home is not as difficult as you may think. In most cases, you should just change the furniture and buy new gadgets. We are aware of the fact that more and more people have switched to working at home during the pandemic. It is not strange to see whole offices and companies empty. If you have a business in Boca Raton, you should consider moving your office to a home or similar space.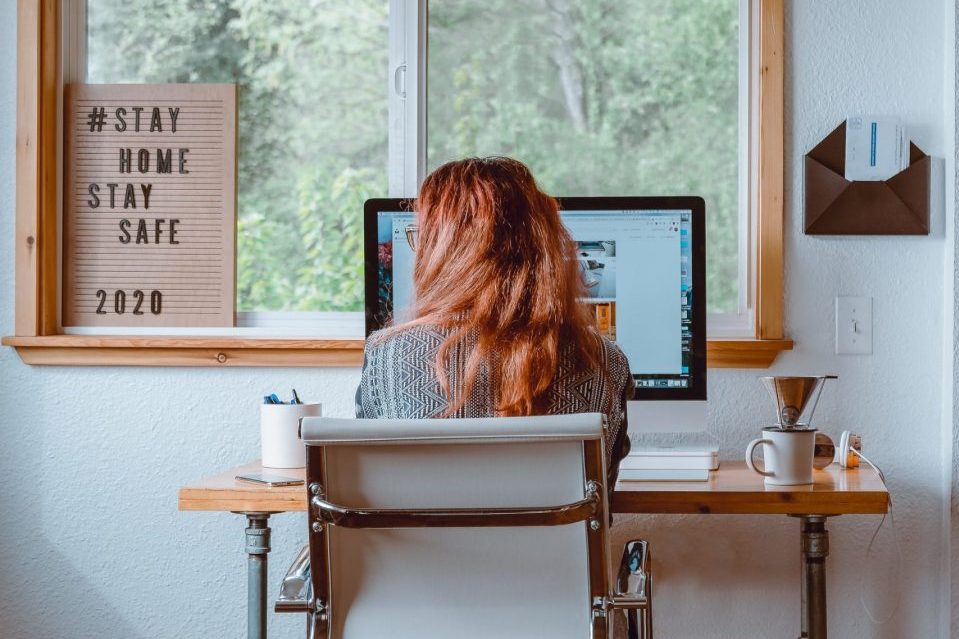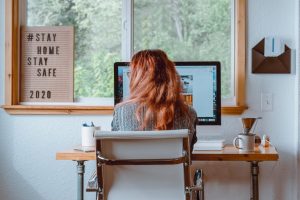 Prepare for setting a remote working station at home
Modern time and jobs demand working after working time. People are used to finishing the job at home and many people have working stations at home. However, pandemics have taught us that most of the jobs can be done at home. You should prepare properly for that job and find the proper equipment and furniture.
No matter which type of job you will do and how, you should make your working space comfortable – setting a remote working station at home should help that;
Working space should be similar to your office at work – in that way you will have the right motivation and organization;
Make the whole atmosphere like at work – City Movers could bring you the best furniture from the office, but working at home could trick you into jumping in bed and watching TV shows.
Desk space
The best way to start with making a remote working station at home is to make an office. Most people choose a corner for that purpose. Find good desk space, like a corner, or space below the stairs.
Quality working tools
Equipment that you will use at home should not be worse than at real work. Invest in a good laptop, headphones, and other tools. You will have more motivation and surely do the job better. Do not save on good chairs and ergonomic equipment. It will save health. Companies that organize commercial moving could help you in bringing all those things from the store or office.
Organize your life before setting a remote working station at home
You should not jump into this change unprepared. The most important thing is to organize your life. Firstly find a proper space for it, and renovate what is needed. After that, organize life and a job that you can work from home. You will do all other things much easier later.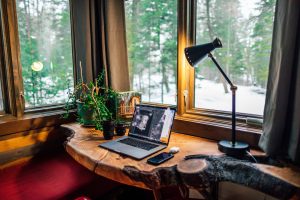 Get inspired to work
There are no many situations when we can enjoy work. Working from home, though, could be one of them. You have all you need at your home, so use it to make the job more attractive. Buy tables, notebooks, interesting pencils.
Avoid distractions
People who work from home claim that the worst part is to avoid distractions that we have at home. There is a science to staying focused and you should learn it. Before setting a remote working station at home you should adapt to new circumstances and conditions.