Moving an office successfully is not as easy as it might seem. But it also doesn't have to be all that hard. With good planning and reliable movers, your office move can be done quickly and without the loss of productivity. And there are many things that you can do to speed things up. And avoid many of the moving mistakes. So, here are some of the top tips for a successful move. And how to implement them.
Office move needs to be done quickly
Moving is a big task for anyone. It doesn't matter if you are moving to a small apartment or a huge office. There are a lot of things to be done. You have a plan, prepare, pack and eventually move. And, you always want to do as much as possible in as little time as possible. And office move is no different. If anything, it's even more important to do it quickly and without delays. Otherwise, you risk losing a lot of productivity in the office as well as potential clients.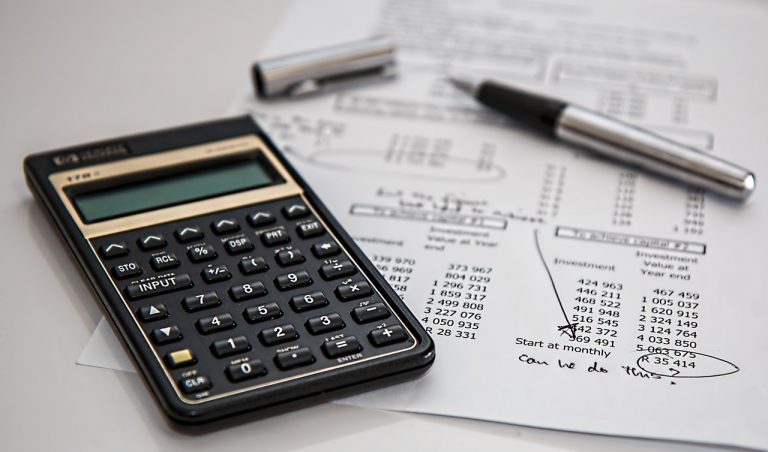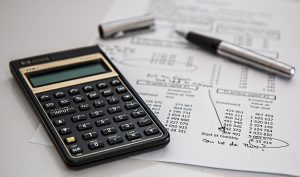 Productivity during an office move
There are many benefits to moving an office. You will have more floor space, be closer to your clients or even simply have better lighting. All of that will benefit your office teams in many ways. Studies have found that you can increase productivity by simply moving tables around. But, with all those potential benefits come certain risks. Especially during a move.
It can take quite some time to move an entire office. And your whole work environment will be in disarray during the relocation. All of that can cause some very negative consequences. Your employees won't be able to work at their regular pace. Some of the office equipment will be moving while some will be offline. It can cause productivity to drop dramatically. And acquiring new clients will be all but impossible.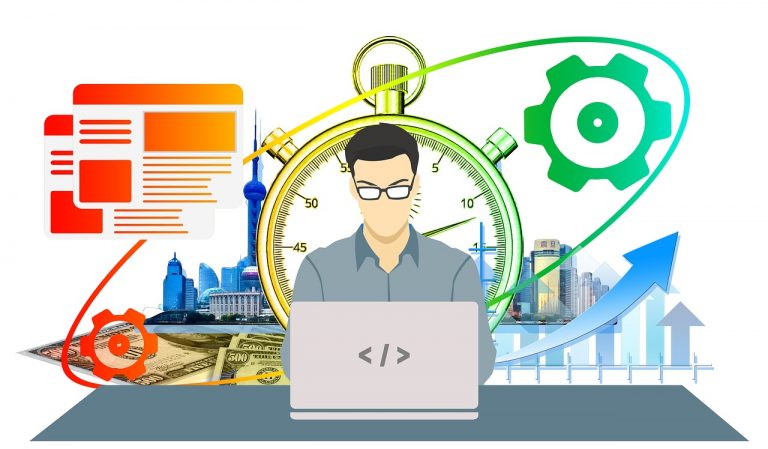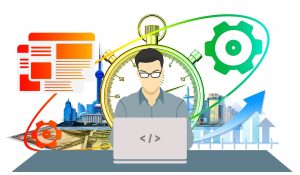 Planning an office move
With all those things in mind, you need to make sure that you plan your office relocation properly. You want to minimize delays and maximize efficiency. So, start planning your office move as soon as possible. Find a reputable commercial moving company and schedule your relocation. Then start planning how you will handle different teams and their equipment. Your goal is to make sure that your employees have access to everything they need. For as long as possible. 
Hiring a moving company or moving by yourself?
Moving an office on your own and with the help of the employees is a double-edged sword. On the one hand, it will help with your team-building efforts. And it can be less expensive. But on the other hand, it can lead to many moving mistakes. Which can cost you days of precious time? And that can cost you much more than hiring professional movers.
Only hire reputable commercial movers for your office move
When it comes to hiring a moving company to relocate your office you need to be very careful. Offices are difficult to relocate since there are a lot of things that can go wrong.  A simple misplaced stapler can cause one of your employees to lose productivity. So, make sure to hire a reputable moving company to help you relocate. That way you can be sure that your office move will be done without mistakes and unnecessary delays. And you will be able to get back to working quickly. 


Packing an office
Packing is an important part of every relocation. And it's even more imperative to do it correctly during an office relocation. There are a lot of items and even more equipment that needs to be packed. Then there are office decorations and your employees' personal items. You need to make sure that everything arrives in one piece. And also ensure that you have an organized unpacking process in your new office space. So, to make sure you have a successful office move you need to do this part correctly. And you can do it in many different ways.
Packing in stages
One of the ways in which you can pack your office is by doing it in stages. You can pack and move teams one by one. Have every employee pack their own desk. Both the office equipment that they are using as well as their personal items. It's imperative that every moving box is properly labeled. Otherwise, the unpacking can become and nightmare.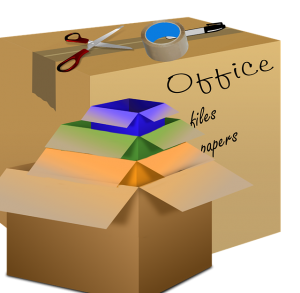 Pack everything at once
Unless you run a huge office you will most likely be able to pack everything at once. It can greatly speed up the packing and moving process. The downside of this method is that it can be overwhelming. Packing everything in a single go can quickly become disorganized. And backfire by causing delays and long unpacking process. 
Hire professional packers
The third, and probably the best option for an office move is to have professional help. So, when hiring a moving company ask if they offer office packing services. That way, the entire packing process will be quick and painless. Both for you and your employees. They will be able to handle even the largest offices. And the whole process will be well organized.
Declutter your office before moving
Every office accumulates a lot of items over the years. From old paperwork to outdated office equipment. So, to make your office move easier, it's a good idea to declutter before you relocate. It will make both packing and moving faster and cheaper. Separate items into different categories:
Equipment that you will be bringing with you

Equipment and items that can be donated

Items that can be put in storage

Items and equipment that should be thrown away and recycled
Rent storage space for your old paperwork
Many businesses are required to hold on to some of their paperwork for years. Sometimes even decades. And having all that clutter in the office can cause it to feel smaller and disorganized. And since you are moving, now is the perfect time to take care of that problem. Renting a storage unit is a great solution. You can store everything that you don't need on a daily basis. But still, have easy access to it if you ever need it.