The prospect of a new home is exciting. Collecting things and moving them – not so much. The biggest mistake people make when they pack for a move is not being specific enough. Spending time organizing on the front end will provide a much better experience of moving and unpacking.
Here is a weekly checklist to help you pack for a move
In order to prepare yourself right and have enough time for all tasks, you need to make plans from the day you decide to move. There is no better way than making checklists. That way you are making sure not to forget something important.
8 weeks ahead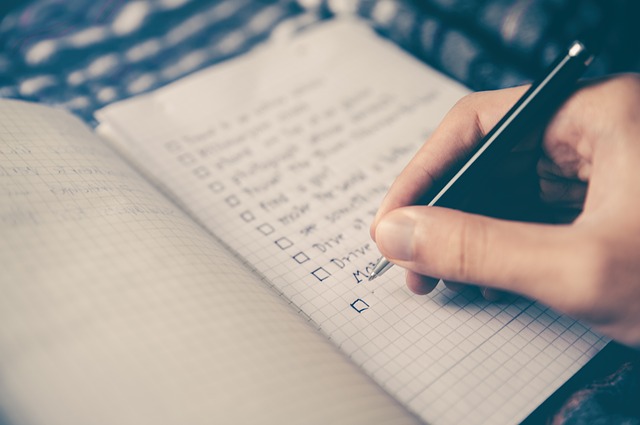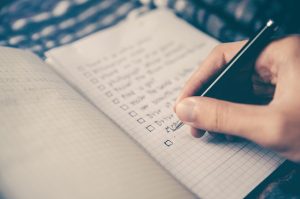 6 weeks ahead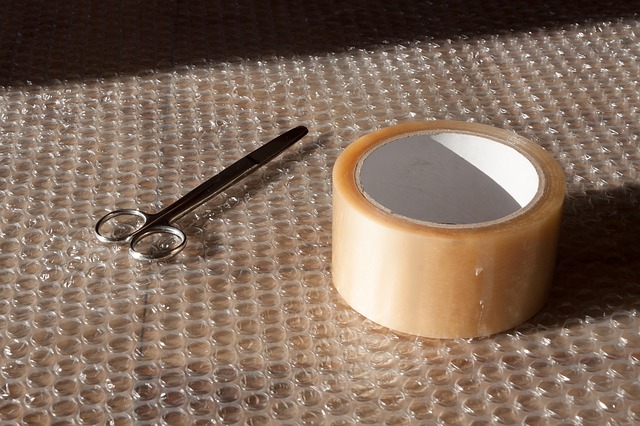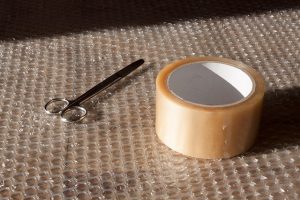 4 weeks ahead
2 weeks ahead
Moving day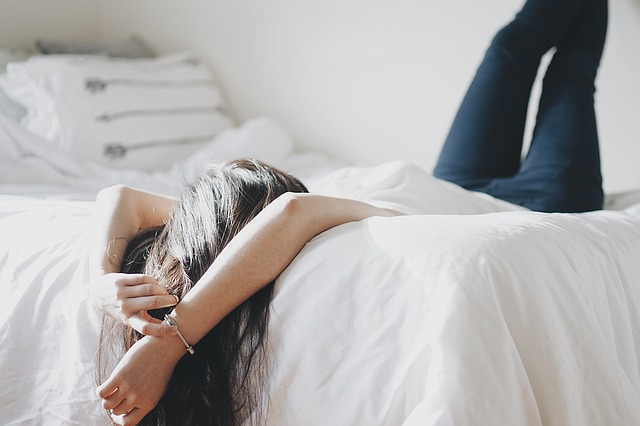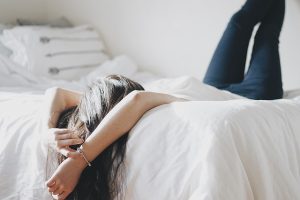 Moving is not always exciting, regardless of whether you are moving in the neighborhood or in the city. In City Movers, we do everything we can to make any move more relaxed. We can even help you pack for a move. So you can focus on enjoying your current and future neighborhood and not worry about moving.