Packing is one of the hardest parts of the whole relocation. This is because it takes the most time out of all other tasks you have to do while you relocate. This is especially true when it comes to packing your kitchen for relocation. At this part of the packing, many people get overwhelmed and quit. You should not make this mistake since relocations to a great city like Boca Raton will bring you many new opportunities. Quitting just because it can get hard is not a great idea since you do not want to miss out on all this great city has to offer.
Write down a checklist when packing your kitchen for relocation
The first step in every relocation is writing a checklist. This simple task can help you with everything, it is especially useful when it comes to packing your kitchen for relocation. You will never forget an important task when you write a proper packing checklist. This is the best way to stay organized while you move.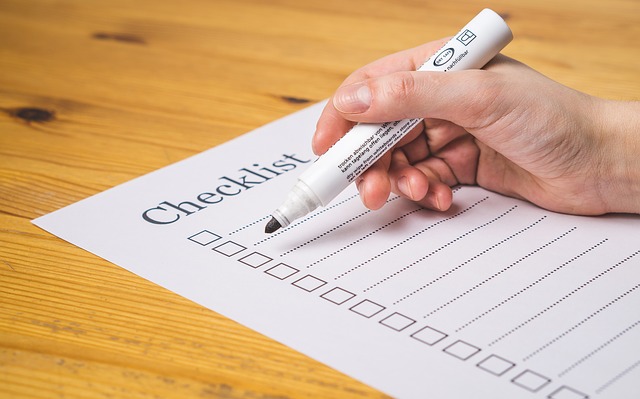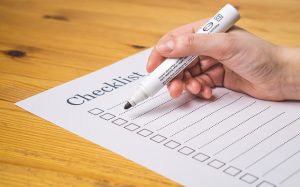 Simply write down all the things you have to do in order to accomplish a task, be sure you write these tasks in the order in which you have to do them. Proper organization is one of the most important things that will keep you sane while you move. You do not want to start packing without a plan since it will be very stressful.
How to pack appliances while packing your kitchen for relocation
The first thing you have to think about while picking your kitchen for relocation is packing the appliances. When you do not do this properly your appliances might break. If you have the original boxes and manuals of the appliances you will not have a hard time. If you do not have these things you will have a tougher time. Be sure you get a box that is big enough for the specific appliance.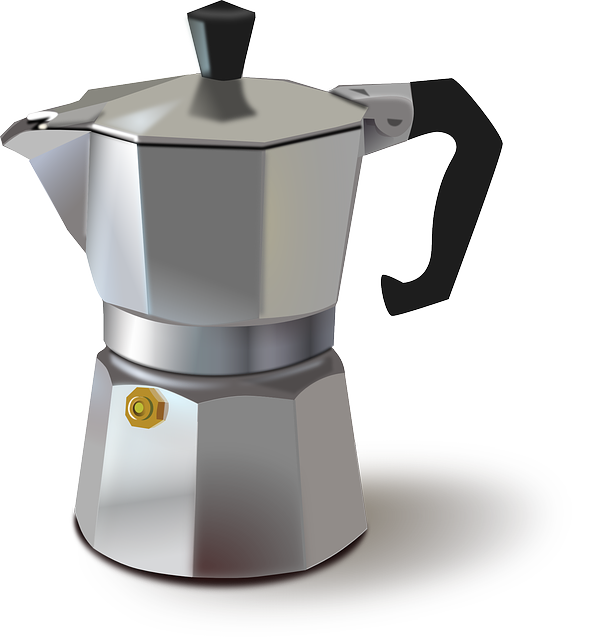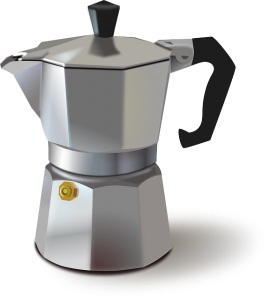 If the appliance is fragile you need to be sure you take extra care of the box. Use some soft materials like old clothes in order to make sure the item stays safe while you move. It is also a good idea to label the box as fragile. Labeling is one of the greatest ways to prepare for the move. This will help you protect your things and it will make the packing process faster.
How to properly pack dinnerware
Packing dinnerware is where things get tricky while you are packing your kitchen for relocation. You need to make sure you properly pack these fragile items. The first thing you should do is get as much cushioning packing materials as possible. If you want to save money on this you can use old newspapers or old clothes you do not need. Make sure you make a big layer of these on the bottom of the box.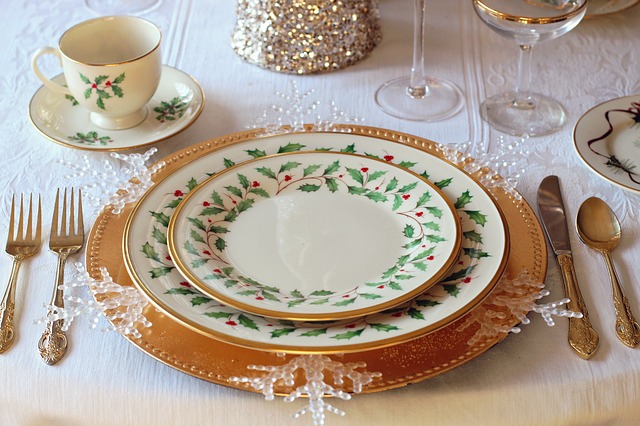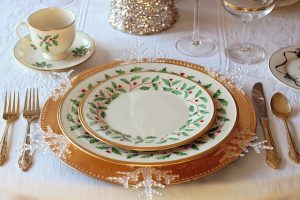 Make sure you wrap each piece of dinnerware in some paper. After every 3 plates, you should make an extra layer of the cushioning materials of your choice. If a piece of dinnerware is extremely fragile you use more layers of protection. If this sounds too hard for you hire movers Boca Raton Florida. They will ensure your dishware stays safe while you move.
Pack and organize your silverware properly
Packing and unpacking your silverware takes a huge amount of time. This is because there is a lot of it. You do not want to pack silverware with other types of items since it can potentially damage other things. Be sure you separate the silverware by type. The best way to do this is to use a few different smaller boxes. This way you will have an easy time while you pack and unpack your silverware.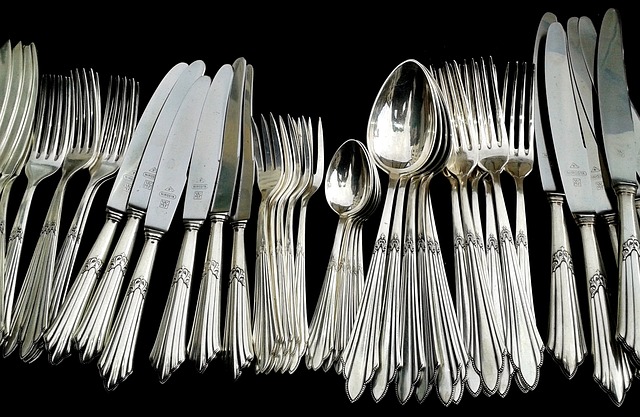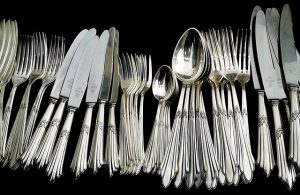 It is also a great idea to label the boxes with the type of silverware to make this process even easier. If there is not a lot of silverware you can use just one shoebox, just be sure you separate the silverware otherwise you will have a tough time while you organize your new kitchen.
Pack the pots and pans properly
Packing pots and pans are no easy task. This is especially true if you do not get the boxes that are big enough. The best way to make sure you do not make that mistake is to take your biggest pot and place it into the box. If you can properly close the box and seal it you have no worries. Just stack all the pots into the box and you will be good to go. You can use the same method for pans. If you notice that you cant seal the box properly you need to get a bigger box. There are many ways you can find great moving boxes Boca Raton. If you have trouble with this you can hire professional movers to take care of this for you.
Packing is the first thing that comes to mind when someone thinks about moving. Packing the kitchen is where many people get overwhelmed. The best way to avoid this is to stop procrastination. The earlier you start the easier the whole packing process gets. This will make your relocation to Boca Raton much easier. Do not be one of those people who give up on the relocation. You will miss out on all the opportunities Boca Raton offers.