Whether you are considering to move (or even already preparing for a move) to Pompano Beach or somewhere in its neighborhood, or you are simply interested in going on a tourist visit, it is never too late to do some research on what awaits you there. There are many things to do in Pompano Beach, as this city of around 100,000 people really has some quite interesting things to offer. If you are planning a move here, whether it is a long-distance move or you are moving from somewhere close, you are in for quite a ride. Located just to a little bit to the North of Fort Lauderdale, Pompano Beach is far more than just a "beach". It is basically in the center of the Gold Coast of Florida and it truly does belong there.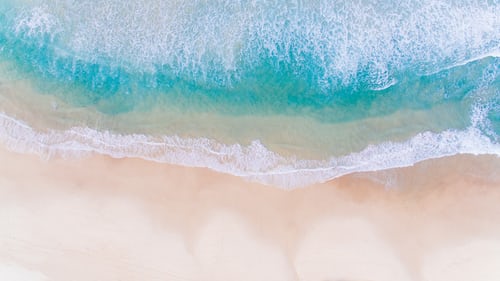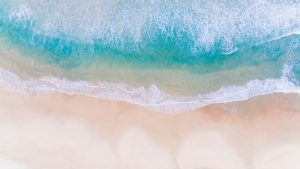 From some of the warmest and most clear waters and amazing beaches to wonderful locals, there is something for everybody here. Here, there is a large variety of options that are not just related to the sea. So, besides water sports, fishing, scuba diving, and sand volleyball, you can find places for picnics and playgrounds as well as a host of other things. Since Pompano Beach is quite a place for the real estate market, it is not surprising that people are investing here like crazy. That in itself has led to quite an increase in regards to fame and visitors. So, whether you have just moved with the help of Pompano Beach movers, or you are just visiting, there are too many things that you may be interested in doing to mention all of them, so we will instead focus on those we regard as the best ones.
Look for some adrenalin entertainment? Isle Casino Racing Pompano Park has got you covered
Isle Casino Racing Pompano Park is an amazing place. This smoke-free restaurant features various daily activities that definitely belong in the "fun things to do in Pompano Beach". If you are interested in experiencing the thrills of gambling, then this place is the perfect one for you. There are as many as 38 live-action poker tables here. Add to that 1,500 machines and 6 restaurants to cover them all, and you have to say "Wow".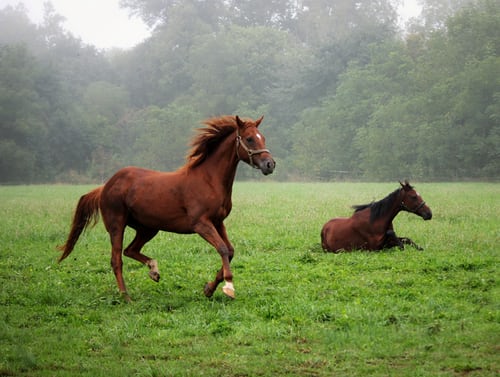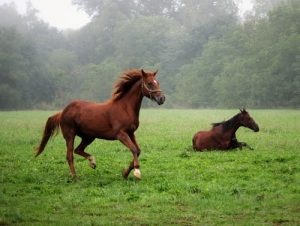 Isle Casino Racing Pompano Park is also a home of world-class harness racing. In fact, fans call it the "Winter Capital of Harness Racing". Since 1964, the best of trotters and pacers have come here to compete. The staff is wonderful and really kind. These professionals play their roles of support to your fun perfectly as you notice them only when you need them. Truly a place that you should visit.
Are you more in a mode to relax?
Perhaps you have finished dealing with the aftermath of the packing services Florida movers have provided you with and now you are looking for more of a relaxing scenario? Well, Pompano Beach has got you covered. You only need to look at the beach hotels or rent a private cruise. Either of those can be the perfect chance to celebrate your move to Pompano Beach. The surroundings of the city have always been a sight behold and easily one of the best things to do in Pompano Beach.
Among things to do and/or see, the cultural aspect of Pompano Beach deserves special attention
After you have properly settled after a move, you should visit one of the most famous sites in this city is the Sample-McDougald House. Otherwise known as Sample Estate or Pinehaven, this 440 m2 historic home is a true jewel of the area. It was built in 1916. on Dixie Highway, but the Sample-McDougall House Preservation Society moved in 2001 to its current location at 450 Northeast 10th Street. It is an open house museum that exemplifies the pioneer South Florida lifestyle. The grounds where it is located are Centennial Park. The city of Pompano Beach has been taking care of the house ever since. It is now one of the most famous tourist attractions and you should definitely check it out.
Among other things to do in Pompano Beach are also many artistic and musical events
The City's new Cultural Center is by far one of the most quality ones in the metropolitan area. The program is a varied one so you can certainly find something that will interest you. If theater and music and film interest you, you can find quality events here. If visual arts or history are what interests you, then you can check out the Center's exhibits and lectures. The historical segment is of special importance for the people in the area. If you are a history geek, then you will be happy to know that these lectures are quite common. You can enjoy and take part in countless activities from dancing to various forms of art. Access to world-renowned music is also one of the things Pompano Cultural Center offers.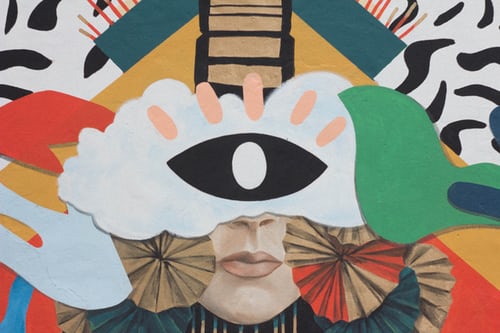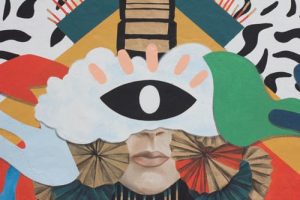 Sports and classic sea-related activities are there too
In the end, after all of the relaxing sessions, slot machines, cruises, and history lessons, not many things come as naturally as some good, old physical activity. This is simply one of the most basic needs we all have as human beings, and Pompano Beach can provide. If you are interested in golf, then the Greg Norman Signature Golf Course is the place to go to. It covers 7119 yards of pure golf course quality. Right next to is the Palma Course with around 6300 yards.
Besides golf, tennis is super popular here, so visiting the Pompano Beach Municipal Tennis Center may be something to think about. Besides these, there are numerous multifunctional sports fields all over the city. Furthermore, when you take into consideration the fact that the city is on the coast, options get quite numerous. You can find basically any type of sea-related activity on the beaches of Pompano Beach. From beaches perfect for swimming and sunbathing, to clubs renting all types of water sports equipment, they have it all.