You might be wondering where to begin when preparing a move for your family. Moving is complicated enough when just one person is moving. Just imagine how much harder it will be with an entire family. For this reason, hire City Movers and start preparing your relocation immediately. You should start planning your move at least a month or two in advance. This way, you will have more time to organize everything slowly without pressure and too much stress. Your children will also have time to get used to the idea of moving and to say goodbye to their friends. To make the relocation easier for you, you can use this ultimate moving checklist for families leaving Florida for NYC. 
What is the best moving checklist for families leaving Florida for NYC?
When you are moving from Florida to New York, it would be ideal to start organizing your move at least two or three months in advance. As this is a big move, you will have enough time to prepare all the details. The first step is to set your moving date. If you have children, the most fitting moving date would be during the summer. Your child's school would be over in the summer and it would much better for them not to move in the middle of a school year. 
You should also find professional movers three months before your move. If you are going to move in the summer, the best time to start searching for the moving company would be the sooner the better. Many people choose summer for relocation, mainly because of school breaks and vacations. So, you will have some competition for hiring movers.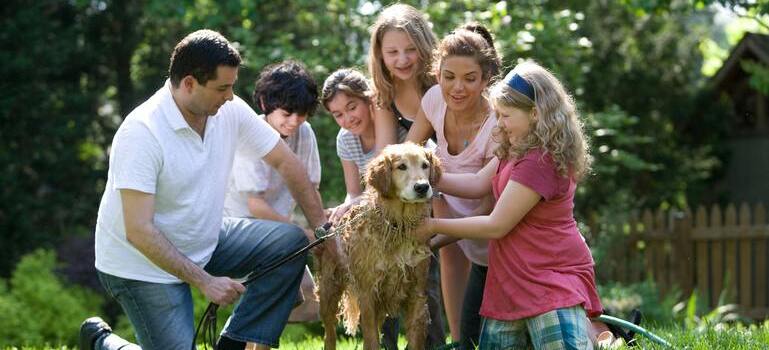 What is the next step in moving preparation?
After you set the date and find the movers, now it's time to make an inventory of your belongings and declutter the ones you don't need. As relocation to New York from Florida is a long one, you shouldn't take all your items with you. This means especially the ones you didn't use in years, items that are broken, damaged, or just old. For this reason, find creative ways to declutter your home and make moving fun for your family.  
Making an inventory of your belongings is not enough. You should also do a pre-move measuring checklist. It's very important that you take the necessary measurements of the following:
Furniture

 

Appliances

 

Doors and corridors

 

The size of moving truck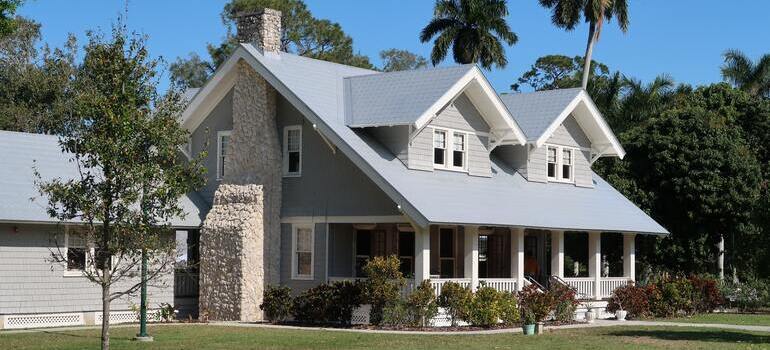 What to do in the month before the move?
In four weeks before the move, you should focus on finding moving supplies, start packing and work, and other arrangements. Additionally, you should contact all your current service providers and inform them about the date to turn off the service. Also, you should make sure that new utilities are turned on in your new home. The next step is to check your car's condition, visit a doctor or pediatrician for a medication prescription. A week before the move, you should pack an essentials bag with items that you will need in the first days after the relocation. There are many tasks to do before the move. For this reason, it's important to follow the ultimate moving checklist for families leaving Florida for NYC.