Relocation is a complex process that takes a lot of time to plan and approximately the same amount of time to execute. There is a lot of calculating expenses, setting a budget, planning what to move and what to sell or give away. Everything has to be planed out and it's never too early to start searching for the moving company. Let's give you a few tips!
Should you do it yourself?
There are two types of people. Those who are more inclined to hiring professional help when they have a problem and those who just love fixing and making things by themselves. From a broken window to a clogged sink, they have an urge to do the work on their own, to solve problems with only the assistance of their ten fingers and a manual.
However, when it comes to relocation, trying to do the whole process alone usually proves like a really bad decision. So many people think it's better to save money than to hire a moving company. They call some friends, buy a few boxes, shove all their stuff inside them, and call it a day. It's great to hang out with friends and share experiences, but that way so many things end up lost, damaged, or broken. Don't allow yourself such an unreasonable risk if you don't have to. Start searching for a good moving company like City Movers and hire professionals. People with experience can guarantee you a successful job.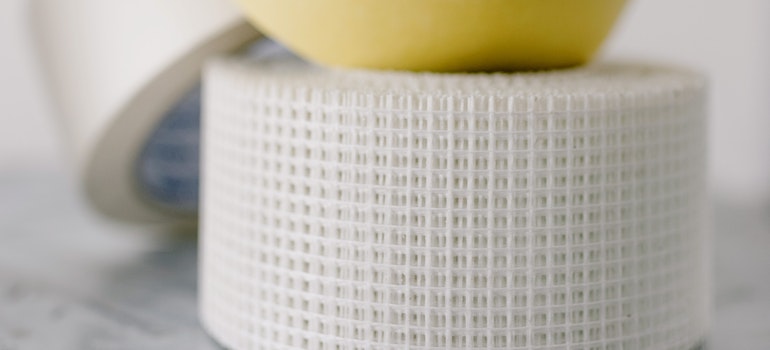 Things you should know before you start searching for the moving company
You could just pick up a phone, find some company on the web, and call them. However, that wouldn't be a smart decision. Before even discussing what kind of agency you need, you should know what and how to prepare to start searching for the moving company.
It's important to set a date
You need to plan out when you want to move. Think it through. When are you least busy? When is your deadline? You can't start searching for the moving company before you decide on a date. Check the weather forecast for the day you choose for the relocation. You should aim for a sunny day so your stuff doesn't end up damaged by the rain or snow in the process. Relocation is usually not a five-minute job. It is a process that takes at least a whole working day, and sometimes even more. It depends on how much stuff you own.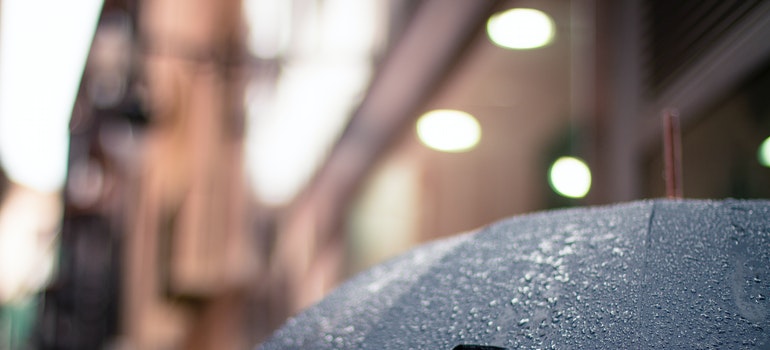 Set a budget
Plan out how much money you want to spend on the relocation. Don't spend too much if you don't need to, but don't be a cheapskate either. Your relocation might require you to invest a little more than what you were planning. Don't hesitate to do so. It is an investment you won't regret. Hire reliable, good movers near me and you won't have to worry about anything. Materials, vehicles, people who will do the job… it will all be someone else's worry.
Qualities to look for in movers when you start searching for the moving company
Finding the right company is probably eighty percent of the job. It is not a task you ought to take lightly. It would be easy if one could just call the first number they find after a web search but that is a recipe for a disaster. Take as much time as you need, do your research and then decide. Let's see which qualities you should look for when choosing your movers.
Reliability
You need your movers to be worthy of your trust. Every company will do its best to present itself in the best light. It is up to you to distinguish which one actually has the right to do that. Find someone with a proven record. Find a company with a lot of good impressions from customers on their website.
Efficiency
There is a lot of relocators who pride themselves to be reliable and trustworthy. However, once you hire them it takes them ages to actually finish the job. They arrive late, do their tasks almost in slow motion, and in the end they leave a mess behind and maybe even break a few of your possessions. Find someone like Miami movers who will be on time, do their job well and quickly, and leave all your belongings unharmed.
Affordability
It's great when a company proves to be both efficient and reliable. However, it makes no difference if you can't pay for their services. They charge too much and you just can't afford them. It's nice that there are still guys who will provide you with a great service for a low cost.
What if you don't like the company you've hired?
Let's say you've already chosen the company and it just didn't turn out to be what you expected. Maybe they are too sloppy, unreliable and their overall approach is just careless. The biggest mistake you could make is to keep them. Thank them for all they did, pay them out, and start searching for the moving company that will suit you. Your relocation is an important thing and not something that should be entrusted to people who don't take it seriously. It wouldn't be smart to allow somebody who doesn't care about your belongings just as much as you do to handle them.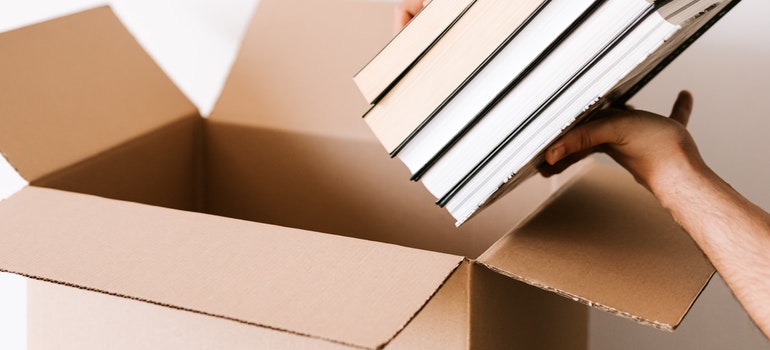 Be wary of scams when you start searching for the moving company
There are many great reasons why you should start searching for the moving company as soon as you decide to relocate to Florida. One of the main reasons is the chance that you might encounter a fraudulent moving company. It's not as rare as you might think. Thousands of people have lost their money and confidence in movers just because they didn't know who they were dealing with.
Search forums, ask around, prepare in every possible way. If you get suspicious, don't accept to pay until the job is done. That way you will protect yourself from outright theft. However, the best thing you could do is just find trustworthy movers who have your best interests in their mind.