Any change in the environment can have consequences for people. And no matter if you're going to college, changing your job, or moving because of a loving relationship – moving is stressful. You have to leave your family and friends, but find out what you need to adapt. But fear not, City Movers are here to give you 6 tips for discovering your new neighborhood.
Discovering your new neighborhood – where to start
For some people, it takes a long time to make new acquaintances and adapt to a new environment. Still, discovering your new neighborhood isn't really that difficult. Once you finish relocating with our movers Deerfield Beach it's time to start to explore. And don't worry if you are enrolling in college for the first time or returning home after the divorce. Any adjusting could be difficult. Not only are you unfamiliar with the place you are coming to, but you are also afraid of the environment that awaits you there.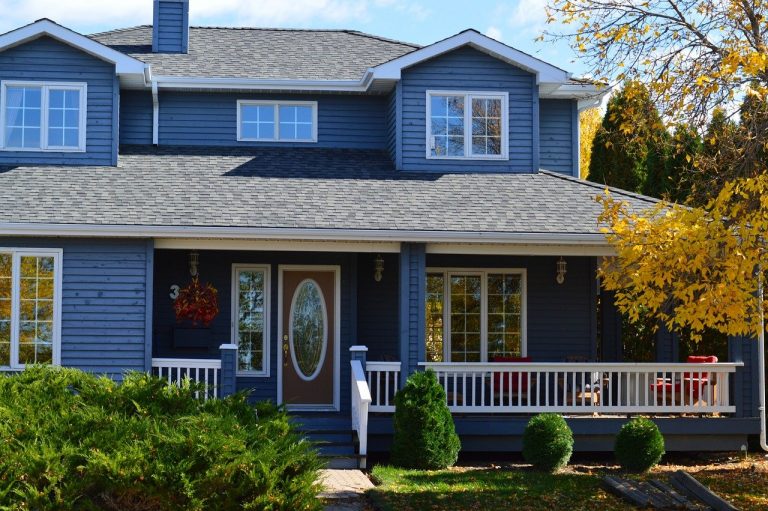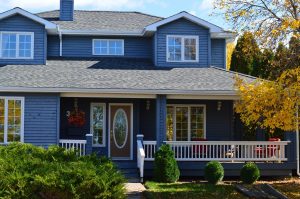 So – where to start? Well, some of the questions you might ask yourself are: "How am I going to meet someone?", "How do I accept to leave family and friends or even break up a long relationship because of moving to another city?", "How to be successful at my job and be a communicative person who will quickly make friends?"
Adapting can be challenging
Before we show you how to discover your new neighborhood, know that adapting can be a real challenge. It includes new obligations, balancing between old and new life, the relationships you already have and are just creating. Maybe you started a new job and expected this to be the best as well the most exciting period of your life. But if you instead feel upset and depressed, it probably confuses and scares you.
This can be tough – especially if you are moving long-distance. You are in a new environment where a lot is different. You may sometimes think that you don't belong where you find yourself, that it's too much for you, or that you won't manage without the support of people who you love but are not near you now. It is not uncommon that relocation starts with a feeling of loneliness, concern for establishing new relationships or friendships. At the same time, it may seem like everyone around you is confident and successful at it. Still, chances are that other people all have similar concerns as you, but you just don't notice that because of your own anxiety.
How to fit in?
To fit in well with the new environment, it is necessary to open some new perspectives, attitudes, and values. It's not enough that your movers Coconut Creek FL unload your items and you feel great straight away. You might even be dealing with differences, acceptance, and culture and norms of the new environment.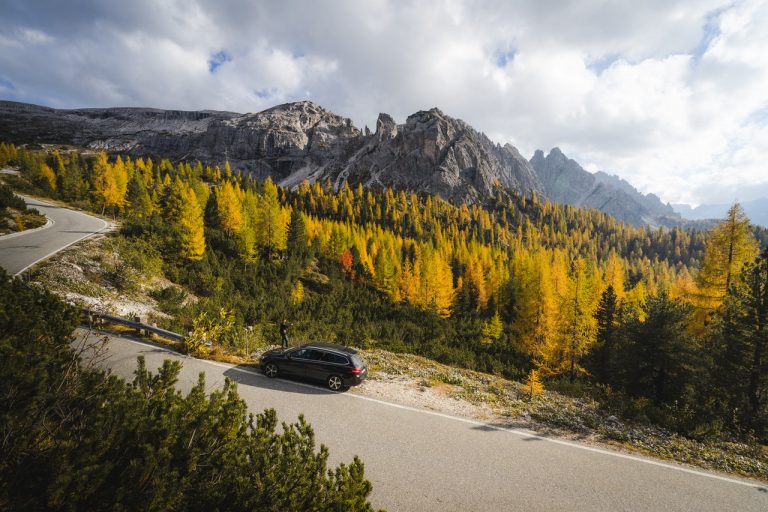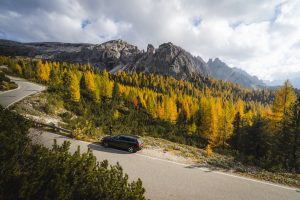 It is certainly not an easy task to succeed in all this while you are on still unknown terrain. All of these new circumstances are often a source of excitement and feeling greater personal freedom. And with the world pandemic, things can be even harder. Still, it is important to know that even the most positive life changes cause stress and demand adjustment. Therefore, a feeling of disorientation, loneliness, or anxiety is a normal reaction to requirements that are in front of you.
Here are our 6 tips to discover your new neighborhood
1. Develop your communication skills
Developing your communication can be of great help in preventing and overcoming stress and dissatisfaction. It can also help you to deal with a new environment and new relationships. The ability to communicate well will get you to discover new places and learn new things. You just have to open and accept suggestions from people you don't know yet.
2. Use all available resources for better navigation
Search online for anything that interests you. Or talk about the challenges of adjustment with someone who has already gone through a similar situation. Open yourself to exploring things you would otherwise never try out. New experiences can be a source of new ideas and solutions and can be an opportunity for establishing new friendships. Talking to people who recently moved, you will probably discover that you worry about similar things.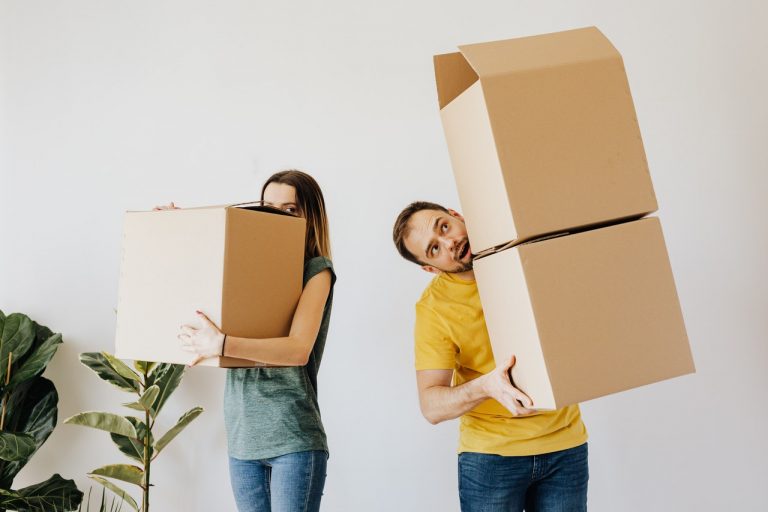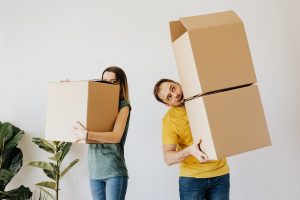 3. Get involved in various activities and organizations
Various associations can be a fun and rewarding way to make connections with other people and even possible partners. Introducing people to similar interests and goals is an exciting way to make new friends and participating in social activities.
4. Be patient
At the beginning of your relocation, everything seems new, unknown, perhaps too demanding. With time, things change and become more familiar to you. Recognize the realization that relationships also take time for quality development. The friendships you develop in your new environment can become important resource support and satisfaction.
5. Be curious
Relocation can be a great opportunity to meet and socialize with different people. With this, it will help you discover new things that you want to do. One one of the more important experiences that this period of life provides is precisely the expansion of one's view of the world as you realize differences and similarities compared to others.
6. Take care of yourself
The foundation of the successful relocation is a healthy lifestyle. Do everything you can to help yourself healthy and regularly fed, rested, socialized, and were physically active. Avoid alcohol or bad company. Create your personal schedule of responsibilities and activities and find the optimal place for your new life. Good luck!